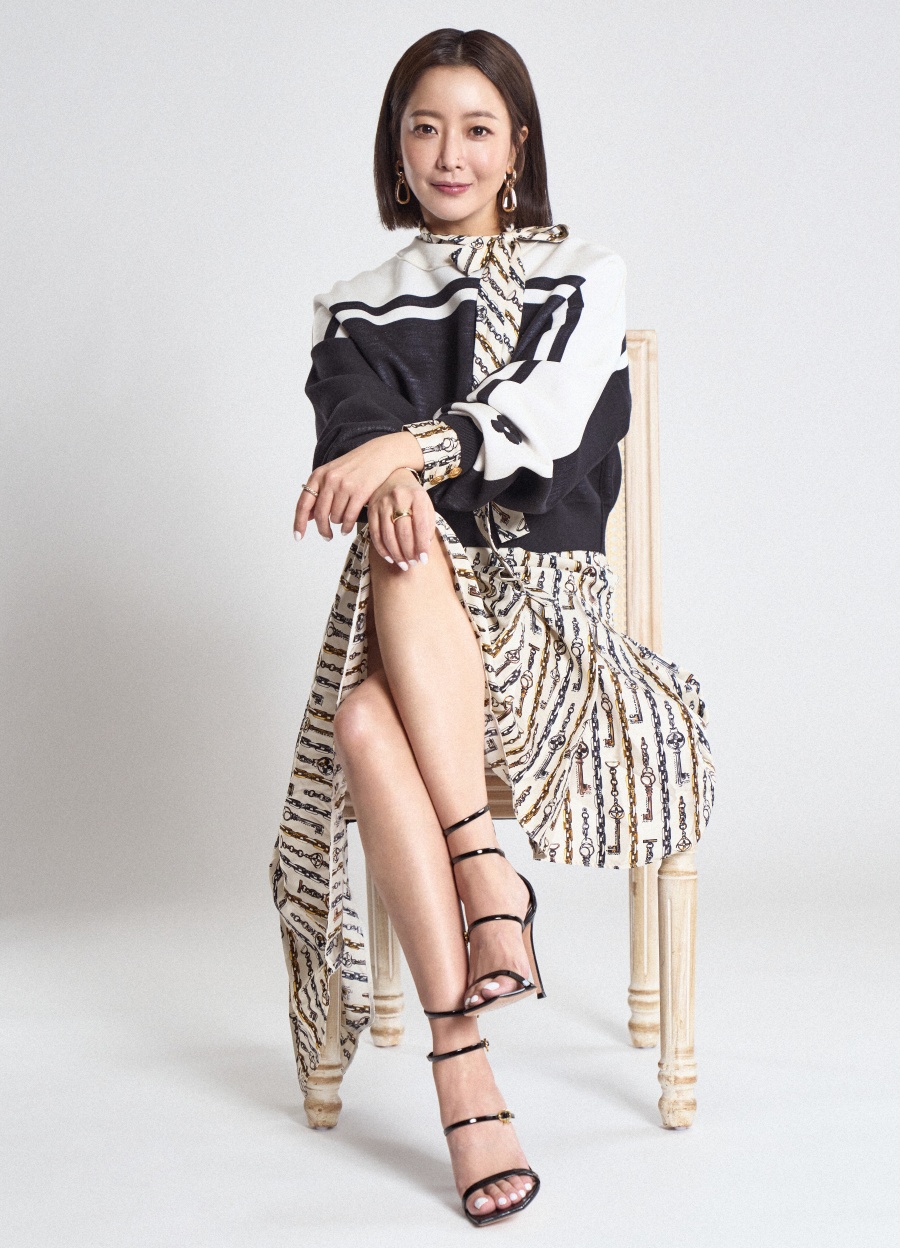 Kim Hee Seon talked about her Netflix original series Remarriage & Desires in an interview.
Q1. Any response that you remember?
My friends told me, "I was just going to watch the first episode, but I ended up watching all eight." It was also my birthday, so my fans sent me a huge balloon to the office. Now, the number of Instagram followers is increasing by more than 10,000 every day. I am not obsessed with the number of followers, but I am grateful and happy.
Q2. Is there a reason you decided to star in the show?
I chose the show because of its fresh material, marriage information agency (matchmaking agency). Also, it deals with human desires. I believe that all human desires are the same regardless of country or race. I've been taking on a lot of passive characters so far, but I liked how this one takes the lead and goes for her revenge.
Q3. Hye Seung pursues revenge when her husband dies after cheating on her.
Of course she'll hate her husband for what he did. But after seeing who Jin Yoo Hee (Jung Eugene) really is, she feels sorry for her husband. After finding out Jin Yoo Hee's true nature, she thought of her husband as another victim and vowed revenge for him. 
Q4. If it was you, how would you have gotten your revenge?
There is a scene where she meets Jin Yoo Hee after a while in Rex. But she gets flustered over the broken vase and misses Jin Yoo Hee. But if it were me, I'd have grabbed her by her neck and stabbed her with the broken piece.
Q5. Is there a scene that explains the character Seo Hye Seung?
When she meets Jin Yoo Hee, the narration flows out, "The person who has nothing to lose is the scariest." And she also says, "Your life is in my hands." How she gives her a big blow with truth are the key points.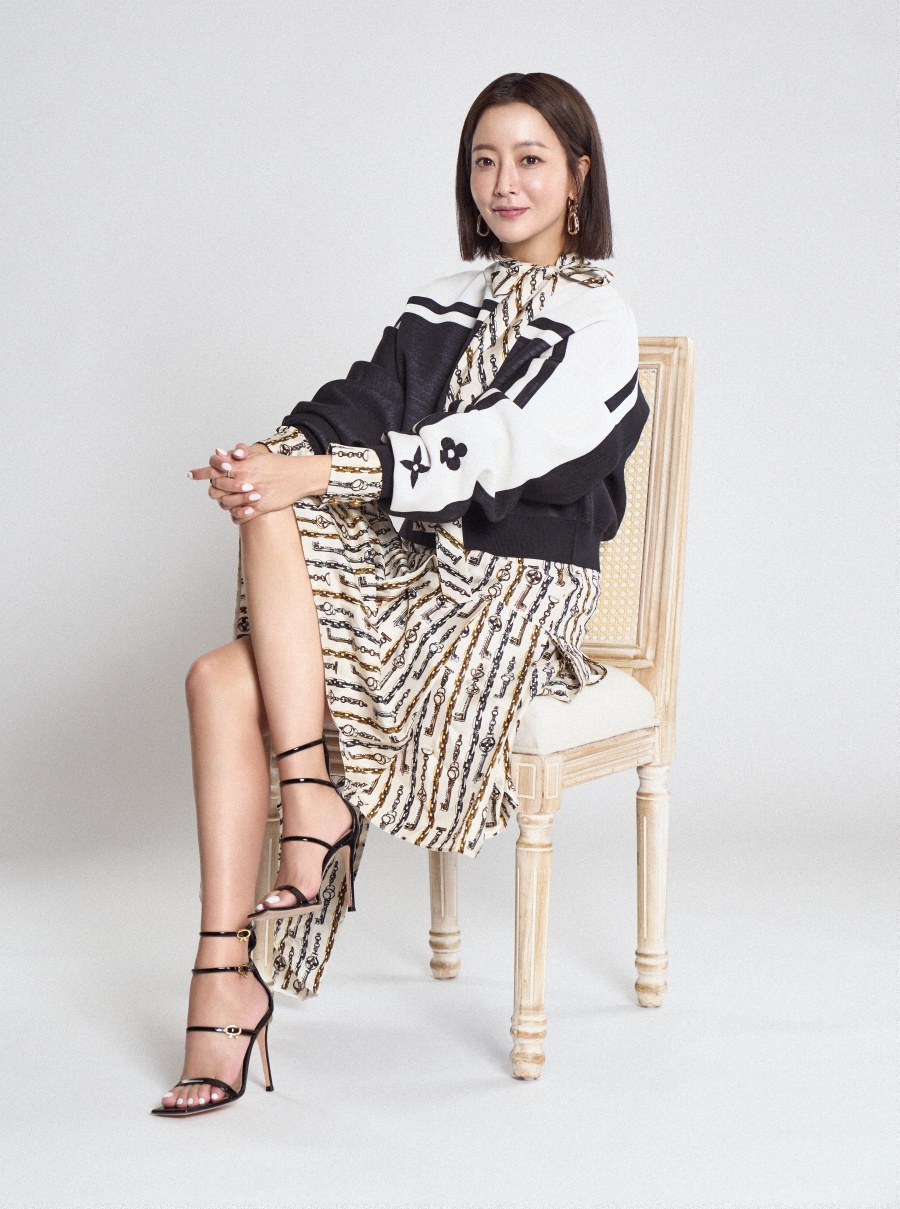 Q6. What do you think about Seo Hye Seung and Lee Hyung Joo (Lee Hyun Wook)?
The two get to know each other over time. There's a scene where Hyung Joo looks at Jun Ho and Hye Seung on a yacht. I think he saw something that he really wanted in his wife from her, someone who loves his son, not a trophy wife. I think it might've been too descriptive and dull if there were more narratives.
Q7. What drives you to challenge dramas with unfamiliar settings such as 'Alice' and 'Tomorrow'?
Since I've been acting for over 30 years, I don't want to appear in a similar project. I want to challenge new characters. I wanted to try action scenes, and when I tried it in Tomorrow, it was so much fun. I liked Hye Seung, who throws a punch after waiting for the right moment. I can play roles that I find interesting. 
Q8. What project are you doing next?
There are so many things I want to try. As for my next project, I'll be shooting a rom-com with Yoo Hae Jin. Please show your love then too. 
Source (1)