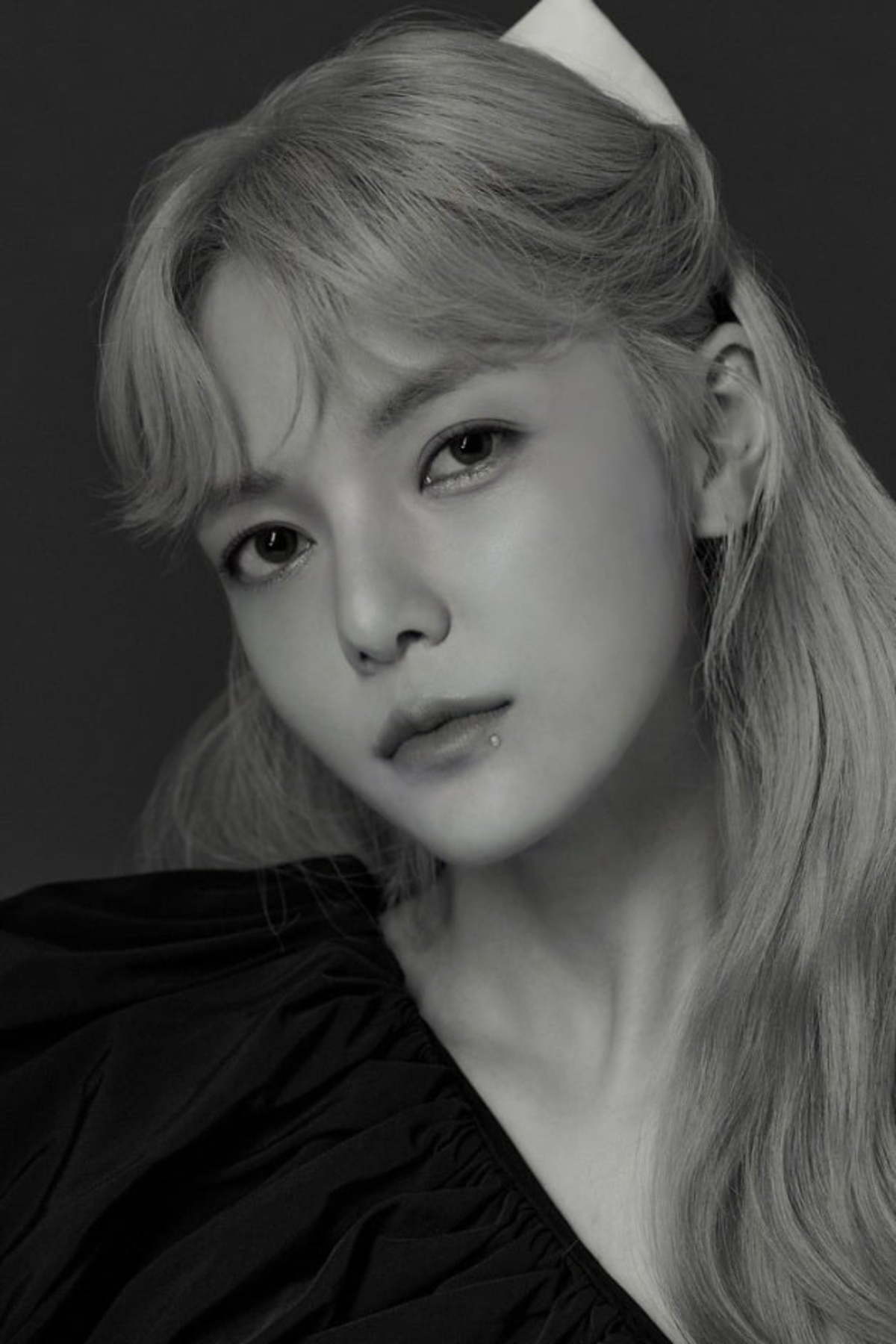 Former AOA Member Jimin is gearing up for her return to the entertainment industry.
On Thursday, ALO MALO Entertainment announced, "We recently signed an exclusive contract with Shin Jimin."
Through her new agency, Jimin shared, "I've come to greet you from a new home. Up until now, I have done a lot of thinking and taken time to look back on myself. Although I am still cautious, I will try to move forward step by step."
Along with the news, the agency dropped the artist's new profile image, drawing attention.
Meanwhile, Jimin debuted as a member of AOA in 2012 and gained great popularity appearing in Mnet's Unpretty Rapstar and Queendom. However, she left the group and halted her activities after her former groupmate Kwon Mina accused Jimin of bullying her during her time in the act.
However, the public opinion on Jimin changed when Dispatch revealed texts with content different from what Kwon Mina claimed. Despite that, Jimin stayed silent for over a year and a half but shared a new song earlier this year via her social media.
Source (1)