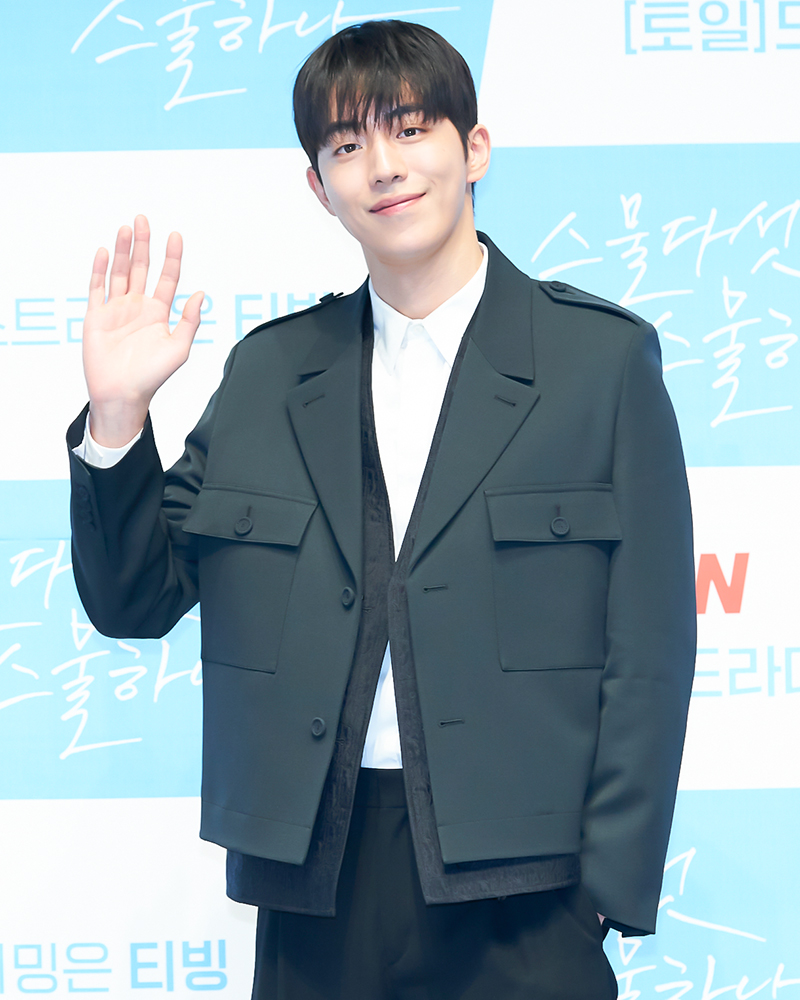 Nam Joo Hyuk's agency will take legal action against the second accuser.
Management SOOP stated on July 7th in an official statement, "Regarding the content of the recent second anonymous report, we verified what happened from numerous sides, including the actor himself. We reaffirm that we have confirmed that the second accuser's statements are false."
The agency continued, "We are planning to file lawsuits against the second accuser as we believe that we must respond strongly to protect our actor's reputation. We are also informing you that we intend to take strong and decisive legal action against YouTubers or news outlets that promote unverified and unsubstantiated accusations or rumors."
Regarding the latest report about the KakaoTalk group chat, the label emphasized that the messages sent through the chat "only provided an excerpt of one fragment of the whole incident." Recently, a media outlet shared a third accuser's claim. The alleged victim revealed that she was invited into a group chat against her will and received hateful messages that included sexual harassment, insults, and disparaging comments about her looks.
Source (1)