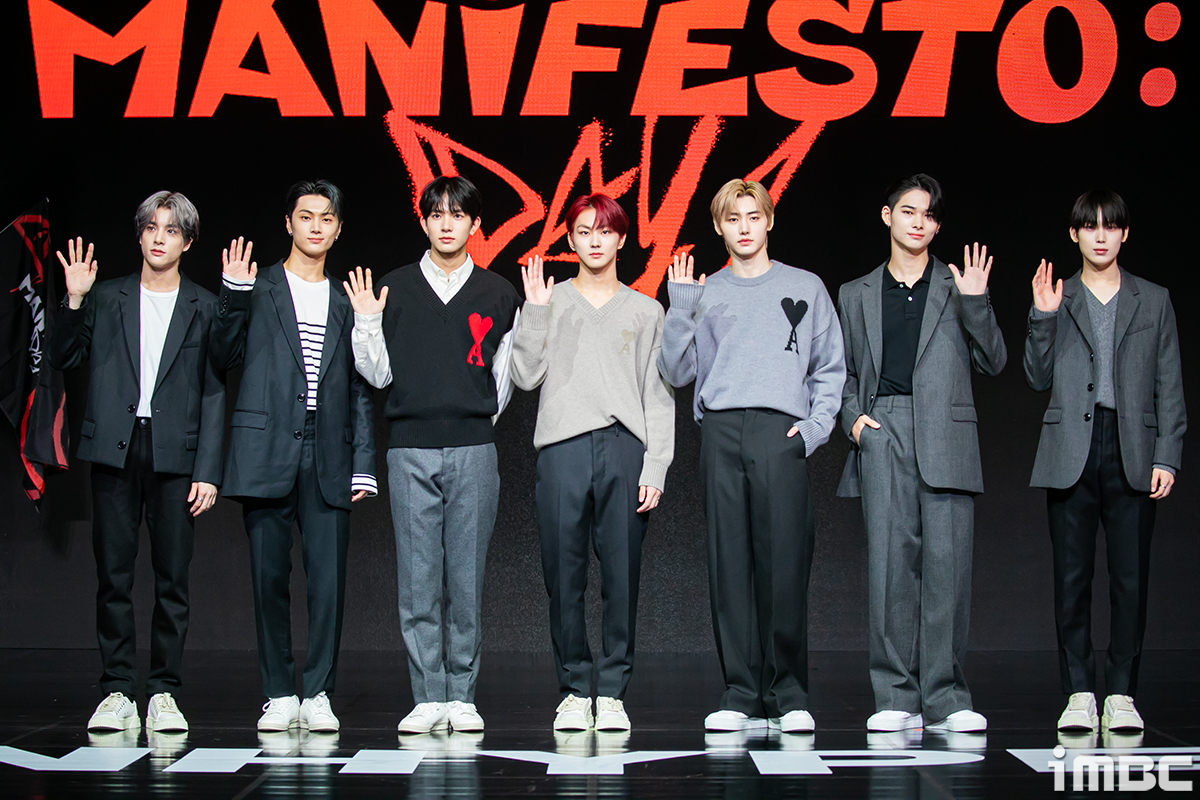 ENHYPEN is making their long-awaited comeback after six months.
On the 4th, ENHYPEN held a showcase to mark the release of their upcoming 3rd mini-album MANIFESTO: DAY 1. "We tried hard to show something new," Jake shared. Jay added, "This is our comeback after six months. Since we've prepared for a long time, we're back with high-quality tunes."
MANIFESTO: DAY 1 tells the story of seven boys who became skeptical of the success defined by adults and decided that they would no longer live on other people's terms but instead find their own answers. Jungwon introduced this new smash as "an album that properly shows ENHYPEN's unique color."
NI-KI added, "We'll make people say that when it comes to performance, ENHYPEN is the best." Sunoo chimed in, "After watching our first practice video, producer Bang Si Hyuk commented, 'You guys have the determined looks. I can see your passion,' That motivated us even more."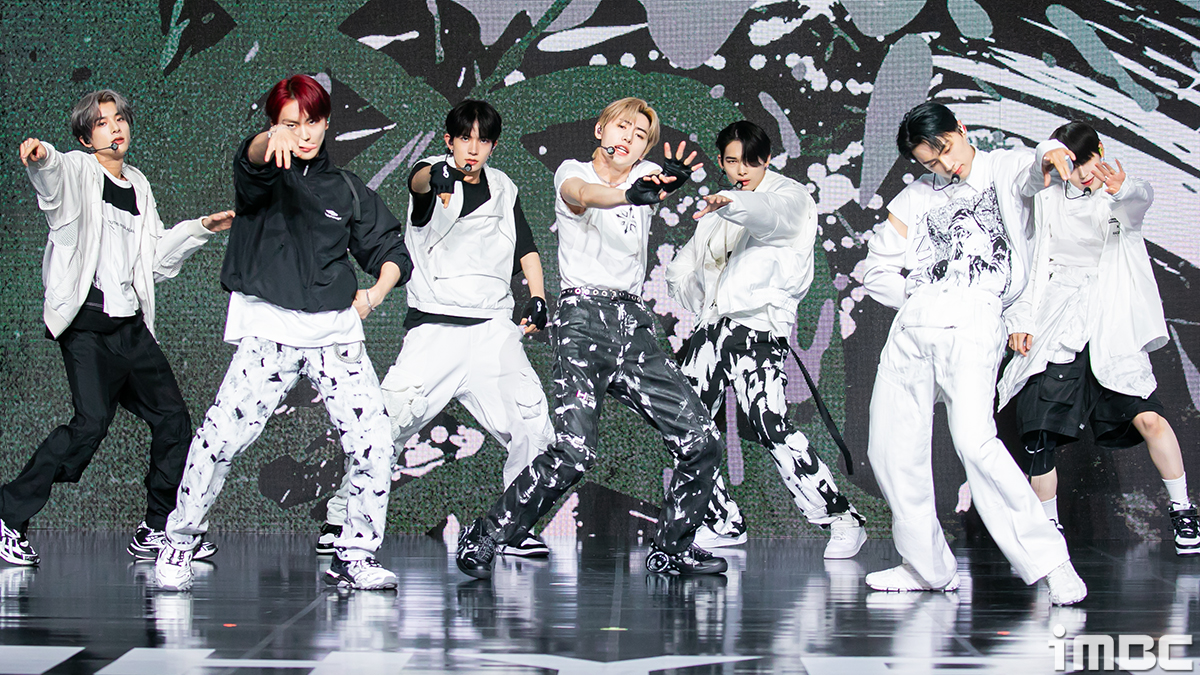 The new title track "Future Perfect (Pass the Mic)" is a Chicago drill genre song. Jay commented, "It's an unfamiliar genre, so I searched and studied a lot. We also tried rapping for the first time. Please look forward to ENHYPEN's rap."
For the first time since debut, the act's title track doesn't include "- (hyphen)." This is to expand the meaning of "connection" for the future they'll create together. Jake explained, "It's our first title track with a hyphen. We've been expressing complex emotions with two words, but starting with this album, we're trying to show our clear thoughts. Please look forward to ENHYPEN, who'll now draw the future according to our own will."
Meanwhile, ENHYPEN's MANIFESTO: DAY 1 will hit the streaming sites today at 6 PM KST.
Source (1)