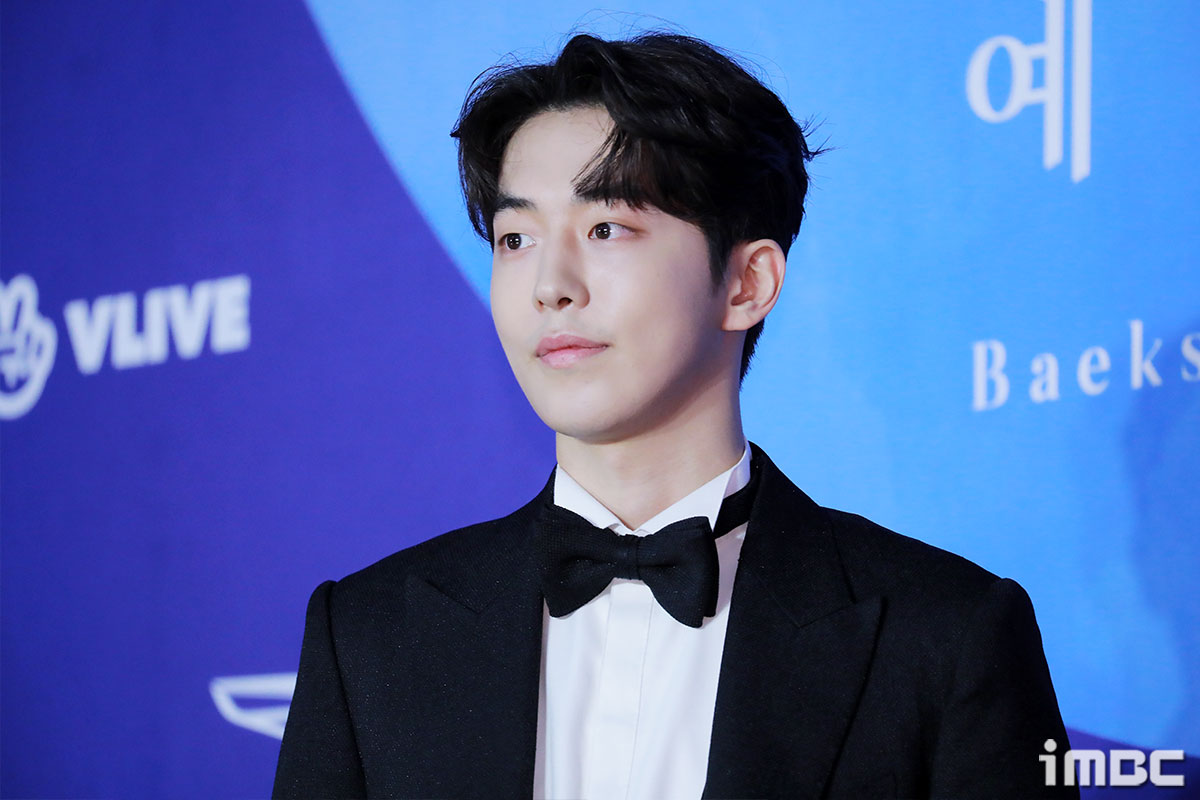 Another person has come forward accusing Nam Joo Hyuk of school violence, and the star's agency instantly denied the new allegations.
On the 28th, a Korean media outlet named Sports Kyunghyang published an interview with a second individual who claimed to have been a victim of school violence at the hands of the actor and his friends.
The alleged victim said, "Nam Joo Hyuk and his friends bullied me throughout high school. He always made me turn on my smartphone hot spot and took my phone without my permission. When he got caught using the phone, he would hand in my phone instead of his. He used my phone more than I did during school." The accuser alleged that the celebrity frequently took his smartphone to buy in-game items and forced them to physically fight someone against their will. He elaborated,  "Things got worse if I turned down his request or displeased his pack. He and his friends would form a circle around me, and made me fight against someone that they chose."
The victim revealed why he had come forward by saying, "I have suffered from social anxiety ever since I got bullied by Nam Joo Hyuk at school. I decided to step up after seeing my friend being sued for telling the truth."
Meanwhile, Nam Joo Hyuk's agency Management SOOP officially denied the new allegations made, stating that they are groundless rumors. The agency is currently planning legal actions against the alleged victim and the news outlet, The Days News, who initially reported the school violence against the celebrity.