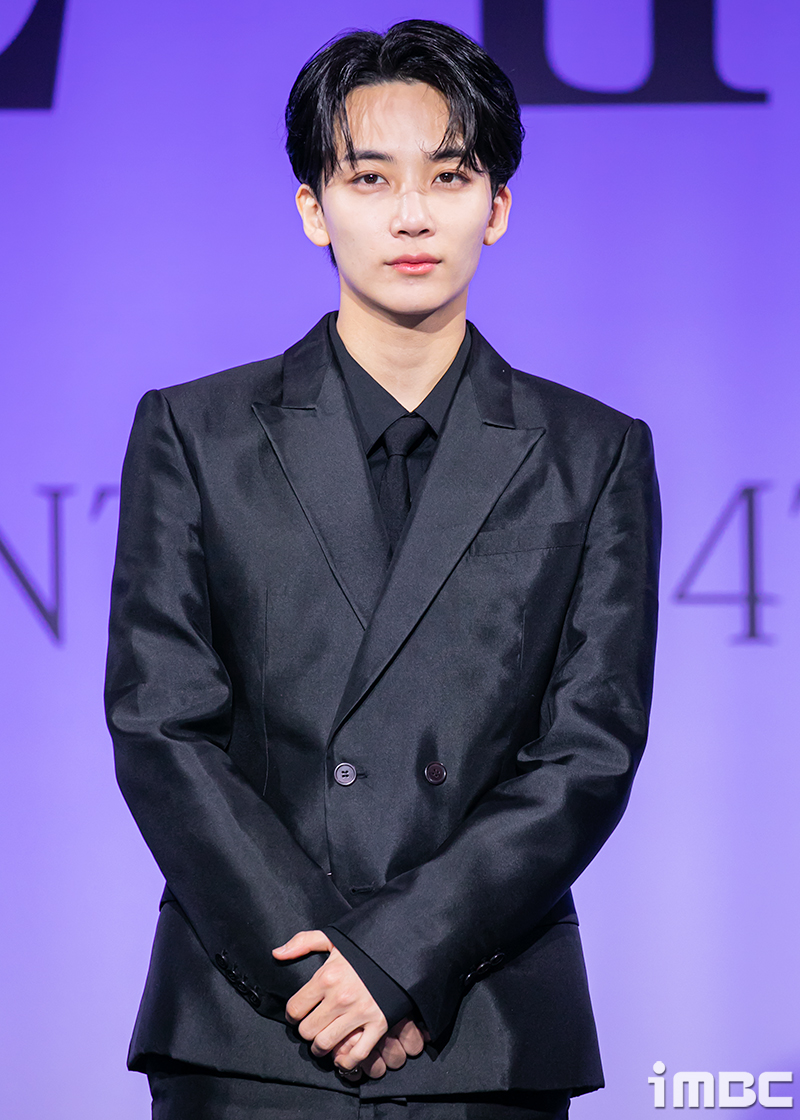 Two days ago, SEVENTEEN's Jeonghan underwent surgery on his right elbow.
On the 17th, Pledis Entertainment issued an official statement on its social media: "Jeonghan has been receiving treatment such as injections for an infection to his outer tendon on his right elbow. Jeonghan recently visited the hospital because of elbow pain, and the medical staff informed him that his lateral epicondylitis and tendon damage had deteriorated. It was determined that surgery was required, which he received on Wednesday, June 15th."
The label continued, "The surgery was successful and the star is currently focusing on recovery after being discharged from the hospital on the 16th. Jeonghan will be wearing a cast and a brace for the time being to protect the treated area and to aid his rehabilitation. We will place his recovery as the top priority as per recommended by the medical staff. Although he is willing to partake in all the prearranged schedules, his participation will be adjusted depending on the circumstances."
"Under the medical staff's advice, the celebrity will join some of the schedules including SEVENTEEN WORLD TOUR [BE THE SUN] with his cast and braces on. We will do everything we can to help Jeonghan with his treatment and recovery so that he can return to his fans in full health as soon as possible," they added.
Meanwhile, SEVENTEEN is set to go on their third world tour, kicking off their performance in Seoul Gocheok Sky Dome on the 25th and 26th.
Source (1)