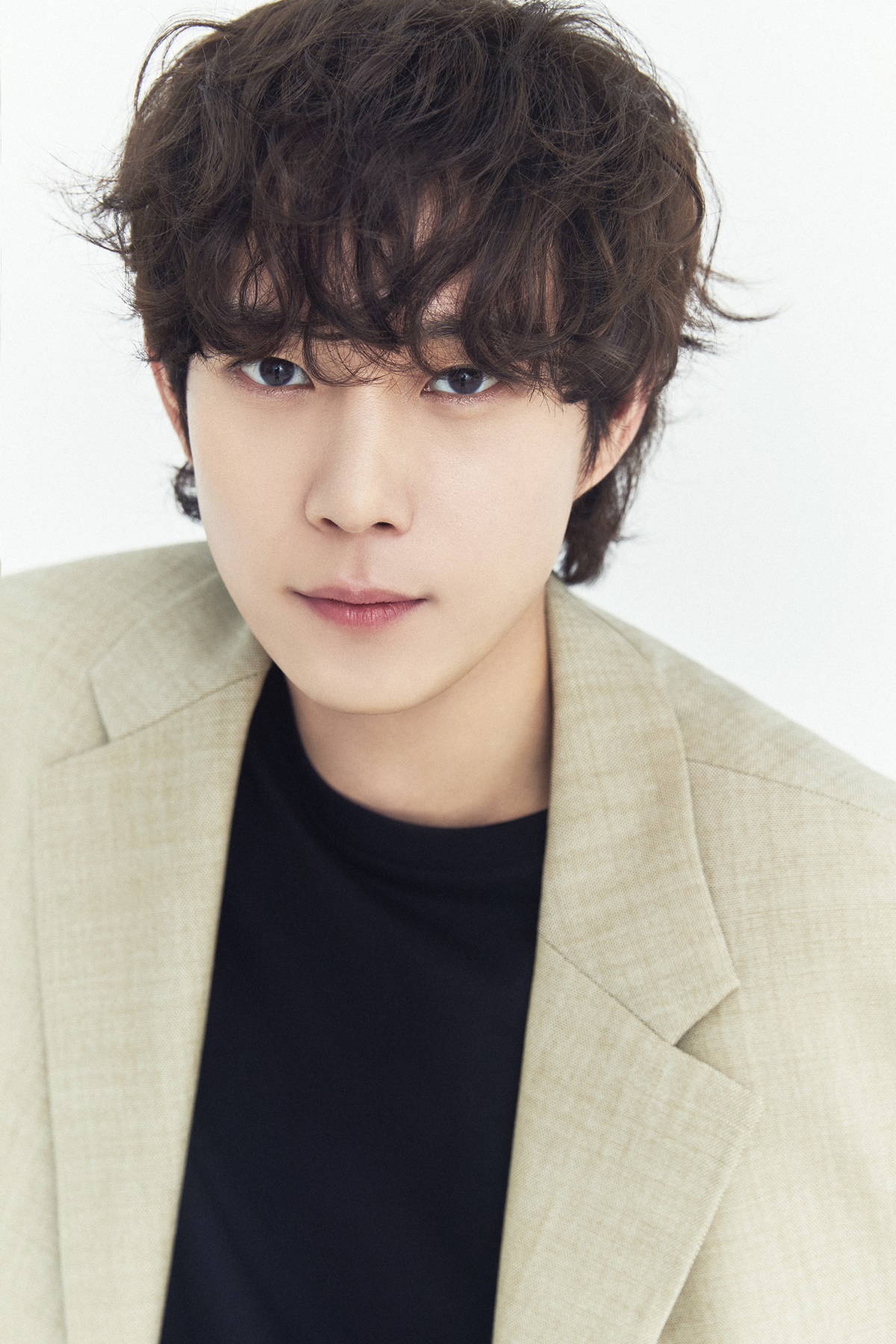 Kim Young Dae expressed his gratitude to all fans who came to greet him in Thailand and for all the love he received playing top star Gong Tae Sung in Sh**ting Stars.
On June 13th, the actor had an interview following the conclusion of his latest drama series. He first addressed the drama's viewership ratings and how it made him nervous on its airing day. He said, "I couldn't go to sleep the night the first episode aired. I constantly refreshed the page to check the ratings. However, I got so disappointed when the first four episodes recorded relatively low viewership ratings."
Throughout its run, Sh**ting Stars recorded a 1 percent range of average nationwide viewership ratings and a peak of 1.8 percent. However, the drama managed to capture the hearts of the global audience and topped U-NEXT in Japan and VIKI in various American, European and Oceanian regions.
The celebrity shared that he had a chance to feel his popularity from his drama. He remarked, "I had to go on a business trip to Thailand when the drama was still airing. When I saw this huge crowd in the airport, I secretly thought that the magazine company had rounded up all those people to cheer me up because I was very much struggling at that time. It was amazing because they all knew what Sh**ting Stars was about. After realizing that many out there love our series, I stopped paying attention to its ratings. Ratings were no longer important to me when I learned that many overseas fans love the series. At first, I thought I was being pranked. I felt like being a top star. But I couldn't fully enjoy the moment. It was more like an overwhelming experience for me."
Source (1)