Oh Seung Hoon and Han Hyo Joo have officially joined the production of Believer 2 (literal title).
Believer 2 is the sequel to Believer, which was released in 2018 and made a huge box office hit by attracting 5.2 million moviegoers. The movie circled around detective Won Ho who is determined to catch the unseen boss of Asia's biggest drug cartel by joining hands with Rak, a revenge-thirsty member of the gang. This upcoming sequel will follow Won Ho's journey to find Rak that went missing.
Earlier, Cho Jin Woong and Cha Seung Won, who played detective Won Ho and Brian Lee, respectively, have joined the cast for Believer 2. However, Ryu Jun Yeol, who played the central role Rak, failed to join the sequel, so the production team held an audition to find a new actor. The actor they chose was rising star Oh Seung Hoon.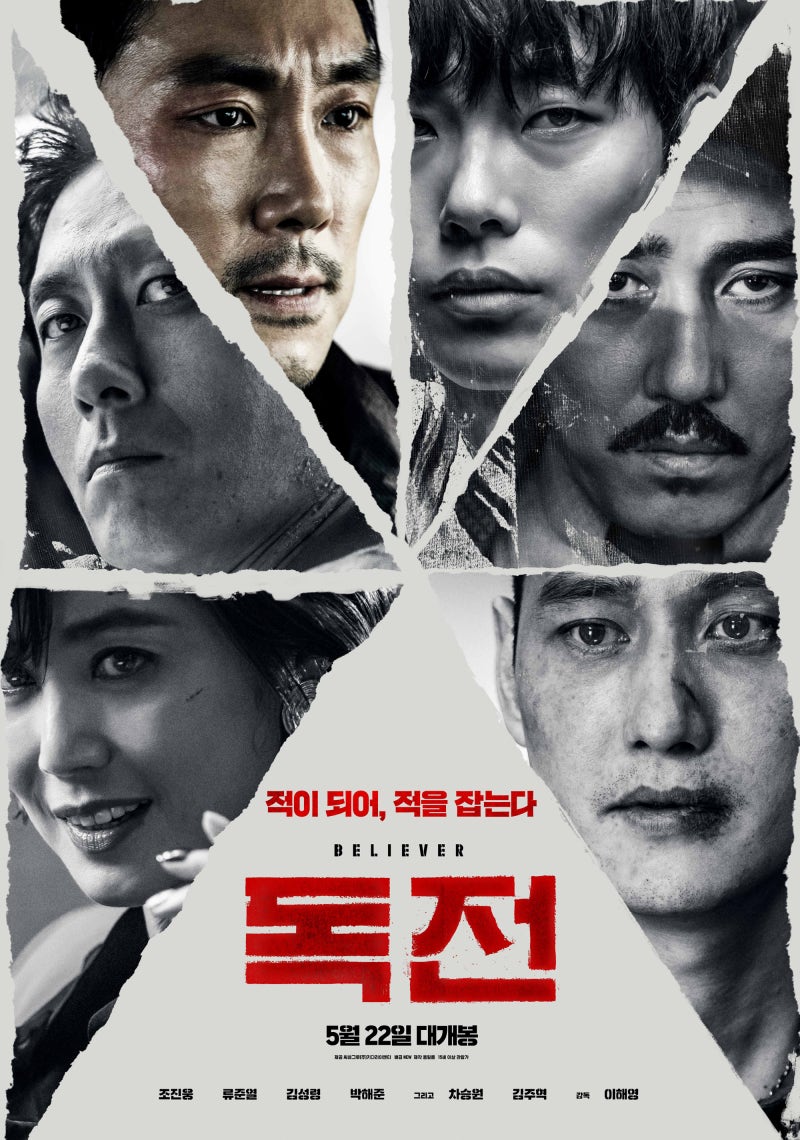 Having debuted in 2013, Oh Seung Hoon gained fame for playing the role of "red hat" in the drama Through the Darkness earlier this year. Currently, he's showing solid performance in KBS's Bloody Heart.
Joining the actor in the cast is Han Hyo Joo. Taking on the role of "Big Knife," she'll make the biggest transformation in her career for the movie. "Big Knife" is a person who knows the reality of Mr. Lee, the unseen boss of the drug cartel. She'll bring danger with her every time she shows up, doubling the tension of the play.
Meanwhile, Believer 2 has confirmed its release on Netflix instead of in theaters. The movie comes from The Beauty Inside director Baik instead of director Lee Hae Young who helmed the prequel.