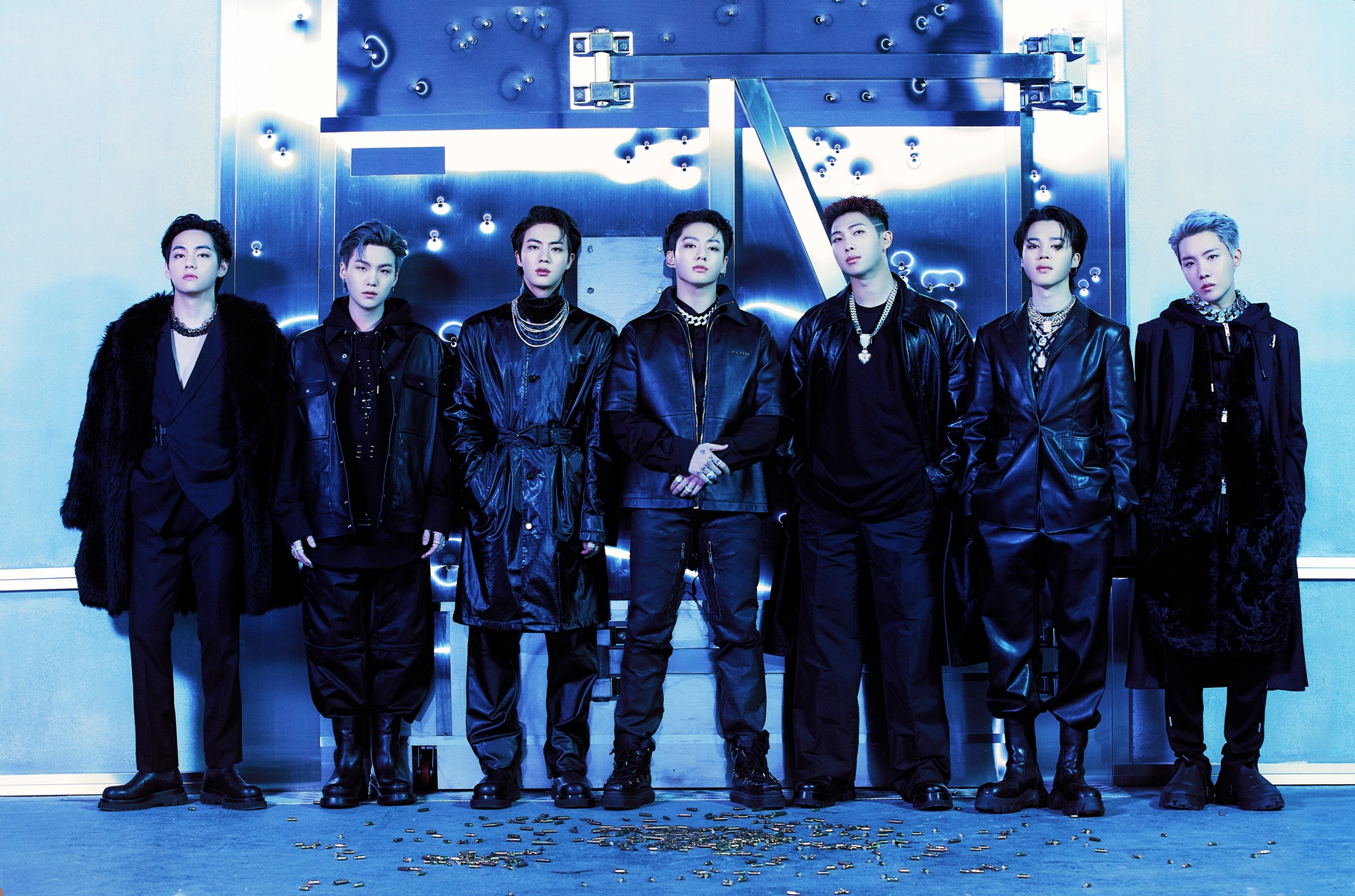 BTS is taking an indefinite hiatus from group activities so that members can focus on their individual projects.
On the 14th, a Festa dinner was streamed on the official YouTube channel of BTS, BANGTANTV. During the broadcast, the K-pop sensation reflected on their past activities and shared what it was like to celebrate their ninth anniversary. They got candid about the challenges they faced during the pandemic and the changes they saw in their lives.
The self-producing group BTS opened up about the current struggles they have with getting inspired to write new songs as they have relentlessly driven themselves towards their goal for nine years. Also, they were worried that their fans would be disappointed with their decision to focus on their solo ventures.
The K-pop icons also mentioned their plans for their growth as both individuals and a group. They plan to start their second act in musical life by releasing their solo albums and collaborating with various artists. J-Hope seems to be the first to embark on his solo journey.
Big Hit Music said, "BTS will begin another journey as musicians while juggling both team and individual activities. It will be an opportunity for every member to grow by pursuing their individual activities and lay the foundation to become a long-running band. To this end, we will actively support their future career."
Source (1)