Park Ju Hyun, Kim Young Dae, and Kim Woo Seok have officially joined the drama adaptation of the popular webtoon The Forbidden Marriage.
The Forbidden Marriage is a fusion romance historical drama based on the web novel of the same name. It tells the story of King Lee Heon, who prohibits marriage after losing his queen seven years ago. But he meets a woman who claims that she can possess herself into the late queen. Based on the webtoon of the same name, webtoonist Chun Ji Hye pens the drama scripts herself. My Secret Terrius and Never Twice co-director Park Sang Woo has been tabbed as the director.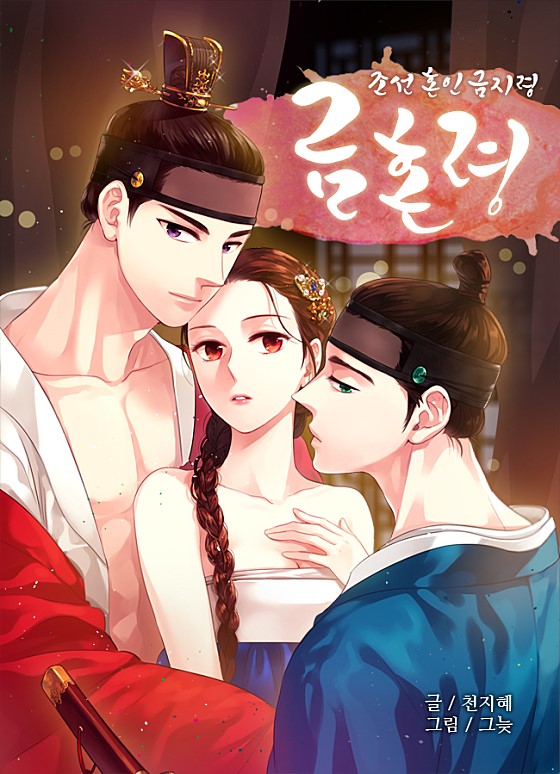 Today, Park Ju Hyun, Kim Young Dae, and Kim Woo Seok have officially announced their appearance.
Mouse and Love All Play actress Park Ju Hyun plays marriage scammer So Rang. The Penthouse and Sh**ting Star actor Kim Young Dae joins the production as Lee Heon, Joseon's King and a romanticist. Lee Heon is a man who could do anything for the love of his life.
Lastly, Rookie Cops and Military Prosecutor Doberman actor Kim Woo Seok plays Lee Sin Won, an officer in Uigeumbu (judiciary organ in Joseon). Lee Sin Won seems a bit cold, but he's actually a sweet guy.
Meanwhile, The Forbidden Marriage will premiere in the second half of this year.
Source (1)