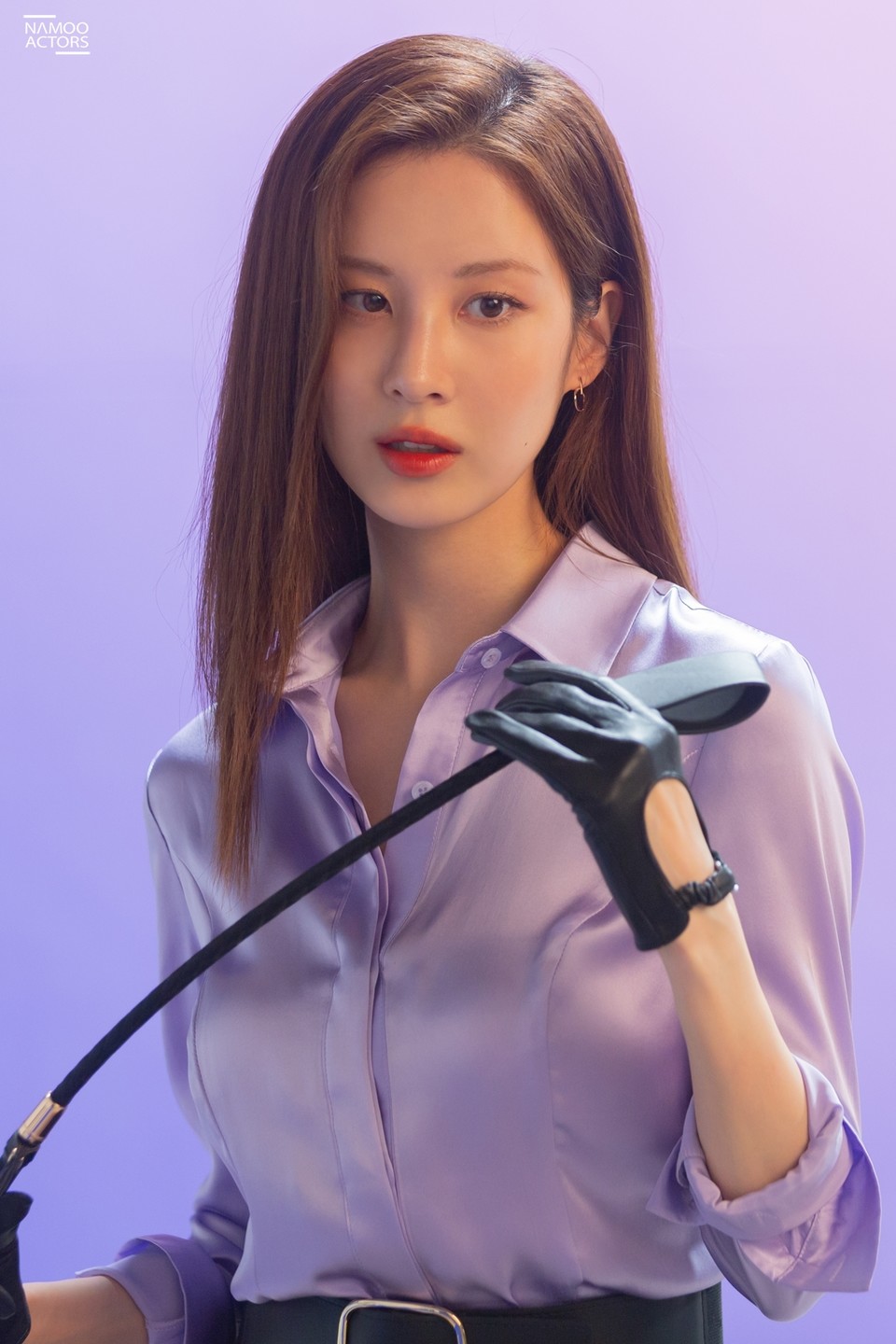 Seohyun will make a special appearance in  new drama Curtain Call: A Tree Dies Standing Up (literal title).
According to TV Daily, Girls' Generation's Seohyun has joined the cast of Curtain Call: A Tree Dies Standing Up. The show tells the story of a man who acts as the grandson of an elderly woman from the North to fulfill her final wish, a woman that falls in love with the man, and all those involved in this play.
Earlier, Curtain Call made headlines for its stellar cast that includes Kang Ha Neul, Ha Ji Won, Noh Sang Hyun, Sung Dong Il, Jung Ji So, and Kwon Sang Woo. With Seohyun newly joining the production, the drama plans to premiere in the second half of 2022.
Meanwhile, Seohyun is returning to the small screen with Jinxed at First, set to premiere on June 15th.
Source (1)