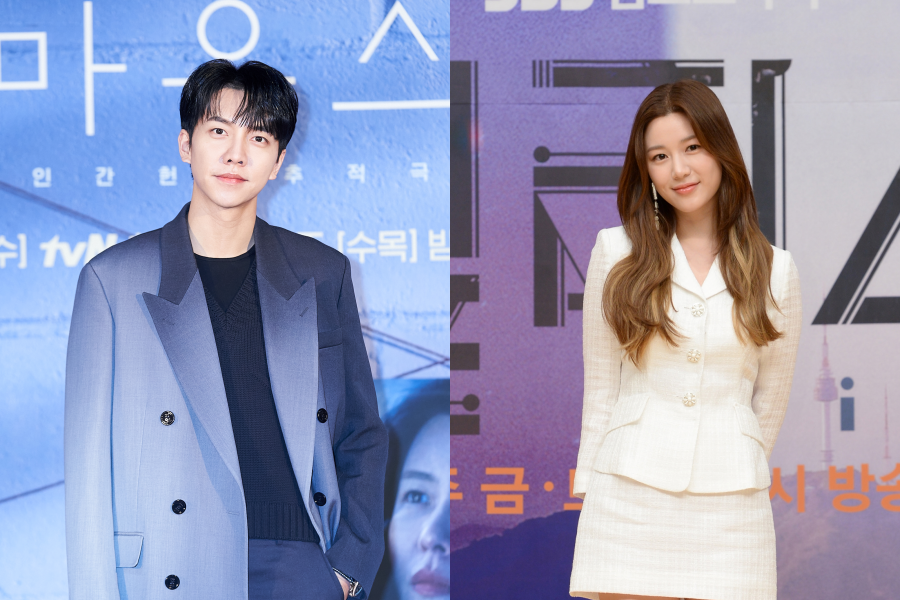 On June 8th, reporter-turned-YouTuber Lee Jin Hoo released a video titled, "Is Kyeon Mi Ri Expecting a Son-In-Law? Here Why Lee Seung Gi Is Most Likely to Marry Lee Da In." 
The YouTuber claimed that the couple started seeing each other seriously as the actor began sharing his assets and properties with the actress. Explaining why their marriage rumors have suddenly gone viral, he remarked, "Lee Seung Gi purchased a house in Seonbuk-dong for $4.5 million in 2020. He once spoke about his passion for the entertainment business and soon registered the building as a talent agency named Human Made."
However, when his dating rumors hit the wires, the actor reportedly postponed his business plan and renewed his contract with his original agency, Hook Entertainment. Reports say Lee Da In's company moved into the same building the actor had purchased two years ago.
The YouTuber explained, "The building is currently registered under the name of a CEO called Lee Joo Hee, which is revealed to be Lee Da In. She was registered as a board director of his $4.5 million building." He emphasized, "This means that he is deeply in love with her and that he is willing to give all his resources to his lover. That is why they are currently swept in marriage rumors."
On June 5th, the male celebrity officially denied his breakup rumors with the actress, confirming that they are still seeing each other.
Source (1)