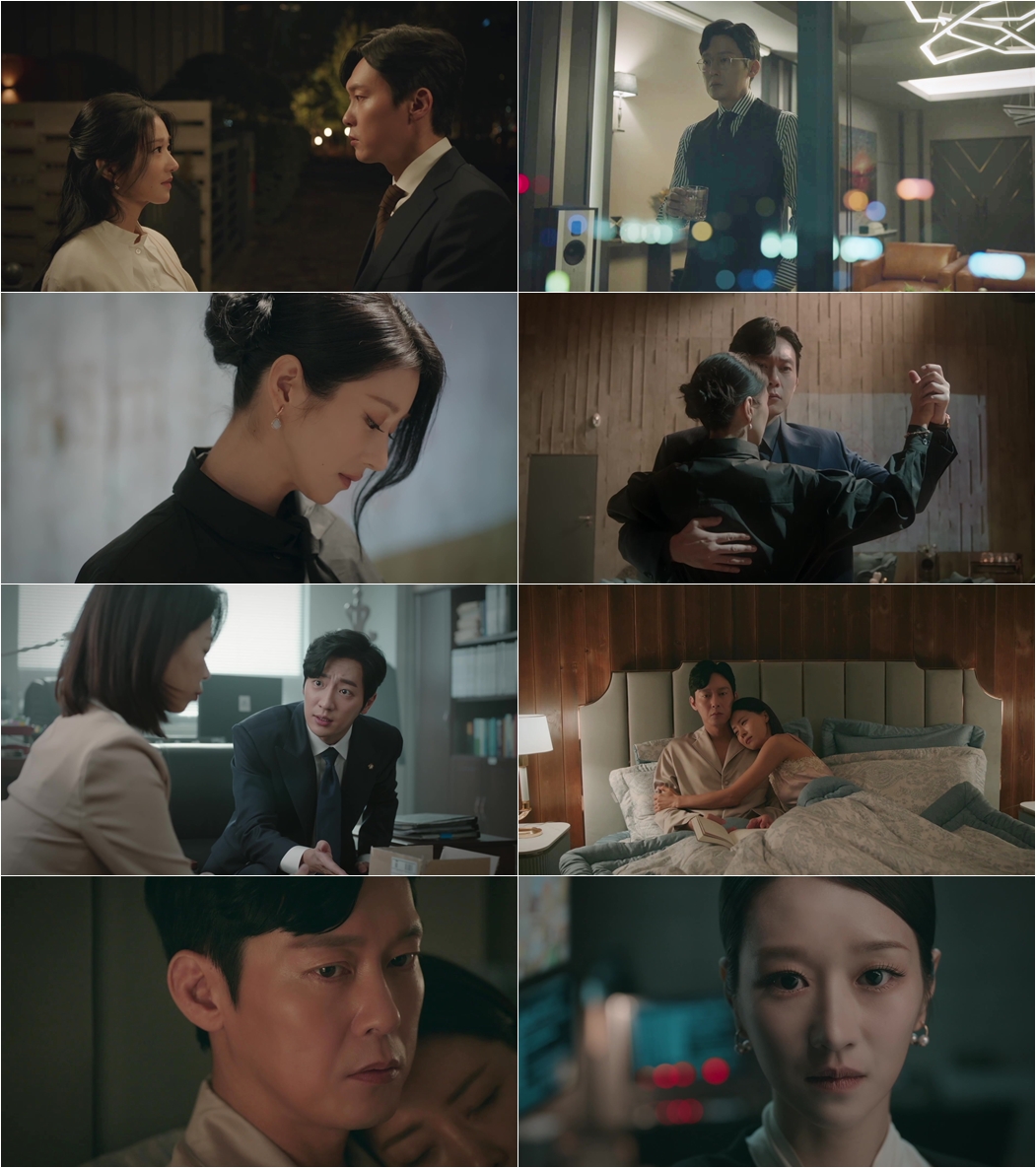 tvN's Eve has successfully aired its first two episodes on the weekend, hinting at the revenge in store for Seo Ye Ji's enemies.
To put it nicely, the first two episodes were full of intense melodramatic scenes with an incredibly speedy plotline. However, some pointed out that its over the top and constant sex scenes cheapened the whole storyline.
The second episode features Kang Yoon Kyum (played by Park Byung Eun) failing to resist Lee Rael (Seo Ye Ji). The love scene between Rael and her husband went on air again as Yoon Kyum recalled the moment he first witnessed the two making out. Driven by pure lust, he was seen making love to his wife Han So Ra (Yoo Sun) for the first time in their five years of marriage. At the beginning of the second episode, So Ra was also seen dragging a staff member into her bed, hungering over Yoon Kyum's love. Viewers pointed out that there have been so far three love scenes aired in the first two episodes.
Seo Ye Ji made her first drama return through EVE after suspending all her activities last year due to a scandal over her private life. Many were wondering what character she would play in her first comeback project. Although she has flawlessly portrayed her character in Eve, the drama is currently under fire for airing too many explicit scenes. Despite many saying that the drama should get re-rated, anticipation is growing for how the story will unfold in the remaining episodes.
Source (1)