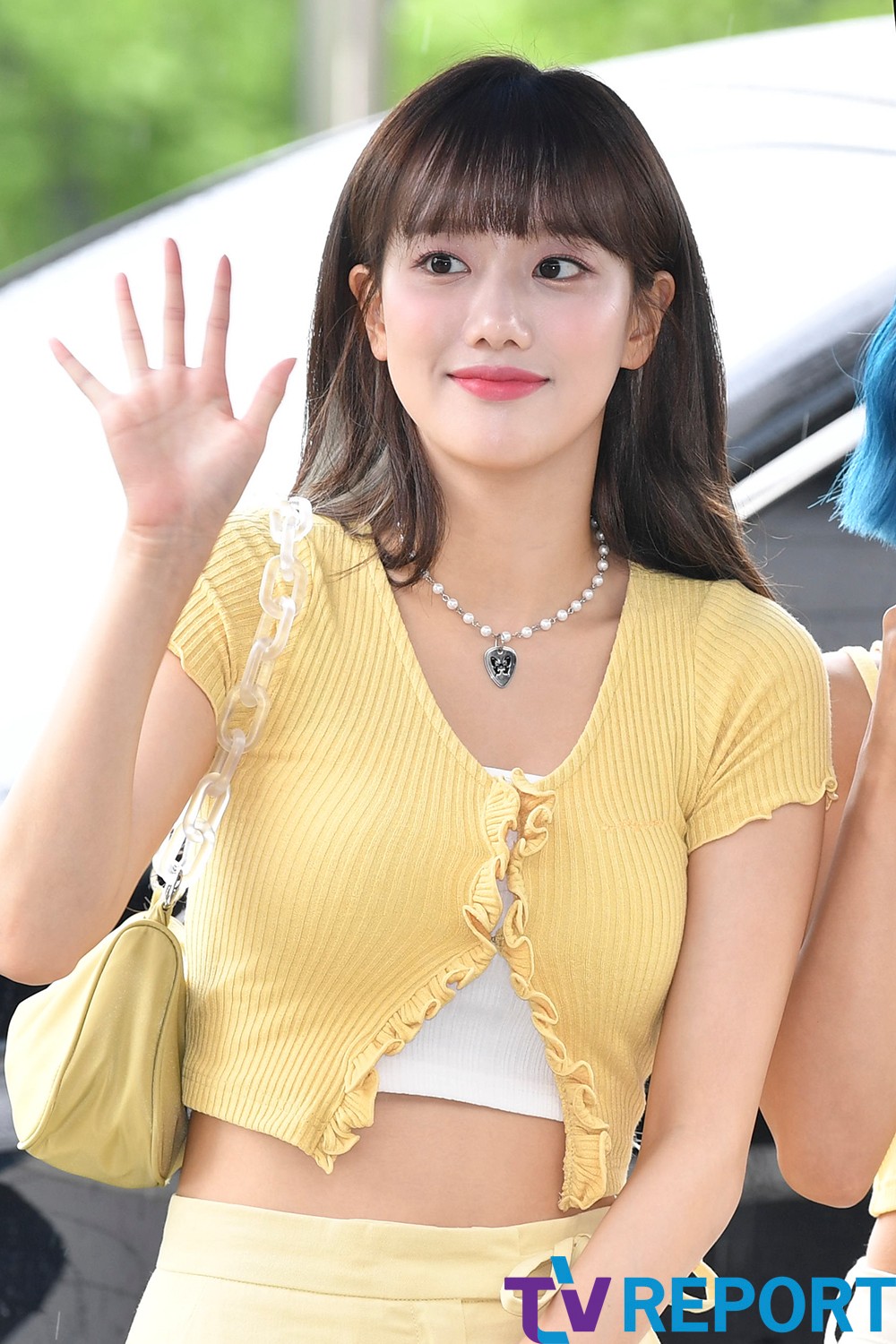 Lee Naeun has settled at a new agency.
Recently, rumors about Lee Naeun signing a contract with Namoo Actors have hit the online communities. On the 2nd, Namoo Actors confirmed, "We did sign an exclusive contract with Lee Naeun."
In January, Lee Naeun's group April officially disbanded. At the time, DSP Media released a statement that read, "After a long period of discussion and debate, our agency and the April members decided to have the group disband and go their separate ways."
Then in April, rumors about Lee Naeun signing with Namoo Actors surfaced. But the company shared, "We met with Lee Naeun, but nothing has been confirmed."
Meanwhile, Lee Naeun debuted in 2015 as a member of April. However, the group was swept up in a scandal when a man, who introduced himself as former April member Hyunjoo's little brother, claimed that his sister was bullied by other members when she was still a member of April.
Source (1)
Translator Kim Hoyeun: If you are a fan of K-drama, K-movie, and K-pop, I am your guy. I will continue to provide you with up-to-date K-entertainment news.