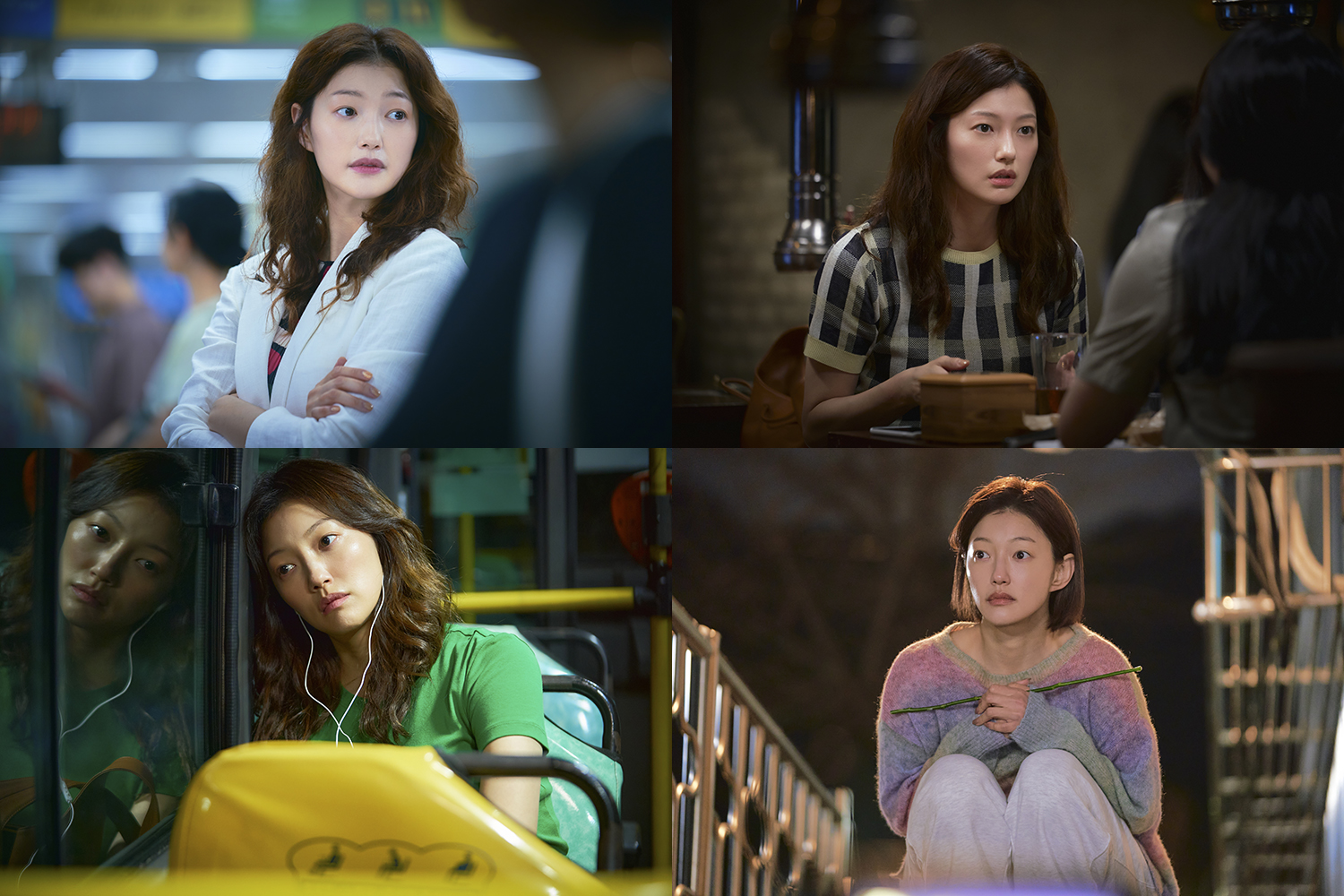 Lee El, who showed an impressive transformation in My Liberation Notes, shared how she feels about finishing the drama through a written interview.
Regarding the huge love that she and the drama received, Lee El answered, "Where people gather, there were talks about My Liberation Notes. I think there are people who haven't seen the drama, but nobody has seen it just once."
The actress shared on a radio show that Yeom Ki Jung is a character she's been waiting for for a long time. So how much did Ki Jung resemble Lee El? "The people who knew me even asked me why I wasn't acting. That's how much she was just like me. They told me that the gestures that Ki Jung made while drinking were just like me, so I laughed a lot."
About working with Lee Min Ki and Kim Ji Won, she commented, "They are both so pure. When they looked at others, they saw them exactly as they were without mixing any of their own thoughts. So I got to get along with them, just like real siblings."
Was Yeom Ki Jung, who wanted to be freed with love, liberated after meeting Jo Tae Hoon (Lee Ki Woo)? "I think so," she replied. "Of course, Ki Jung and Tae Hoon will face many hardships and adversity. But Ki Jung will continue to live on, making mistakes, getting drunk, bickering with her siblings as always."
Source (1)
Translator Kim Hoyeun: If you are a fan of K-drama, K-movie, and K-pop, I am your guy. I will continue to provide you with up-to-date K-entertainment news.