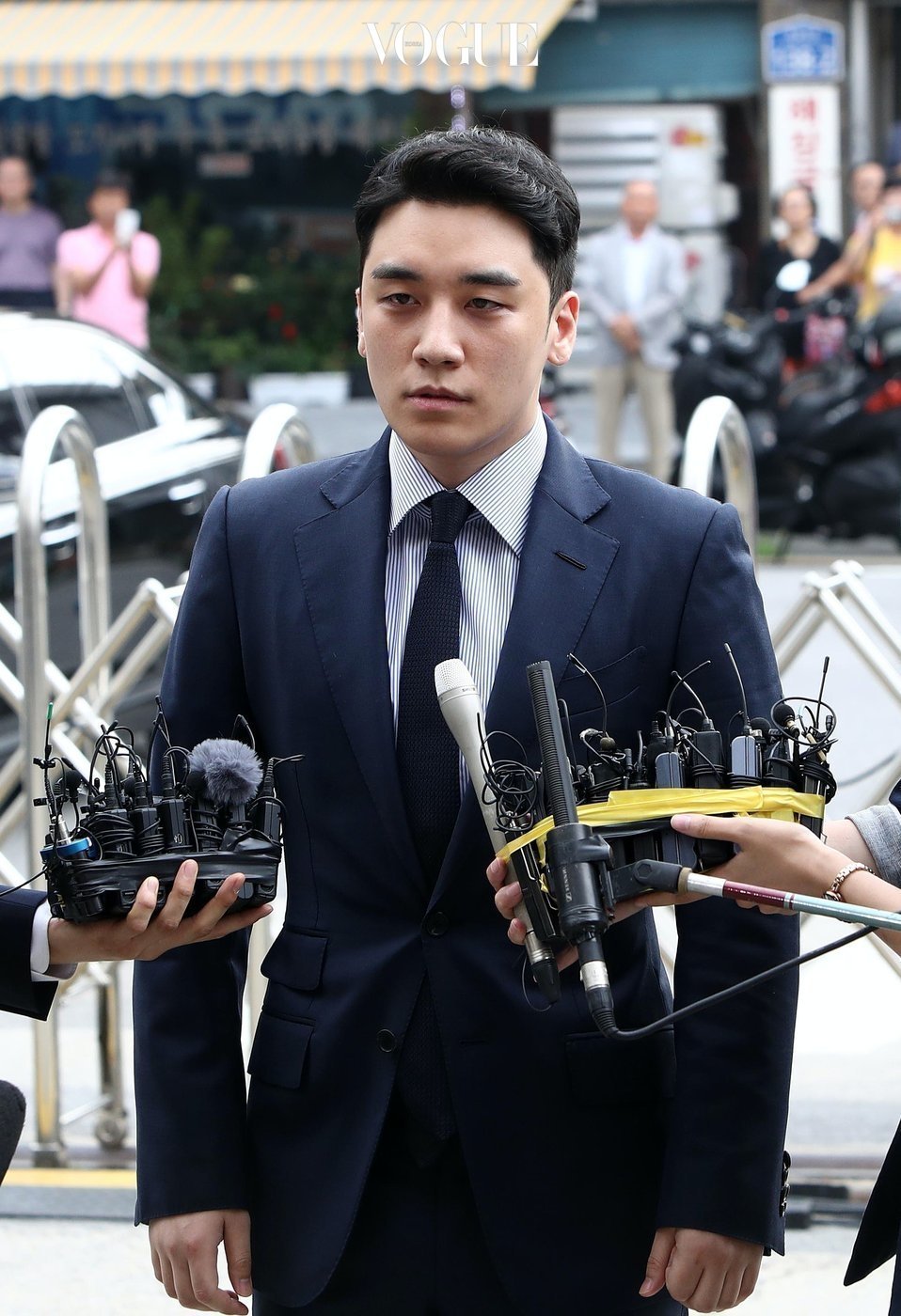 Sex offenders aren't allowed on Instagram, and therefore, former Big Bang member Seungri's Instagram account has been deactivated.
On the 30th, Seungri's Instagram was deleted. If you visit his page, the message "user not found" pops up.
According to Instagram's operating policy, convicted sex offenders aren't allowed to use the platform. You can report the sex offenders by submitting a sex offender registration list, a link to an online news article, a link to a court document, etc. Then the reported account will be deleted.
On the 26th, the supreme court sentenced Seungri to prison for 1 year and 6 months.
Seungri hadn't posted anything since March 2019, when he announced his retirement but still had 8 million followers. He isn't the first celebrity to have his Instagram deactivated for being a sex offender. Previously, Go Young Wook, Jung Joon Young, and Choi Jong Hoon had their accounts deleted.
Meanwhile, soldiers sentenced to prison for more than a year and a half are to be transferred to a civilian prison. So Seungri, who was imprisoned in the military prison after the arrest, will be transferred to a civilian prison. He will be released in February of 2023.
Source (1)
Translator Kim Hoyeun: If you are a fan of K-drama, K-movie, and K-pop, I am your guy. I will continue to provide you with up-to-date K-entertainment news.