Seo Ye Ji was sued by an advertiser for the damages she caused with her scandal.
On the 27th, Busan Ilbo reported that Seo Ye Ji is in a legal battle with company A, which she was the face of last year. According to the report, Company A and the actress's agency GOLDMEDALIST have not been able to reach an agreement and ultimately decided to seek a court decision.
Seo Ye Ji's side has stated that the various allegations she received last year were not true and that there was no reason for the termination of a contract. Hence she had no obligation to pay for the damages.
However, Company A stated, "If the controversies were mere rumors, she had to clarify them with her own will. But because she didn't, they eventually damaged the brand image."
Various controversies surrounding Seo Ye Ji were raised in April last year. These controversies include gaslighting her ex-boyfriend, actor Kim Jung Hyun, school violence, forging academic records, and abusing her staff. At the time, Seo Ye Ji admitted to dating Kim Jung Hyun in the past but denied all the other allegations.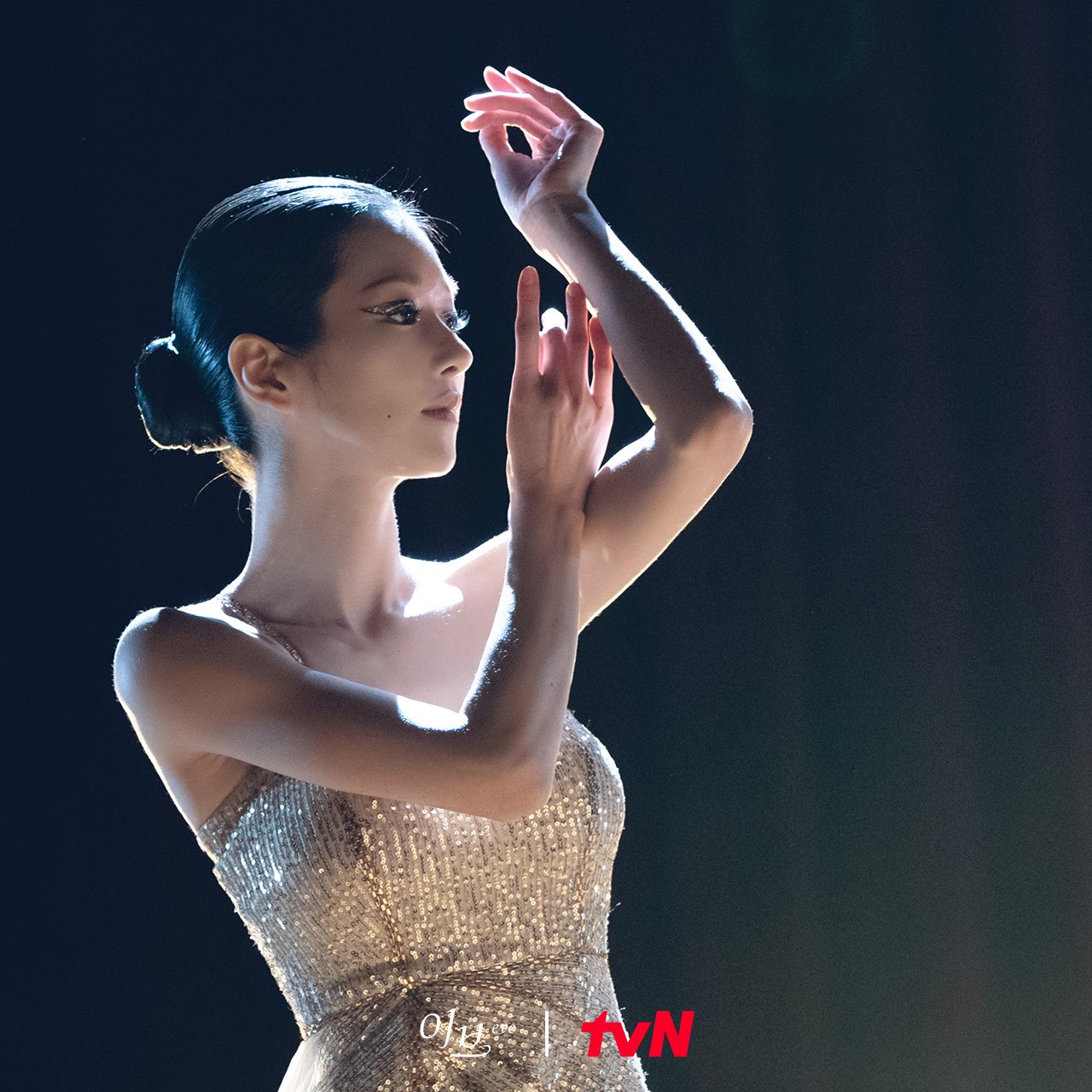 The actress halted her activities since then, and after a year or so, she's returning to the small screen as the heroine of tvN's new drama Eve, set to premiere on June 1st.
After announcing her comeback, Seo Ye Ji wrote an apology letter addressing the scandal. She wrote, "I have been taking time to reflect on myself as I thought about the troubles that I caused. I'd like to sincerely apologize for causing concern to many people. Once again, I would like to sincerely apologize for disappointing you greatly."
Source (1)
Translator Kim Hoyeun: If you are a fan of K-drama, K-movie, and K-pop, I am your guy. I will continue to provide you with up-to-date K-entertainment news.