Amid rumors that Jennie is dating V, a Youtuber claimed that it's "true" that the two K-pop giants are seeing each other.
On May 24th, reporter-turned-YouTuber Lee Jin Ho posted a video titled, "G-Dragon's Ex-Girlfriend Jennie Fell in Love With BTS' V? Here's a Proof That GD Still Had Feelings for Her Until Recently." In the video, he stated, "Jennie is currently dating V," and explained, "G-Dragon and Jennie had been in a relationship for a long time. Although they never admitted to their dating rumors, they've been seeing each other for quite a long time."
The YouTuber noted that G-Dragon might still had feeling for Jennie until recently. G-Dragon flew to Amsterdam on May 3rd for the Chanel 2022/23 Cruise show. The former reporter mentioned the singer's sudden return to South Korea on the 12th, explaining, "On the day he left Korea, he was carrying a Chanel bag that had an initial 'J' on it, but he was not wearing the bag on the day of his return."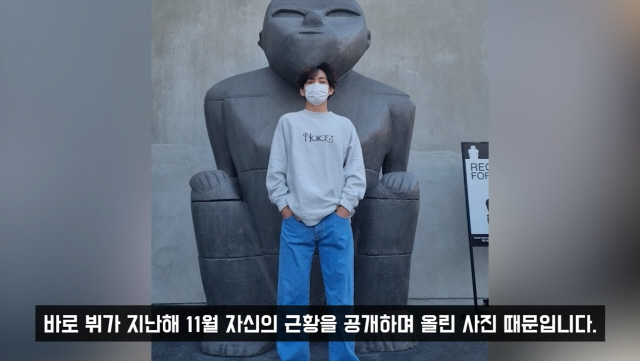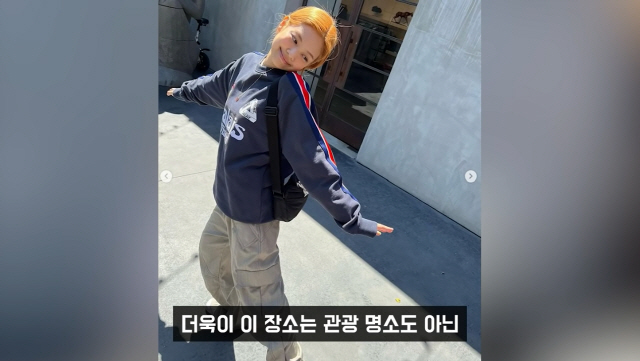 To back up his claim, the former reporter brought up the selfies Jennie took in April. Jennie is standing in front of a statue where V also took a photo of himself last November." Furthermore, he pointed out that they did not take the photos at a tourist attraction, but in front of a clothing store."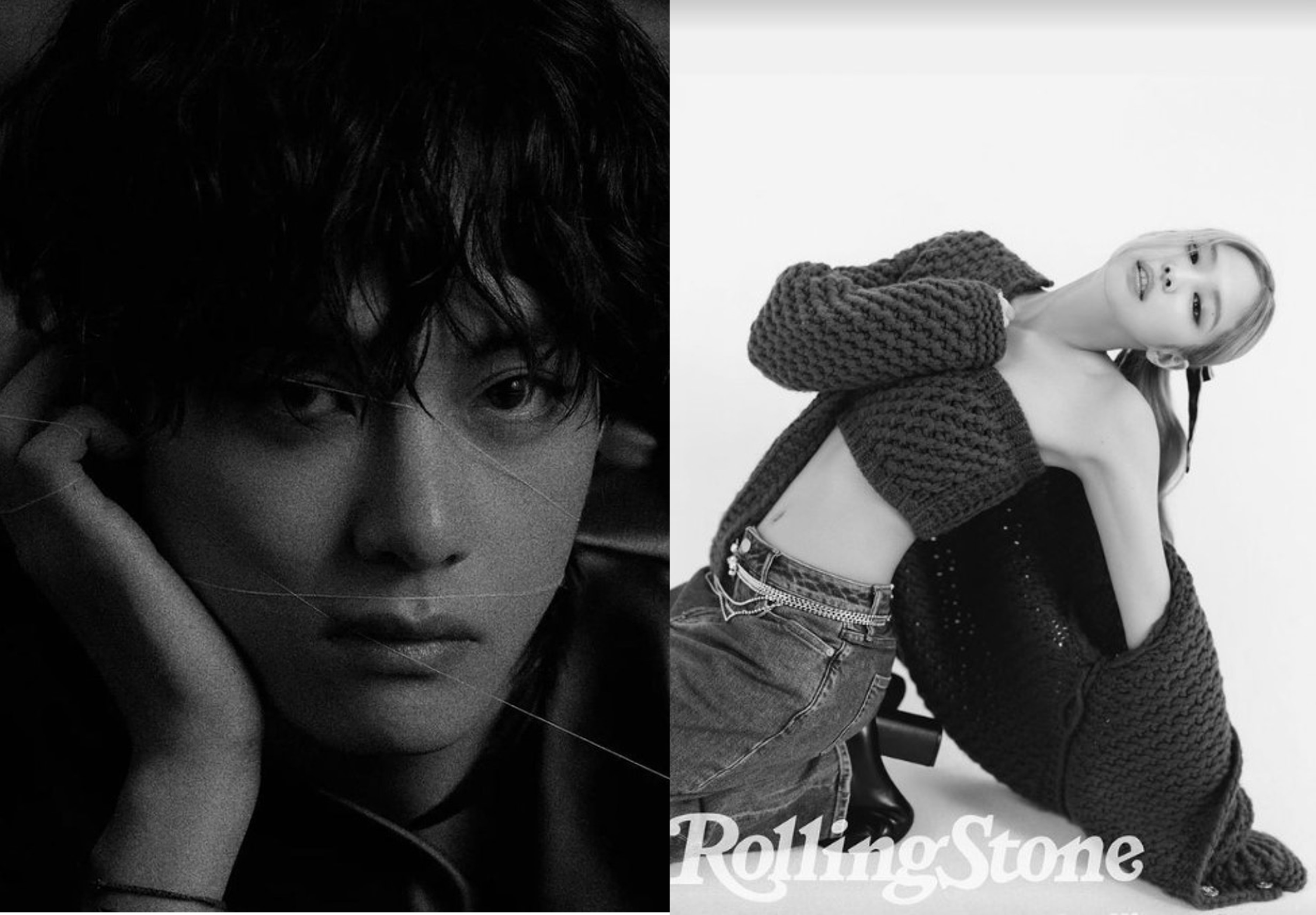 Meanwhile, the two have posted new photos of themselves on the 25th after their dating rumors hit the wire. Jennie shared her Rolling Stone pictorials and V shared his selfie, both taken in black and white.