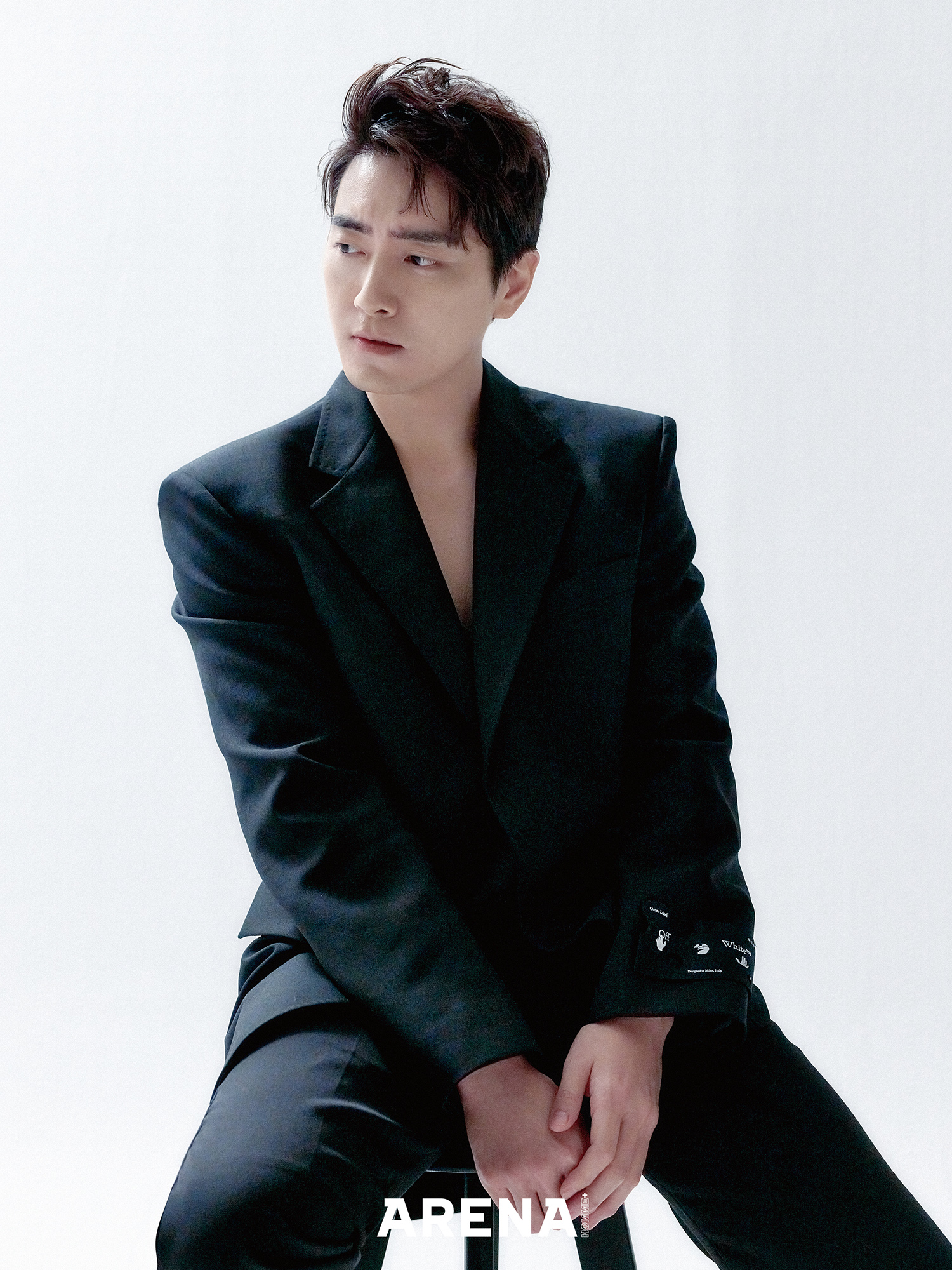 Will Lee Joon Hyuk go up against Don Lee?
On Thursday, Starnews reported that Lee Joon Hyuk has joined The Outlaws 3, which will start filming in June, as the new villain Joo Sung Chul. In response, the actor's agency ACE FACTORY shared, "He's positively reviewing the offer he received."
The Outlaw series, in which Don Lee (aka Ma Dong Seok) participated as both a producer and an actor, was first launched in 2017. The first installment garnered great love, mobilizing 6.88 million moviegoers. In the movie, Yoon Kye Sang made a shocking transformation into villain Jang Chen, gaining recognition for his acting prowess.
On the 18th, the second installment titled The Roundup will be released. This time, Son Seok Koo plays villain Kang Hae Sang, starting a war against "monster detective" Ma Seok Go, played by Don Lee.
After the test screening for The Roundup, Don Lee commented, "More episodes and villains will continue to emerge, centering around detective Ma Seok Do." He continued, "Before the first script for The Outlaws came out, I had already thought about eight franchises and decided on the story I wanted to tell. I'm going to make various attempts."
Source (1)
Translator Kim Hoyeun: If you are a fan of K-drama, K-movie, and K-pop, I am your guy. I will continue to provide you with up-to-date K-entertainment news.