Stray Kids' Hyunjin, who had a 5-month hiatus after the school violence scandal, shared his gratitude for fans at the group's concert.
On May 1st, Stray Kids held "Stray Kids 2nd World Tour 'MANIAC'" at Jamsil Indoor Gymnasium. At the end of the event, the boys got up on stage to thank the fans. When it was Hyunjin's turn to talk, he opened up as he looked at the stadium, "You can only see something this beautiful only after holding out. That's why it is more precious."
"I'm not used to receiving love like this, and I even thought, 'Am I worthy of this love?' I still don't know why you still love me," he burst into tears. "But I love being loved. I want to be loved more. So I decided to become more solid. I hope that my existence won't hurt anyone."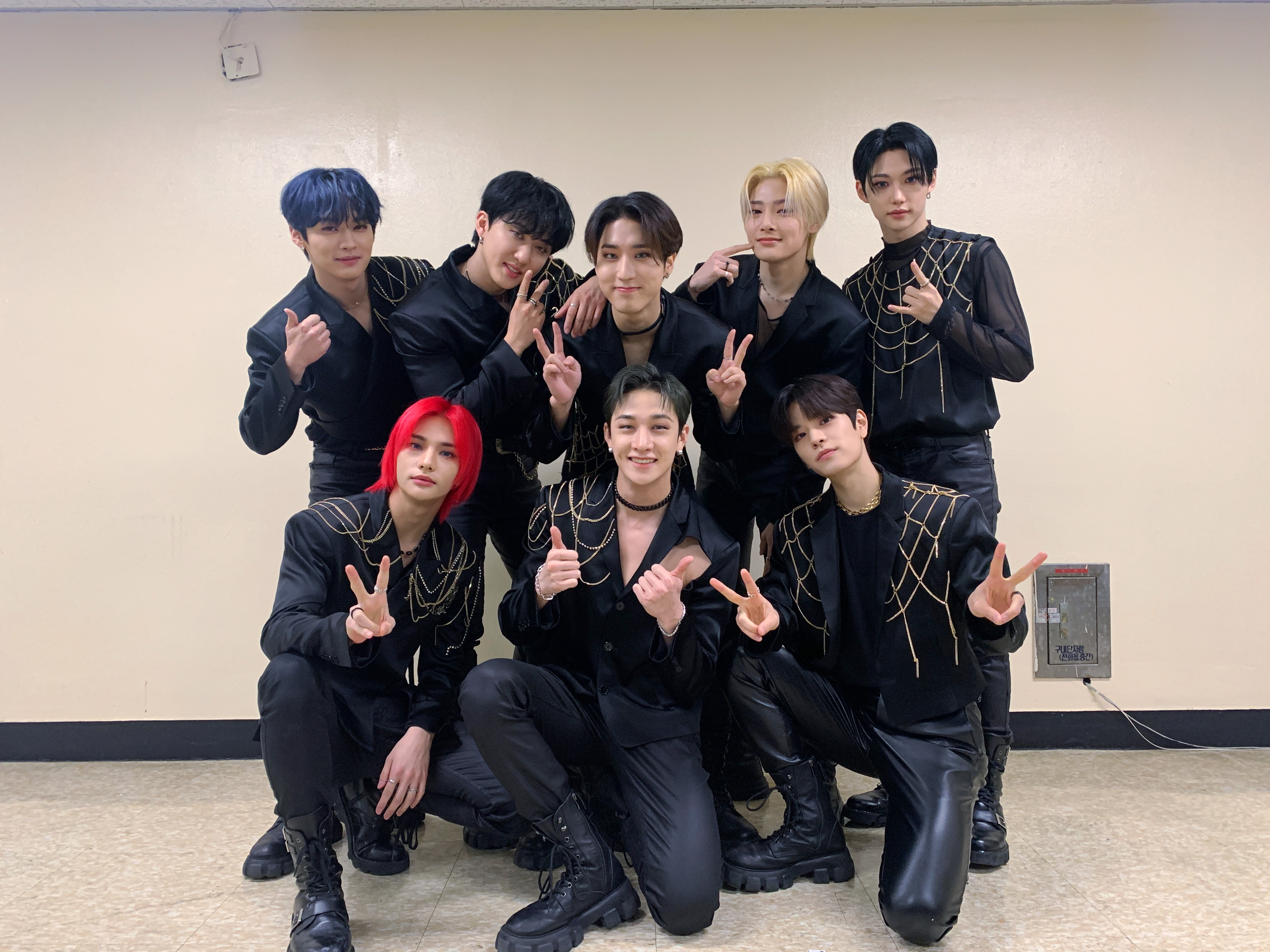 As fans cheered for the idol, he thanked his groupmates and STAY (Stray Kids' fandom). He continued, "I'll do my best so that the first thing that comes to mind when you think of me will be "love." I will try harder to make you happy and proud."
Afterwards, the members hugged Hyunjin tightly and wiped the tears off his face.
Source (1)
Translator Kim Hoyeun: If you are a fan of K-drama, K-movie, and K-pop, I am your guy. I will continue to provide you with up-to-date K-entertainment news.