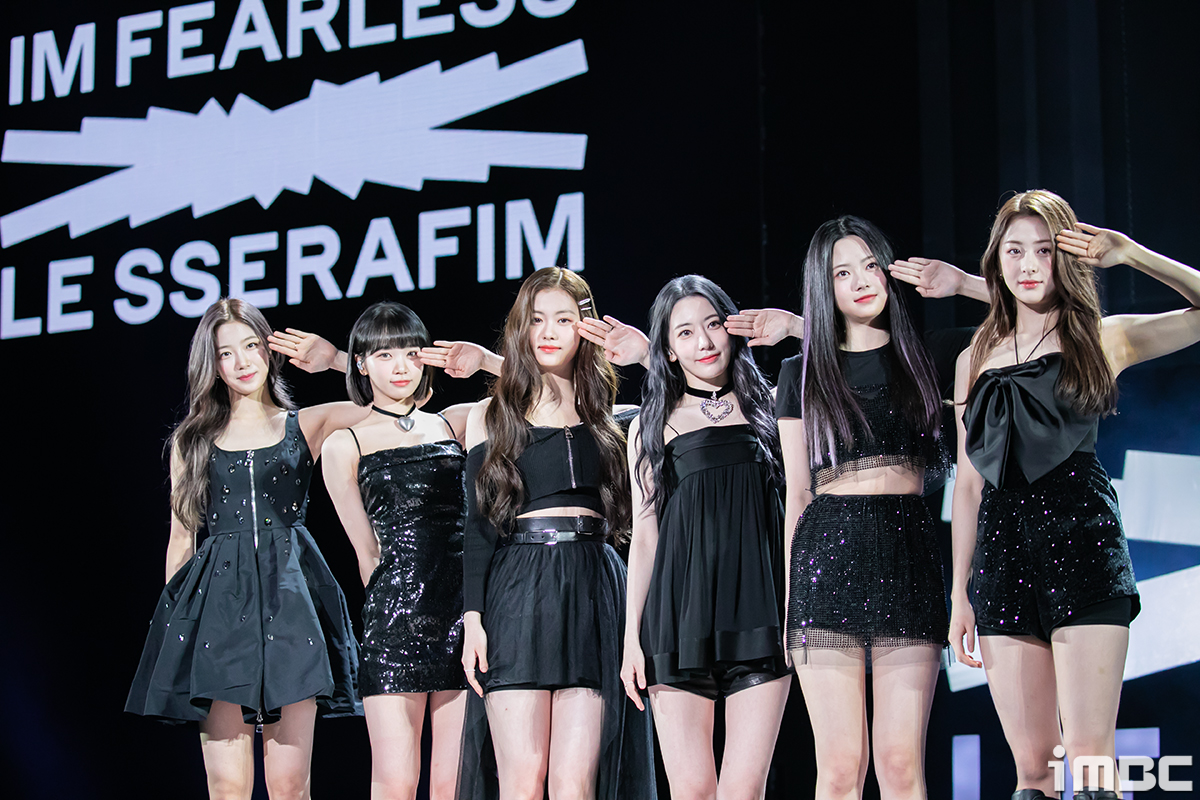 LE SSERAFIM is ready to take the center among the 4th generation girl groups.
On the 2nd, LE SSERAFIM had an online media showcase to mark the release of its first mini-album FEARLESS. LE SSERAFIM is the first girl group of HYBE, a K-pop powerhouse and home to BTS. "I feel pressured, but I'm grateful for all the love and attention," Sakura shared. "I talked it over with the members, and we decided to toughen up and be confident of who we are."
LE SSERAFIM begins a journey that no one has taken before. Bang Si Hyuk took part in the song making of the title track "Fearless" and "The Great Mermaid." Chaewon and Yunjin wrote the lyrics for the third track "Blue Flame" about how they felt before making their grand debut.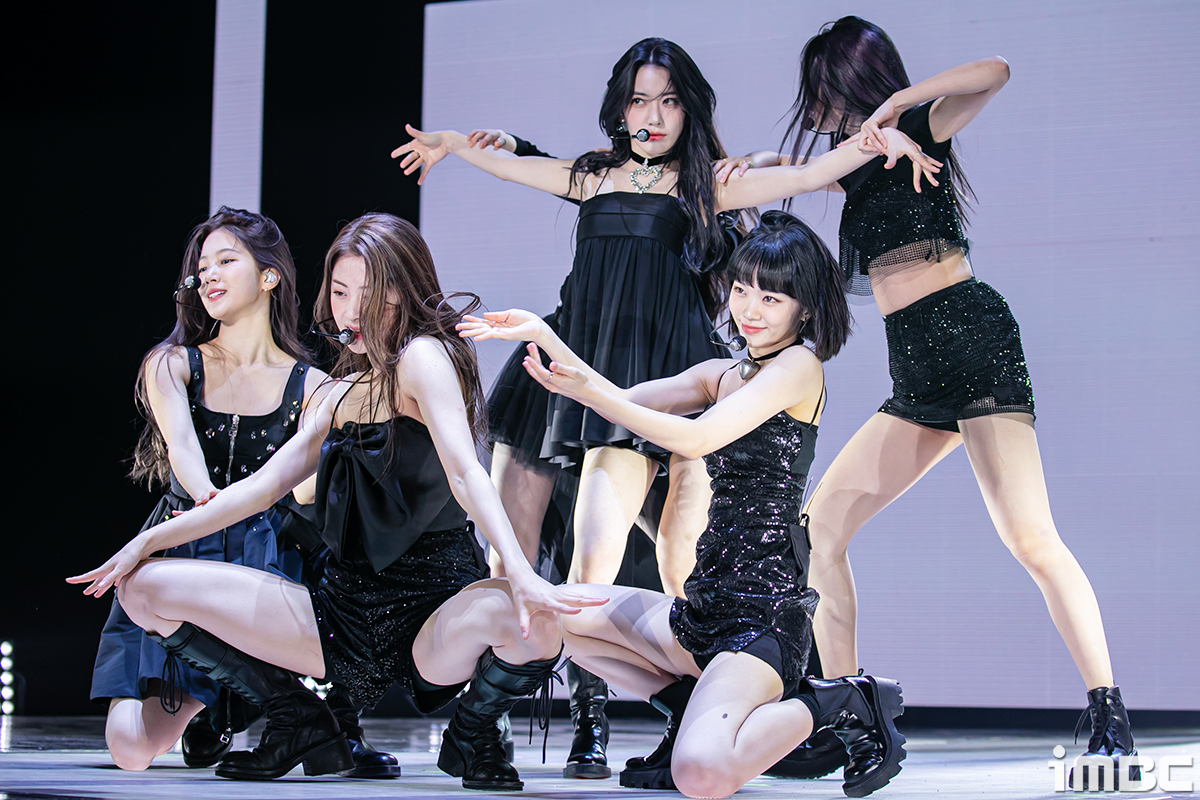 About the title track, Chaewon said, "(Bang Si Hyuk told us) to be confident and chic since the song is about our own story." Yunjin chimed in, "I screamed for joy as soon as I heard the guide version of the song because it was so good. It was so catchy, and I could tell that it would sound even better with over voices in."
Prior to the debut, Garam got swept up in a school violence rumors. To which she commented, "Please understand that there's nothing I can say about this. I'll do my best to best represent LE SSERAFIM."
The pre-orders for LE SSERAFIM's debut album have surpassed 380,000 copies as of the 29th of last month. Garam recalled, "Sakura shared the link of the news on our chat room, and we were so thrilled."
Lastly, Sakura said, "Thank you for all your love and support. We'll do our best to show fully reach our potential as one of the most anticipated K-pop girl group of our generation."
Source (1)
Translator Kim Hoyeun: If you are a fan of K-drama, K-movie, and K-pop, I am your guy. I will continue to provide you with up-to-date K-entertainment news.