MBC's new Friday-Saturday drama 'Big Mouth' will air its first episode in July.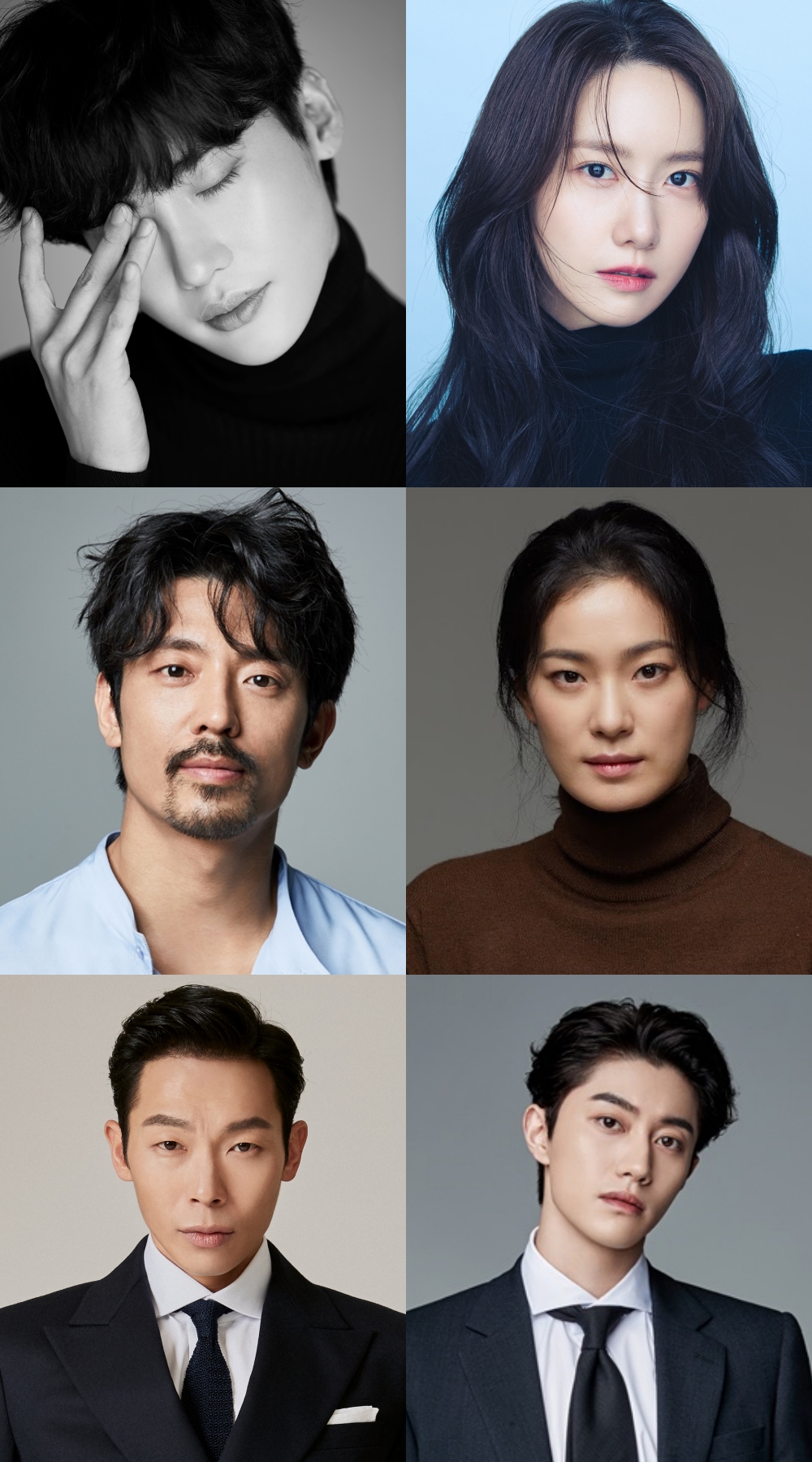 Big Mouth is about a third-rate lawyer with a 10 percent success rate who takes a murder case that transforms him overnight into a brilliant swindler known as "Big Mouse." In order to survive and protect his family, he must reveal a massive conspiracy among the elite upper classes. 
Vagabond writers Jang Young Chul and Jung Kyung Soon will participate in the project as creators with Oh Choong Hwan as the director who has a huge fan base from works like Hotel Del Luna and Startup. With these production giants, it is already drawing a great amount of attention ahead of its July premiere. 
The two lead actors Lee Jong Suk and YoonA will play a married couple who will shatter the conspiracy around the rich. Lee Jong Suk will star as Park Chang Ho, a struggling lawyer who has only a 10 percent winning rate. For YoonA, she will play the role of nurse Go Mi Ho, Park Chang Ho's wife who set out to clear out her husband's name. 
Kim Joo Hun will take on the role of Choi Do Ha, the greedy, ambitious mayor of Gu Cheon City. Ok Ja Yeon will play Hyun Joo Hee, the director of Gu Cheon Hospital and wife of Choi Do Ha. Yang Kyung Won will transform into Gong Ji Hun, the president of Gukdong News, and lastly, Kwak Dong Yeon is cast as Jerry, a swindler with three previous convictions who pays great respect to Big Mouse. 
The production team noted, "We will try our best to fulfill your expectations as you have waited for us for a long time, so please stay tuned."  
Big Mouth is scheduled to premiere in July, following Doctor Lawyer's wrap.