BTOB's Yook Sungjae got swept up in dating rumors with a non-celebrity woman.
Recently, Yook Sungjae's dating rumors have gone viral in online communities. According to the posts, the non-celebrity woman A posted a picture of her phone case that's the same one as the one Yook Sungjae uses, sparking the dating rumors.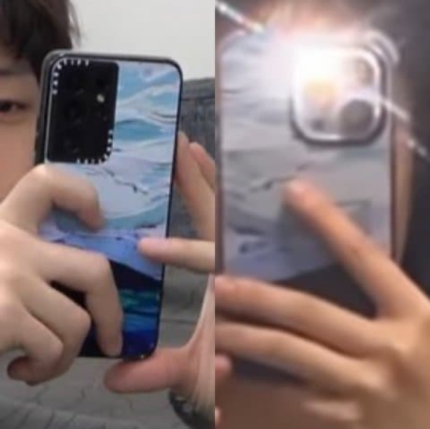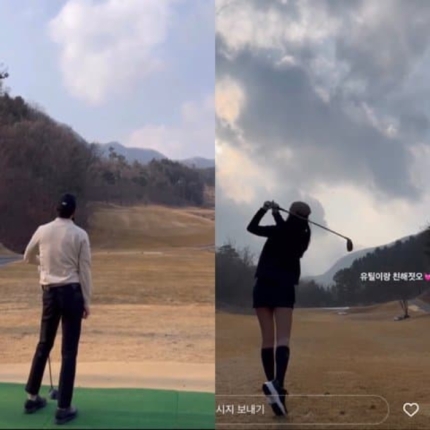 She then posted a video she took at a golf course, and the video contained a male voice presumed to be Yook Sungjae. A is also a friend of Yook Sungjae's groupmate Peniel. People are assuming that the two first met per Peniel's introduction and have grown closer through their mutual hobby, golf.
As the dating rumors spread, A has turned her Instagram account to private.
However, Cube Entertainment denied the rumors and explained, "The rumors spreading on online communities are false. Yook Sungjae and A are just good friends." The label added, "A has been bombarded with DMs since the rumors started. That's why she made the account private."
Source (1)
Translator Kim Hoyeun: If you are a fan of K-drama, K-movie, and K-pop, I am your guy. I will continue to provide you with up-to-date K-entertainment news.