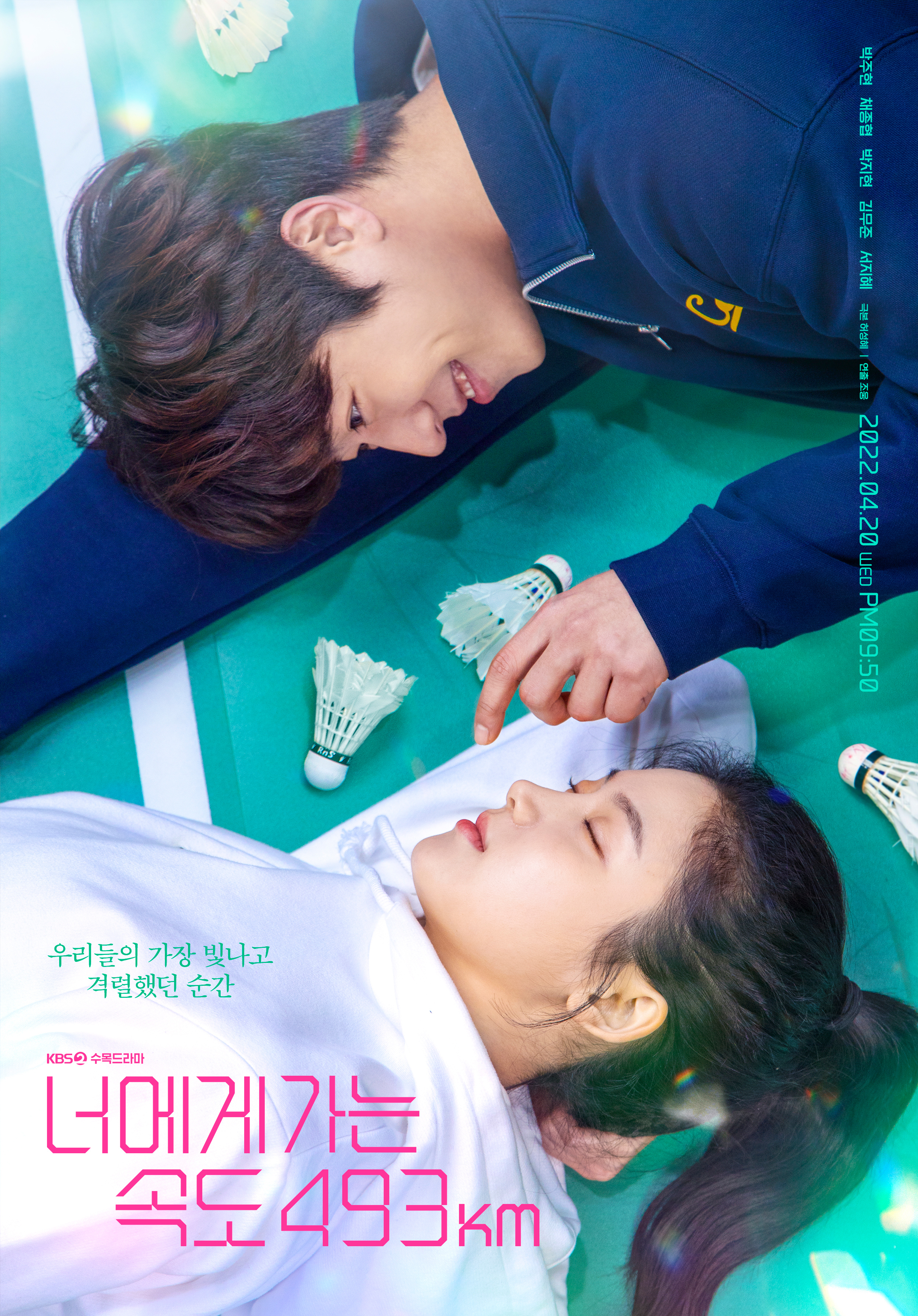 Chae Jong Hyeop and Park Ju Hyun talked about their chemistry in Love All Play.
Attention for Love All Play, a sports romance drama, is high. And the fact that Chae Jong Hyeop and Park Ju Hyun are challenging their first romance genre is a hot topic. Park Ju Hyun plays Park Tae Yang, whose life revolves around badminton, while Chae Jong Heyop turns into Park Tae Joon, who only considers badminton as his job.
The two talked about their first impressions of each other. Park Ju Hyun said, "Maybe it's because he always has a smile on. He looked so considerate and understanding." Chae jong Hyeop shared, "The first thought I had when I saw her was she has pretty eyes."
And good impressions led to good chemistry. Park Ju Hyun commented, "Even though this is my first romance genre, Chae Jong Hyeop helped me to act so comfortably. We're communicating and helping each other well, completing heart-fluttering scenes." Chae Jong Hyeop said, "Park Ju Hyun is easy-going and cool, so I'm enjoying the filming. I think our chemistry is getting better the more we work together."
Meanwhile, Love All Play will premiere on the 20th at 9:50 PM KST.
Source (1)
Translator Kim Hoyeun: If you are a fan of K-drama, K-movie, and K-pop, I am your guy. I will continue to provide you with up-to-date K-entertainment news.