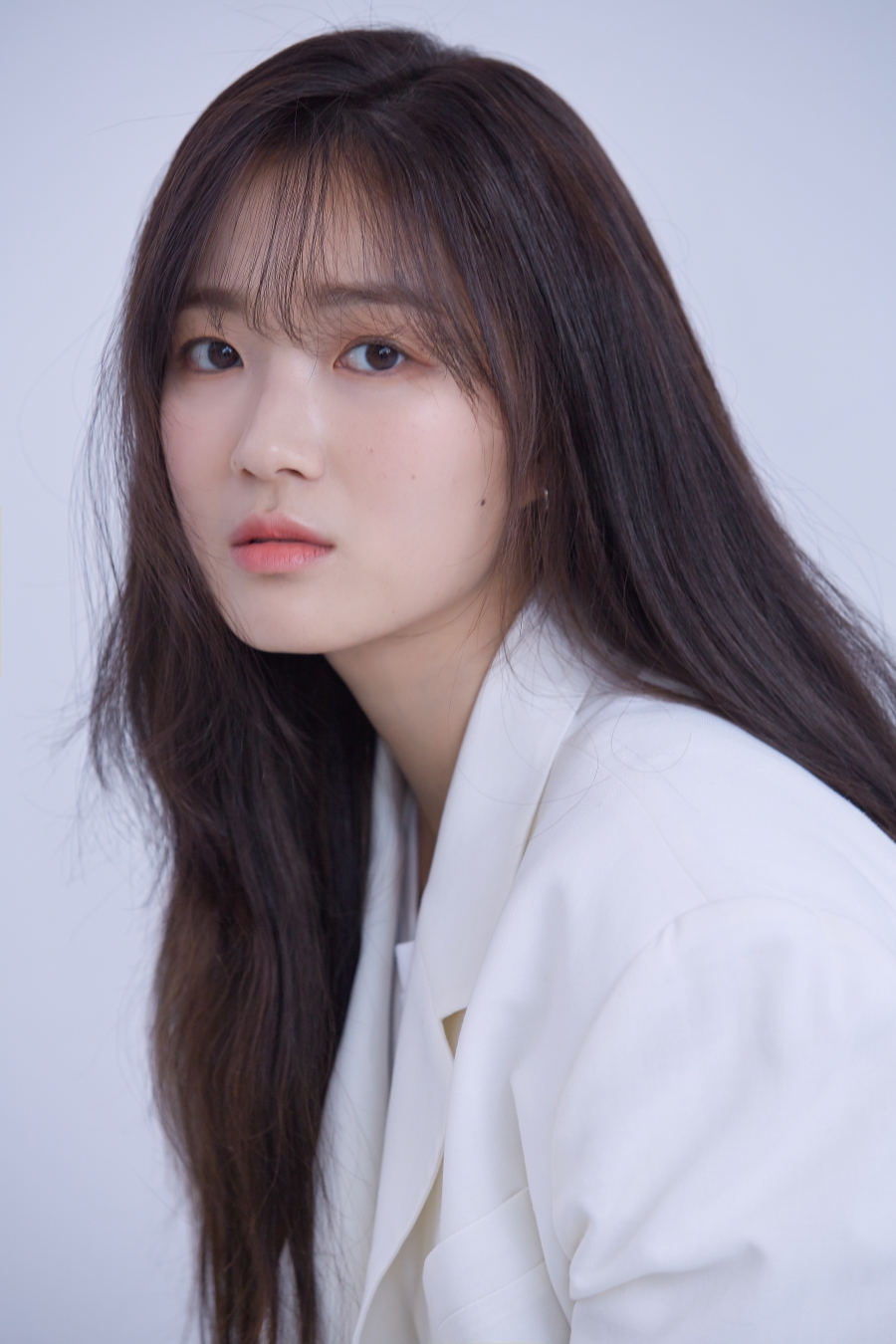 Kim Hye Yoon is in talks to join the TV adaptation of the popular webtoon The Year We Turned 29.
According to OSEN, Kim Hye Yoon was offered to lead the drama adaptation of The Year We Turned 29. To which the actress's agency IHQ responded, "It's true that she got the offer from The Year We Turned 29 production team. She's reviewing the offer now."
The Year We Turned 29 is a rom-com webtoon that tells the story of three 29-year-olds female best friends, who each face a particular crisis in life such as love affairs, work, and exams.
The original webtoon was first released in March 2019 and soon became a hot topic for its highly relatable story. The right for the drama adaptation was sold in 2020, raising expectations among the fans.
Meanwhile, Kim Hye Yoon drew favorable reviews for her performance in the movie The Girl on a Bulldozer. Yesterday, it was announced that she has joined the new movie Empathy (literal title).
Source (1)
Translator Kim Hoyeun: If you are a fan of K-drama, K-movie, and K-pop, I am your guy. I will continue to provide you with up-to-date K-entertainment news.