Lee Min Ho talked about his latest project Pachinko and what it was like working in Hollywood.
Pachinko is a big-budget TV series based on the New York Times best-selling novel. The show is a sweeping epic that captures the arc of history as well as the enduring bonds of four generations of a Korean immigrant family.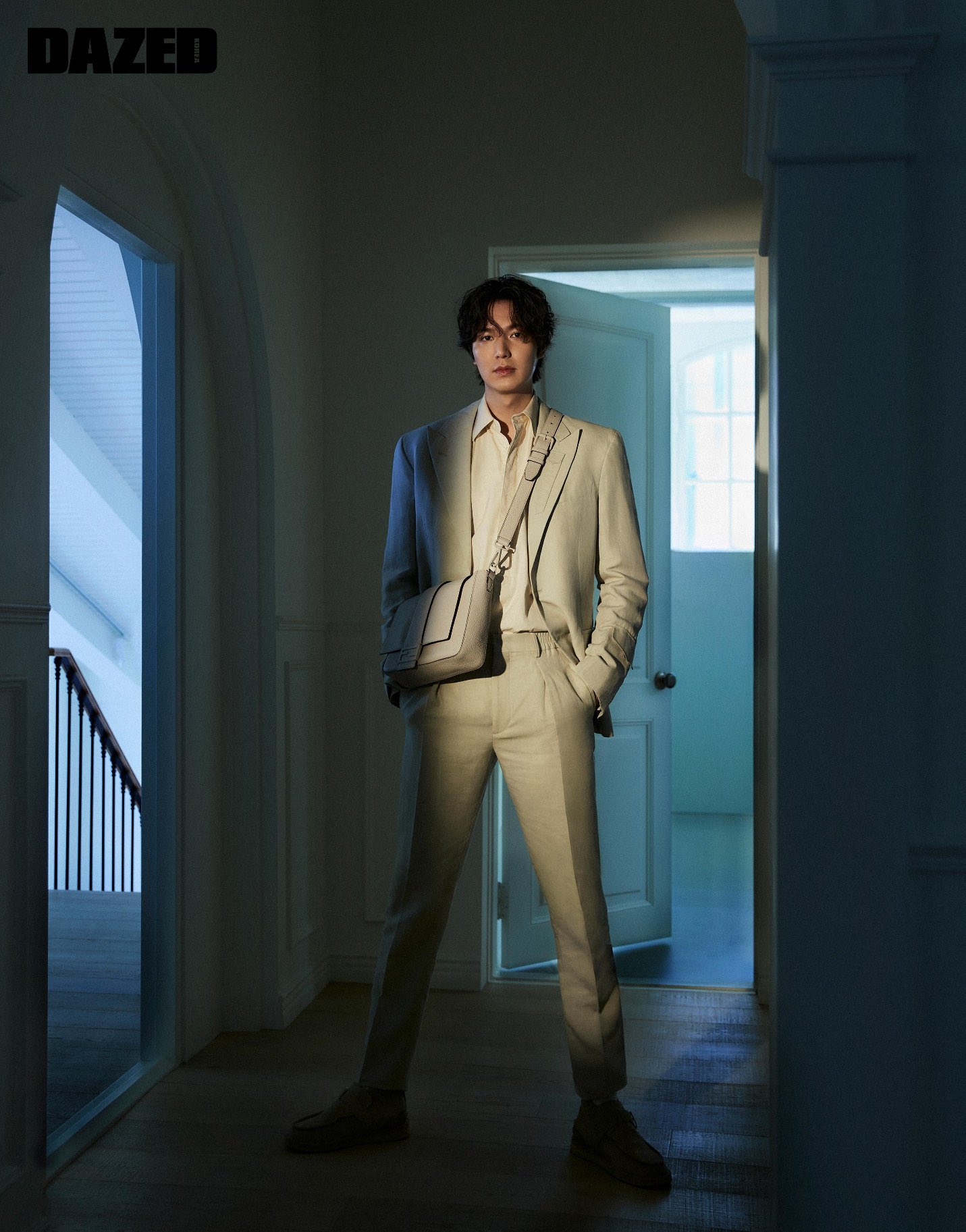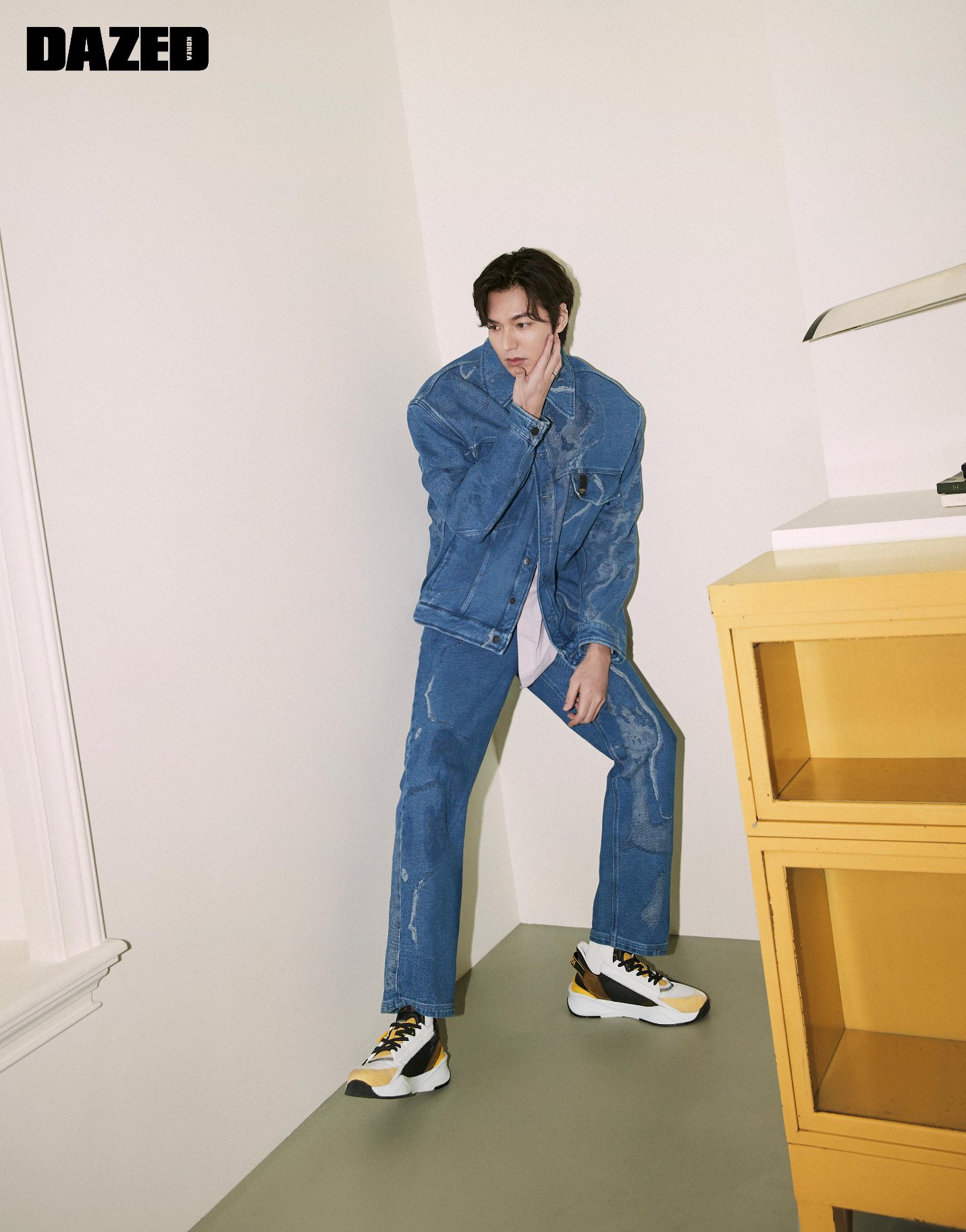 In an interview, the actor mentioned being awestruck by the overall scale of the Hollywood system. "I was stunned to see how big the filming set was. It was built in Canada, and the set reproduced the seafood market in Korea during the Japanese colonial period," he recalled. "I realized the detail and scale of this project as I watched a few trucks coming into the set in the morning with live seafood."
Lee Min Ho added, "Before filming the kiss or sex scenes, the experts interview the actors to consult the roles' emotions and psychology. Those details were really impressive."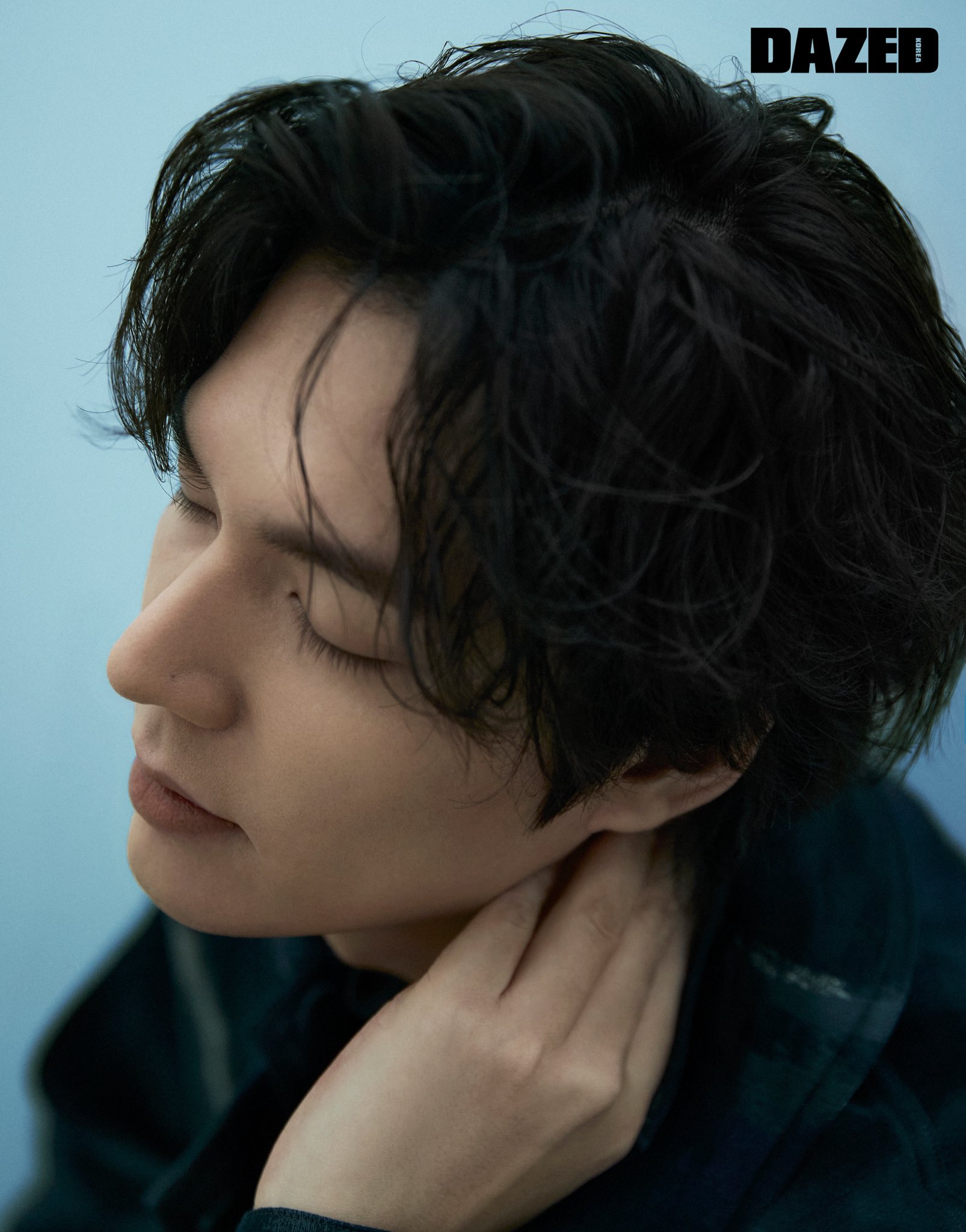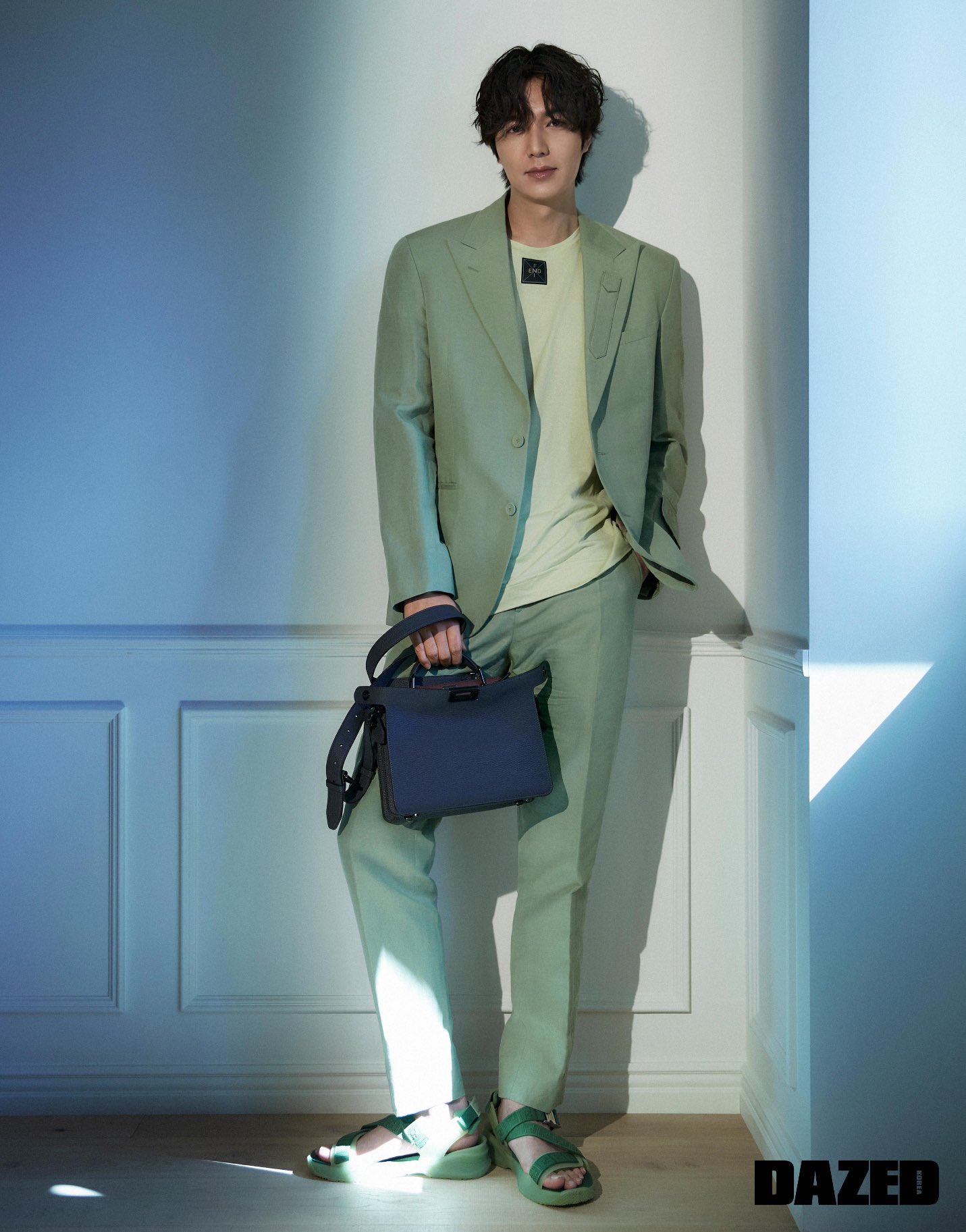 He also mentioned what it was like working with the executive producer Soo Hugh. "She had her mind set on perfecting the quality of the project, so I gained a lot of energy working with her. The constant discussions that we had repeated over and over again made the overall image of Han Su very clear in my head. Now, I've become a good friend with her," he shared.
Lee Min Ho commented, "Even as I read the scripts, there were many things I sympathized with. I related to some characters over why they acted in such a way. It changed my stance on the project. We did our best to express this deep story, not to get good results."
Source (1)
Translator Kim Hoyeun: If you are a fan of K-drama, K-movie, and K-pop, I am your guy. I will continue to provide you with up-to-date K-entertainment news.