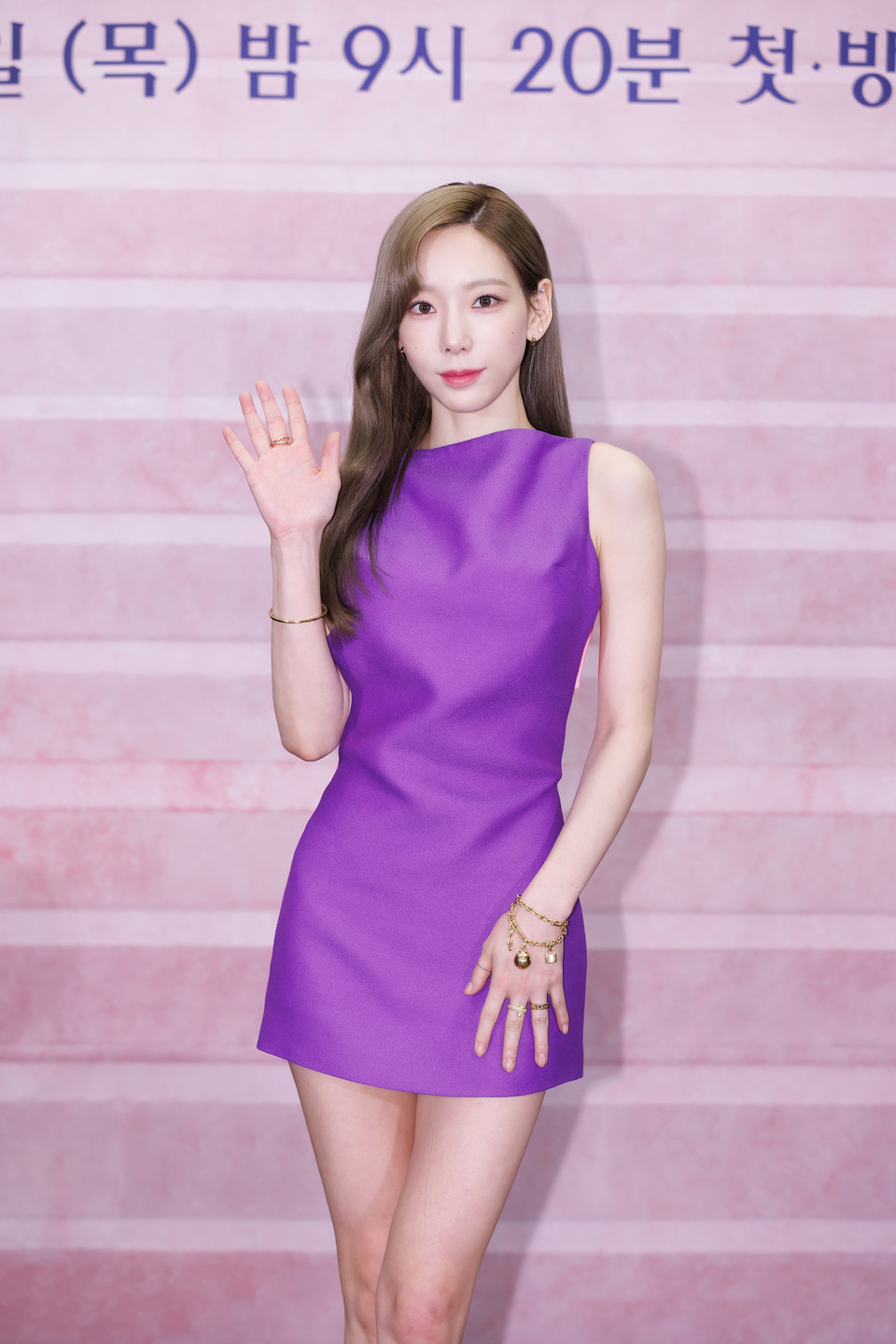 The queens of K-pop will be getting on the stage for a battle.
On the 30th, Mnet's new survival show Queendom 2 held its press conference. The show follows the friendly yet fierce competition of six girl groups/artists – Brave Girls, VIVIZ, WJSN, LOONA, Kep1er, and Hyolyn.
Joining the show as the "grand master" is Taeyeon. "I felt pressured as if I was the one participating in the competition," she shared. "I think we all are just performers. The only difference I have is that I've been on stage longer than them. So I felt pressured about leading them the right way."
Brave Girls said, "Last year, thankfully, something amazing happened. We received great love with 'Rollin.' But because of it, some say that we only have that one song. And it's true in a way. So we want to show a new side of ourselves through Queendom 2."
WJSN commented, "Because there are so many members in our team, we didn't have enough time on stage individually. We want to show each member's capabilities through the show. And that'll eventually increase the WJSN's synergy."
LOONA shared, "LOONA is popular overseas but not so much in Korea. We decided to take part in Queendom 2 to attract more Korean fans. Besides the intense and strong images that you remember of us, we'll show the colors and charms of 12 colorful girls."
Hyolyn, the only solo artist among the cast, said, "I wanted to show that I have worked hard both musically and on stage, without spending a single day in vain while promoting solo. I hope to show the direction and the picture I'm drawing as a solo artist."
Meanwhile, Queendom 2 will premiere on the 31st at 9:20 PM KST.
Source (1)
Translator Kim Hoyeun: If you are a fan of K-drama, K-movie, and K-pop, I am your guy. I will continue to provide you with up-to-date K-entertainment news.