Itaewon Class is getting a Japanese remake – Roppongi Class (working title).
Kakao Entertainment recently announced that it has signed a license agreement with a major Japanese network for the webtoon and drama Itaewon Class. The remake already has an A-list actor as the leading man, and the filming will begin next month with a goal of premiering this summer.
Itaewon class is a super IP that has achieved record-breaking success in Korea and Japan for its narrative penetrating youth living in this era. The story of Park See Roy, a passionate young man who achieves success on his own without compromising with injustice despite the constant threat, has captured the hearts of Japanese youths as well as Koreans.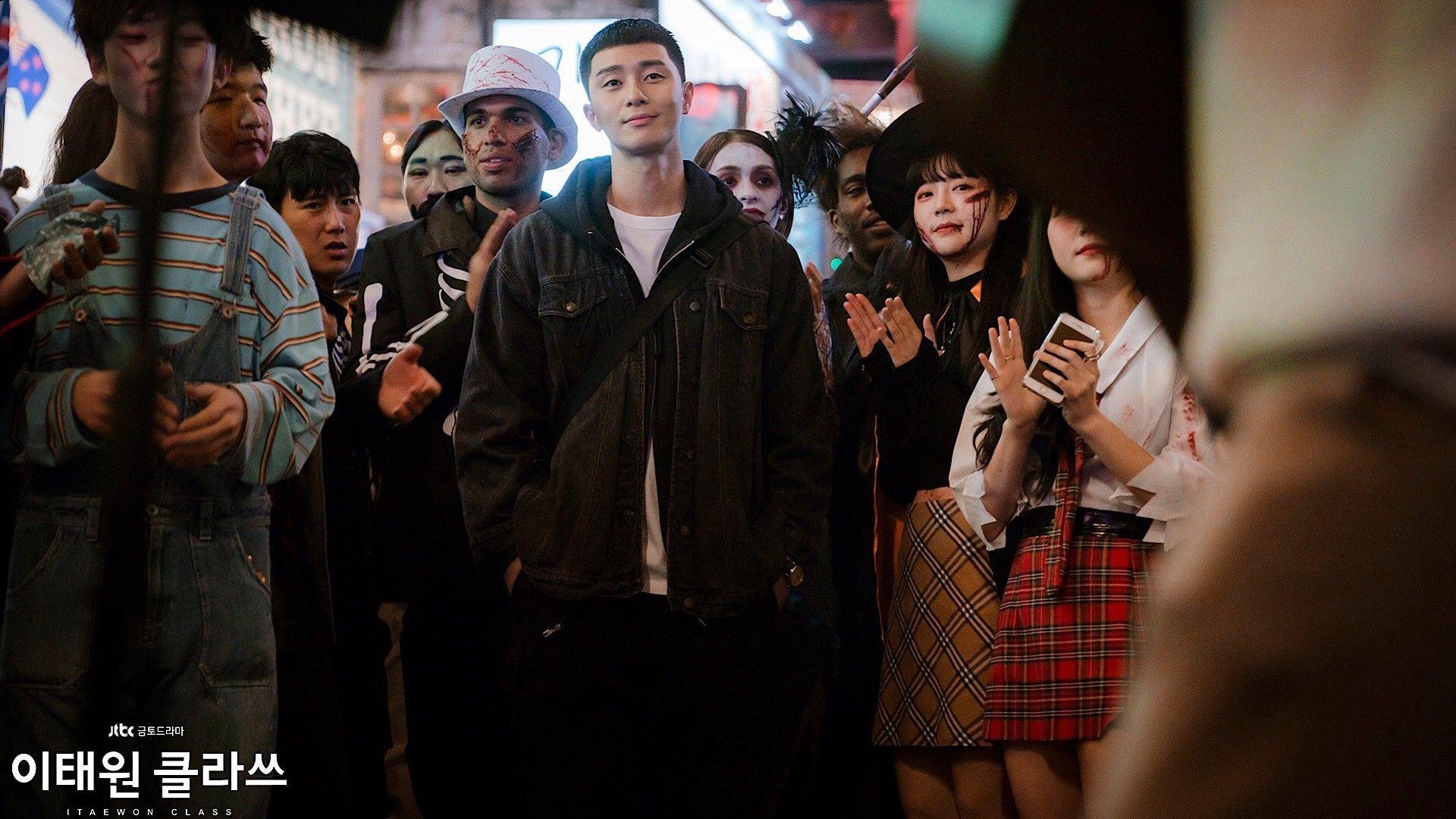 In Korea, the webtoon achieved brilliant results and garnered 400 million cumulative views and 20 million subscribers (as of March 2022). The drama version currently ranks third in JTBC's highest viewership rankings. In Japan, the webtoon was released first on Piccoma under the name Roppongi Class. When the drama was released, the webtoon saw a rise of 454% in its turnover, proving Itaewon Class's popularity in the country. In a survey conducted by a famous Japanese magazine on the "best 10 Korean dramas you wish for a remake," Itaewon Class came in second following What's Wrong with Secretary Kim.
Kakao Entertainment, Kakao Entertainment's subsidiary Cross Pictures, and JTBC Studio, which produced the Korean version of the drama, decided to collaborate to produce Roppongi Class. An official from Kako Entertainment said, "The news of the Japanese remake of Itaewon Class has a valuable meaning in that it can act as a booster for other excellent IPs in Korea to successfully advance overseas. Since the ripple effect and potential of IP for Itaewon Class is so high, we are discussing making various versions of 'Park Sae Roy' not only in Japan but also in other countries."
Source (1)
Translator Kim Hoyeun: If you are a fan of K-drama, K-movie, and K-pop, I am your guy. I will continue to provide you with up-to-date K-entertainment news.