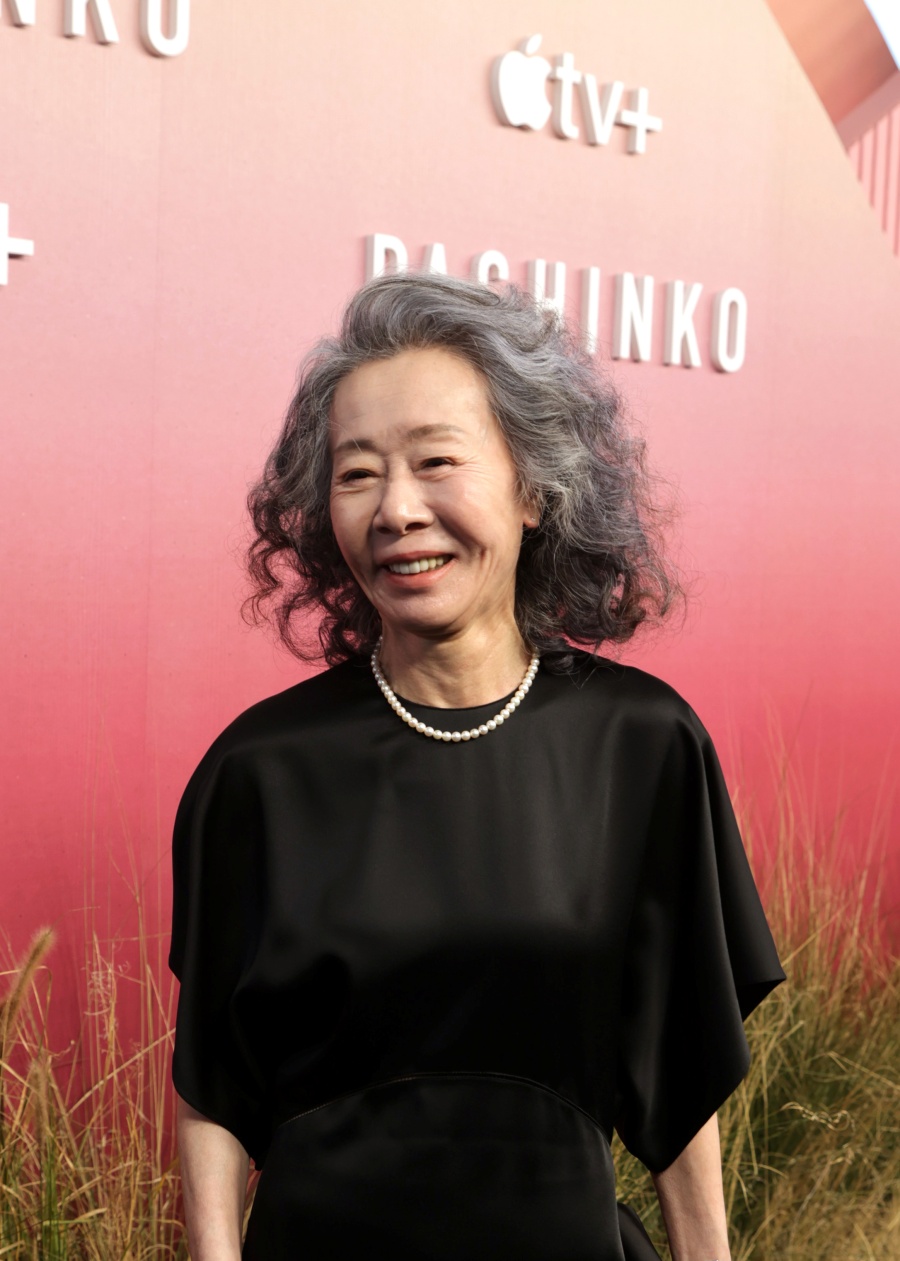 Youn Yuh Jung, an actress boasting 52 years of an outstanding acting career, revealed that Apple TV+ told her to come in for an audition.
The actress recently took part in an online press conference for her upcoming Apple TV+ series Pachinko, which will premiere on March 25th. During the online press conference, she mentioned that Apple TV+ advised her that she needed to audition for a role in the drama.
"It didn't make sense for me to audition after acting for decades," Youn Yuh Jung continued. She stated that she has heard of the American culture where actors audition for roles, but she was not used to it as a Korean.
She explained, "If I auditioned and the show were to say, 'We don't think you're suitable for this role,' then people in the industry would go like, 'She failed the audition.' I couldn't risk ruining my 50-year career for this one part, so I threw out the eight scripts outside the front door."
"Then I was assured that wasn't the case, and they wanted me to join the drama, so I hopped on the project," the actress continued.
It was also revealed that Lee Min Ho auditioned for his role in Pachinko. "I know there were six auditions in total, but I think I did 4 of them," Lee Min Ho said on this day.
Source (1)