HYBE's first girl group with Sakura and Kim Chaewon has reportedly confirmed its debut in May.
According to News1, Sakura and Kim Chaewon are spurring preparations for their debut scheduled in May. About a week ago, Source Music under HYBE Labels made it official that Sakura and Kim Chaewon had signed an exclusive contract with them.
This upcoming girl group is special in that it's the first girl group launched by HYBE. Currently, fromis_9 is the only girl group that joined HYBE under Pledis Entertainment. In particular, Sakura and Kim Chaewon already have a solid fandom from their IZ*ONE activities, hence heightened expectations for their official debut under K-pop powerhouse HYBE.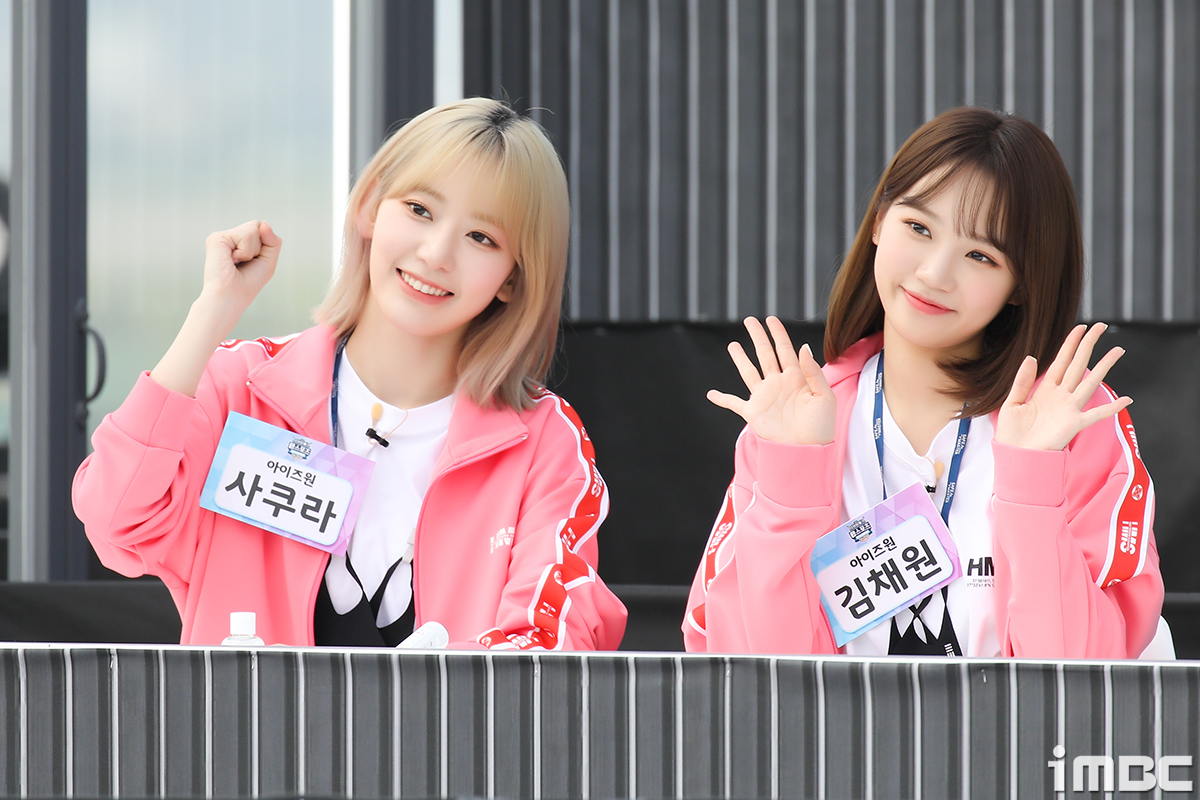 After the news about their contract with Source Music hit the wire, Sakura and Kim Chaewon shared how they're getting ready for the new girl group via their Instagram.
Sakura wrote, "I'm working hard every day in an awesome environment with kind staff members who help me out. I hope to meet you all soon and work hard to show you a better side of me." Kim Chaewon also wrote, "I put a lot of effort to show my improved performance, so please look forward to it and show your interest and love."
Later, HYBE's producer Bang Si Hyuk also wrote "Welcome" on his Instagram, welcoming the girls to his family.
Source (1)
Translator Kim Hoyeun: If you are a fan of K-drama, K-movie, and K-pop, I am your guy. I will continue to provide you with up-to-date K-entertainment news.