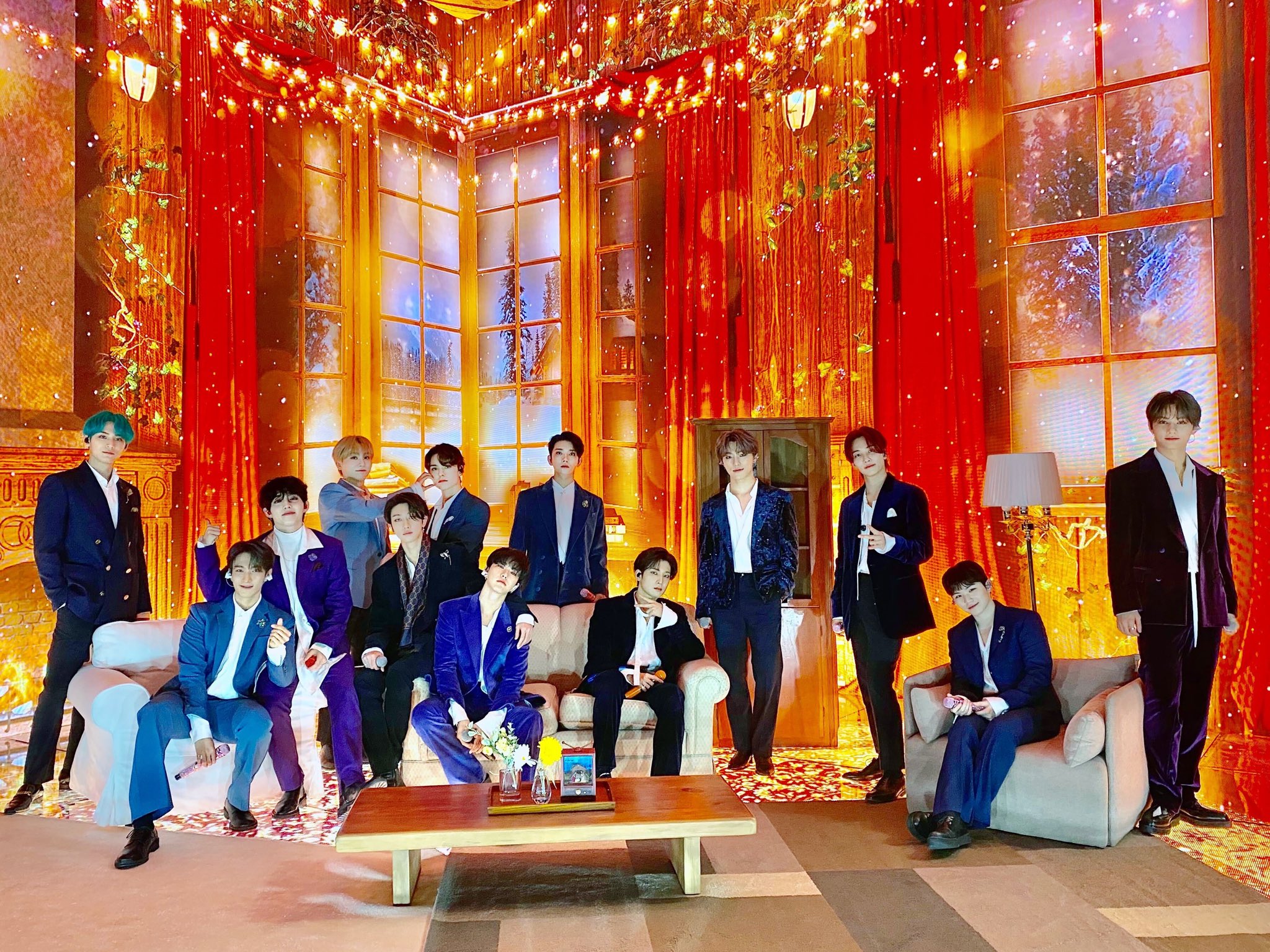 SEVENTEEN is returning to the K-pop scene with a full album in May.
According to Starnews, SEVENTEEN plans to release the new full album in May. This new album will be a gift to CARAT (official fandom) as it's their first full album in 2 years and 8 months. The act's last full album was their 3rd album An Ode released in September 2019.
SEVENTEEN, debuted in May 2015, released their 1st full album FIRST 'LOVE&LETTER' in April 2016, and their 2nd full album TEEN, AGE in November 2017.
According to Gaon Chart, the number of albums SEVENTEEN has sold since their debut until November of last year has surpassed 10 million copies. The group has established itself as an irreplaceable artist in the K-pop scene.
Meanwhile, SEVENTEEN will host "2022 SVT 6TH FAN MEETING 'SEVENTEEN in CARAT LAND'" at the Jamsil Sports Complex in Seoul for 3 days from March 25th to 27th before the release of the regular album.
Source (1)
Translator Kim Hoyeun: If you are a fan of K-drama, K-movie, and K-pop, I am your guy. I will continue to provide you with up-to-date K-entertainment news.