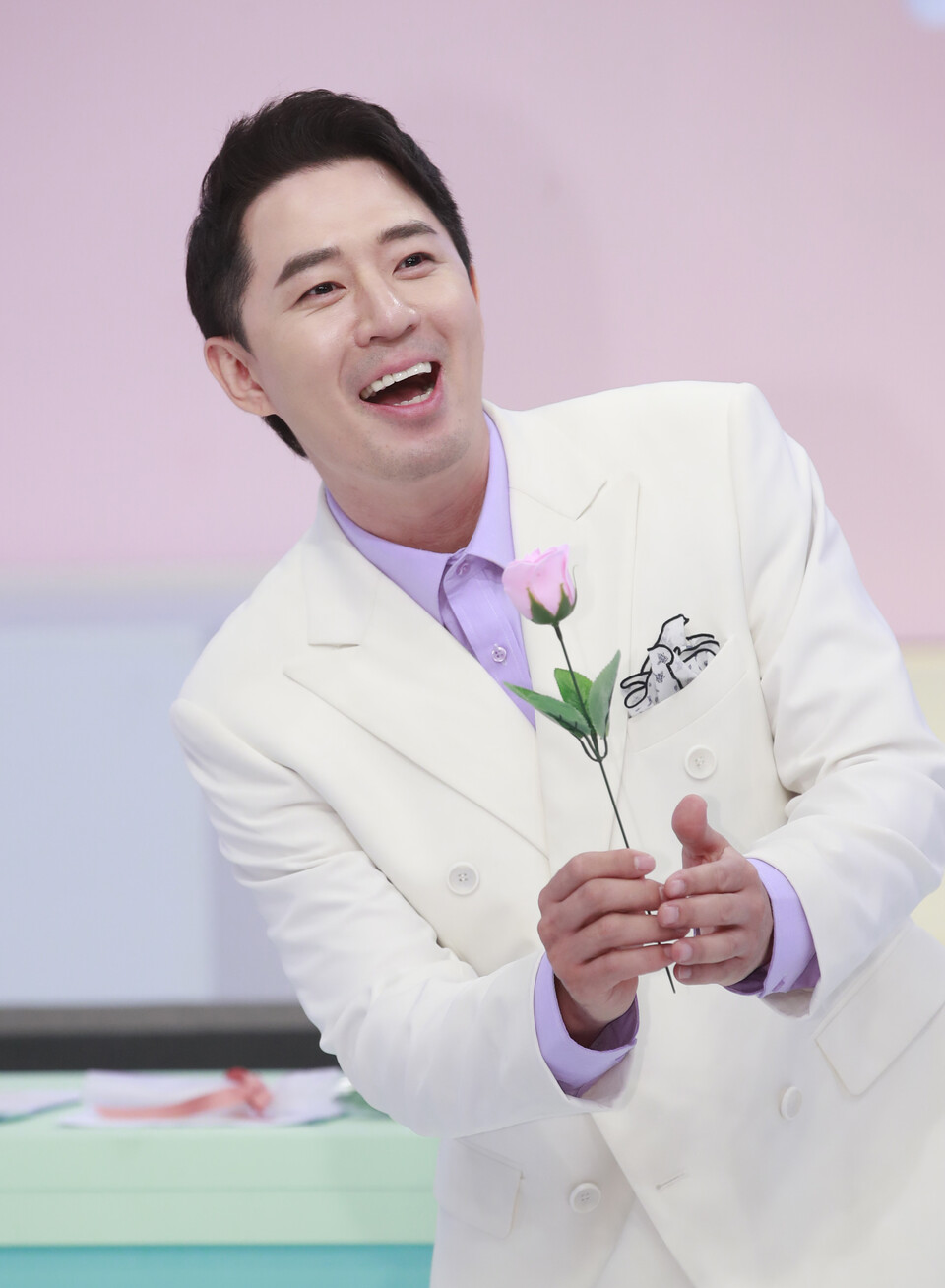 Boom is tying the knot next month.
According to Boom's agency SKY E&M, the emcee will marry his non-celebrity on April 9th. "Boom was friends with the bride-to-be for a long time, and they naturally developed into a romantic relationship through deep empathy and communication," they explained. "He decided to get married with the firm belief that she is the companion he wants to live with."
Being cautious of COVID-19, Boom will hold the wedding privately with only their parents and close acquaintances as guests. The agency added, "We ask for your understanding that we cannot give more details about the marriage in consideration of his bride-to-be, who is a non-celebrity."
Lastly, they stated, "We'd like to ask you to send warm blessings and support for the two who will now share a special and precious beginning of life together."
Source (1)
Translator Kim Hoyeun: If you are a fan of K-drama, K-movie, and K-pop, I am your guy. I will continue to provide you with up-to-date K-entertainment news.