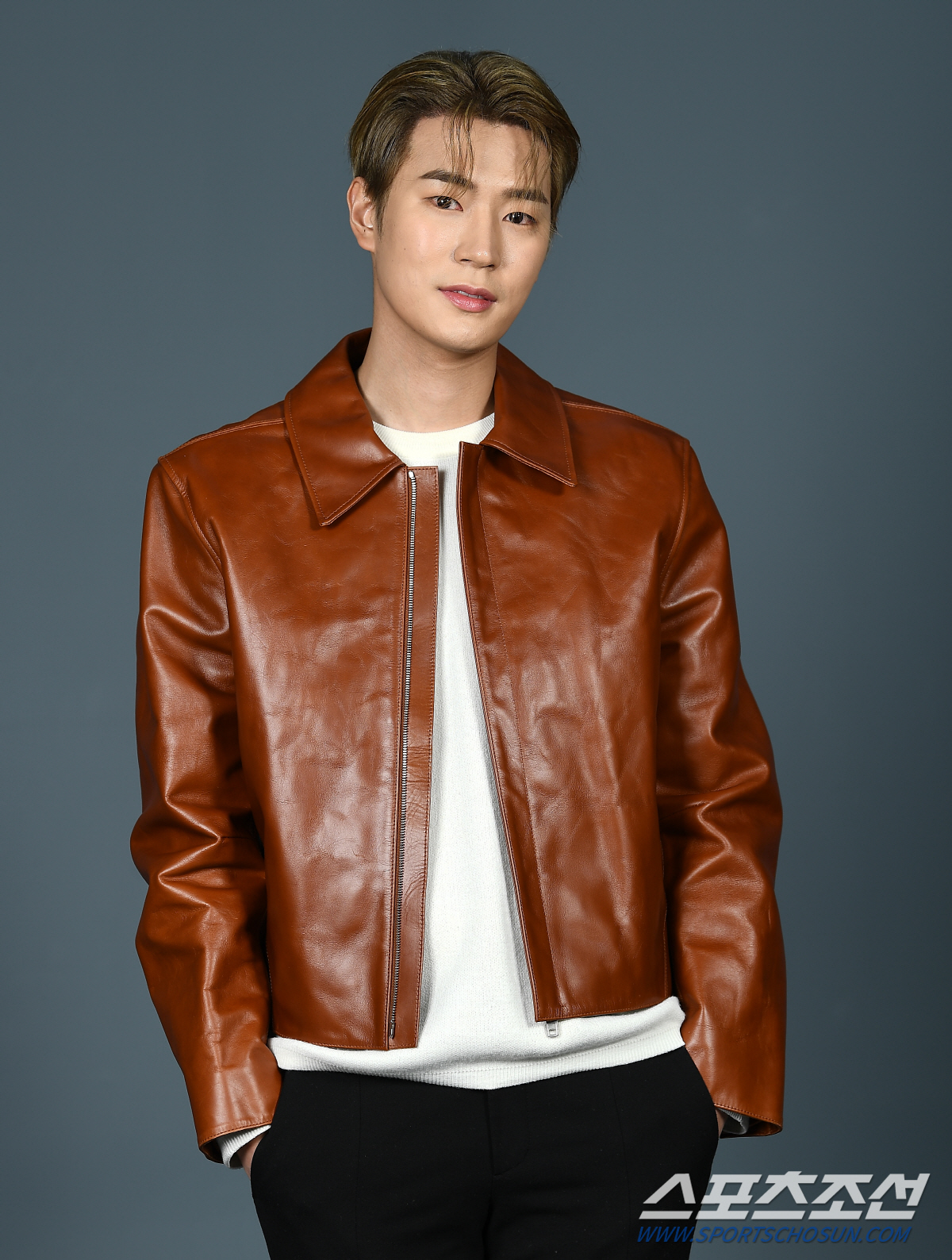 The BL drama Semantic Error is gaining popularity. And naturally, the attention focuses on the two stars, Park Seo Ham and Park Jae Chan. Sports Chosun sat down with one of them for an interview.
Semantic Error came like fate to Park Seo Ham. In fact, he was asked to join the show four times before he finally said yes. "I got the offer again after I left the agency," he recalled. "But the filming was scheduled to start the very next day, so I refused again. The original work was so popular, and the platform was also popular. Many opposed the drama adaptation from the start, and it's been a while since I acted. So in all, I had no confidence."
But he chose the project in the end. "But the drama came to me when I was at a low point. And I got to work with Jae Chan. So I thought I'd just go for it. I started thinking, 'It'll be a priceless experience.'"
With Semantic Error's popularity, Park Seo Ham's Instagram followers spiked from 170,000 to 220,000. The show is currently ranked first in Watcha ranking. Park Seo Ham said, "I'm having fun reading the praises and trying to take in all the criticisms. Jea Chan and I have never won first place before. So this is our first time ever winning first place with Semantic Error." He added, "We didn't react at first because it didn't hit us at first. But we started to get emotional after about two hours."
Expectations for season two are already high, but it won't be possible for some time as Park Seo Ham will enlist in a week. "We have only dealt with the first half of the original story. So if I can do season two after discharge, I'll be thrilled. And if there is season two, I wish it'll be produced as a 10-part series, and I also want to film in the States."
Meanwhile, Semantic Error is released on OTT platform Watcha.
Source (1)
Translator Kim Hoyeun: If you are a fan of K-drama, K-movie, and K-pop, I am your guy. I will continue to provide you with up-to-date K-entertainment news.