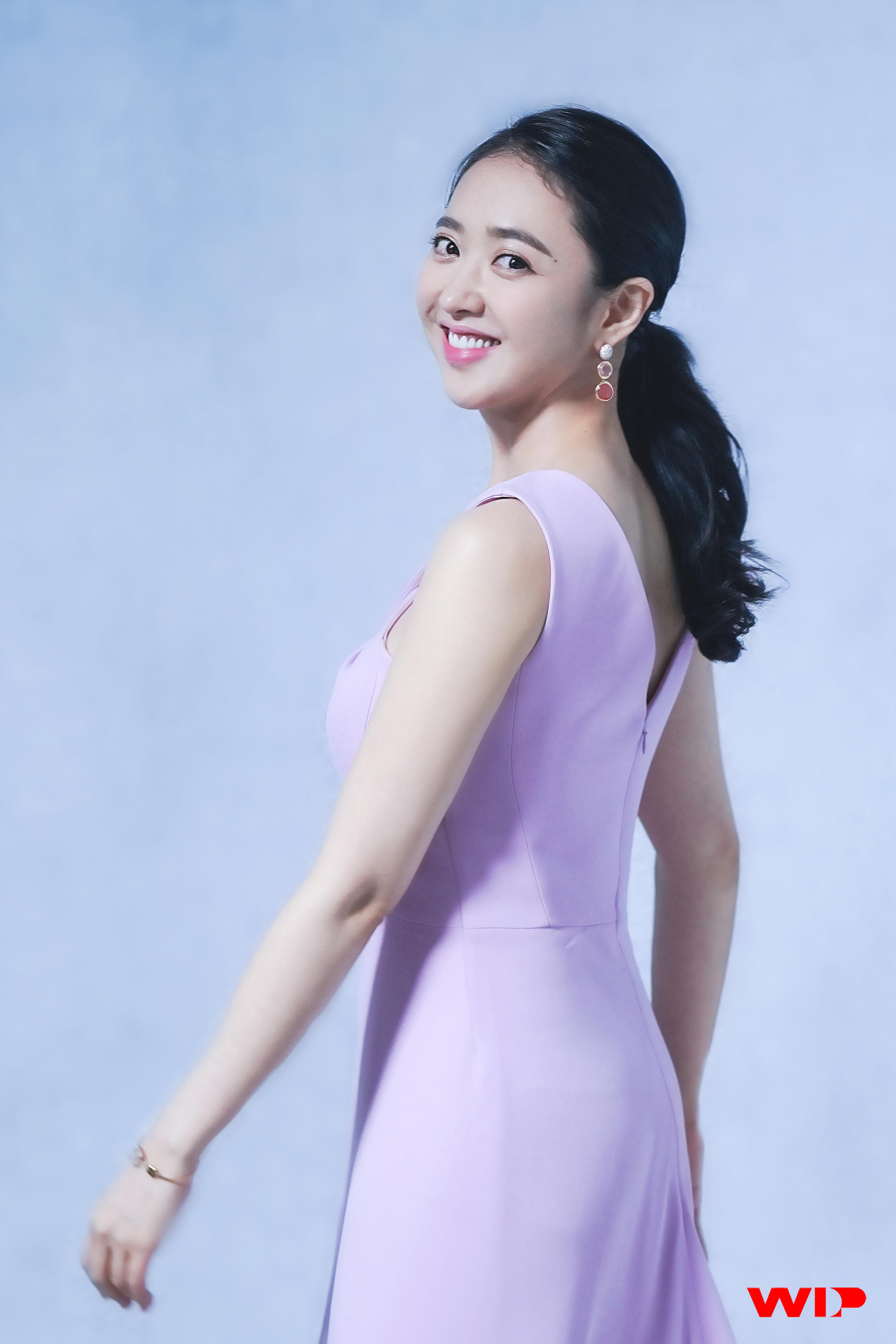 Korean Entertainment Management Association (CEMA) has concluded that WIP Entertainment (WIP) is not responsible for the dispute between the company and Kim Min Jung.
On Thursday, Reward and Punishment Adjustment Ethics Committee under CEMA stated, "According to the committee's review of WIP and Kim Min Jung's dispute over violations of their exclusive contract, related to unfulfilled payments, there is considerable ground to believe that the dispute sparked because Kim Min Jung failed to cooperate in the settlement distribution."
In March 2019, Kim Min Jung signed an exclusive contract with WIP. This two-year contract expires in March 2021. But in August, Kim Min Jung claimed that WIP failed to fulfill its obligations as a management agency. She sent them proof of documents after negotiations for renewing the contract fell through. However, WIP immediately refuted, hence the need for CEMA to step in.
CEMA tried to settle the case by taking a detailed look at the payments proving WIP's default, the statements made by Kim Min Jung's lawyer, submitted data, texts, etc.
An official from CEMA shared, "WIP is a member of CEMA. Therefore the association thought people might claim they're just covering for their family. So we tried to draw as objective a conclusion as possible. So we submitted the documents to the Korea Federation of Popular Culture and Arts Industry for their perspective on this matter." In the end, WIP received the conclusion that there was no cause attributable to the dispute with Kim Min Jung.
Source (1)
Translator Kim Hoyeun: If you are a fan of K-drama, K-movie, and K-pop, I am your guy. I will continue to provide you with up-to-date K-entertainment news.