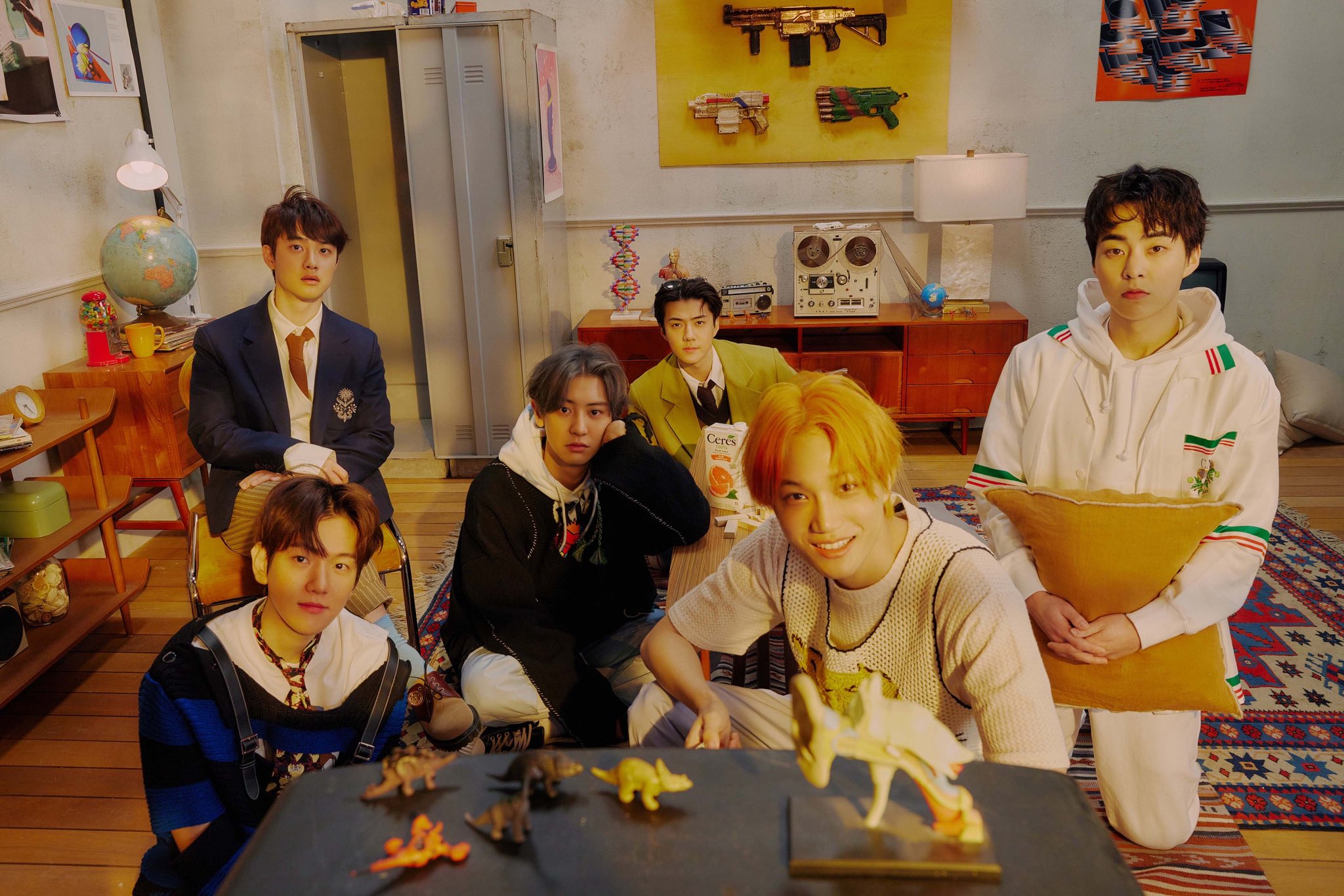 EXO members are coming together for the third season of their show EXO's Ladder.
According to Sports Seoul, EXO's Suho, Xiumin, D.O, Kai, and Sehun started filming EXO's Ladder 3 today. The boys will travel to Namhae, Gyeongsangnam-do, for the new season.
Travel the World on EXO's Ladder (aka EXO's Ladder) is a travel variety show wherein the members of EXO take a vacation in different countries with a twist: they have to use the ladder game for situations like eating, choosing beds, and more. First aired in 2018, EXO's Ladder received great love from fans, recording the highest number of views in the history of OTT platform oksusu (now Wavve).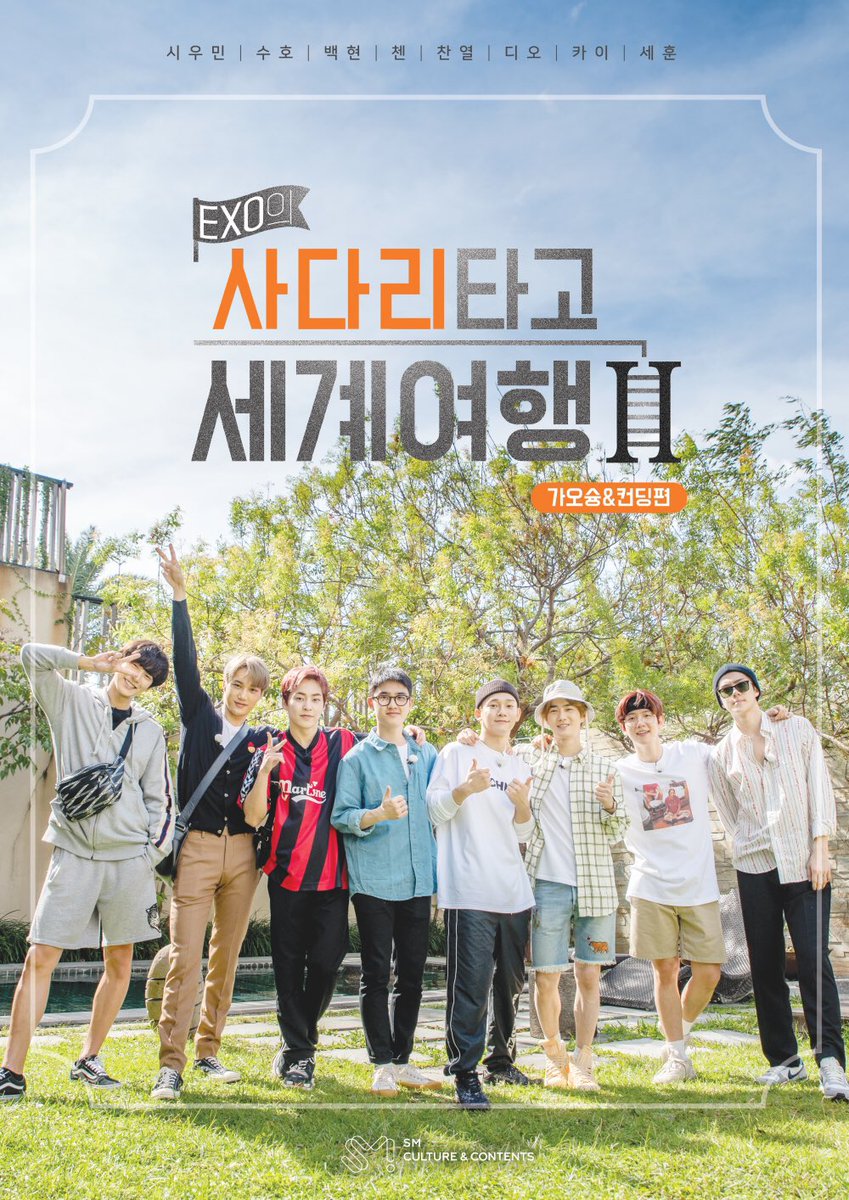 However, the show came to a halt as Xiumin, D.O, and Suho enlisted and COVID-19 broke out. Naturally, expectations for season 3, returning after 3 years when the group is celebrating their 10th debut anniversary, are through the roof.
Of course, Baekhyun, Chen, and Chanyeol won't be joining the show as they are now serving in the military. But Suho, discharged on the 13th, will officially resume his activities with EXO's Ladder, exciting the global fans.
Meanwhile, EXO's Ladder Season 3 will be released on Wavve.
Source (1)
Translator Kim Hoyeun: If you are a fan of K-drama, K-movie, and K-pop, I am your guy. I will continue to provide you with up-to-date K-entertainment news.