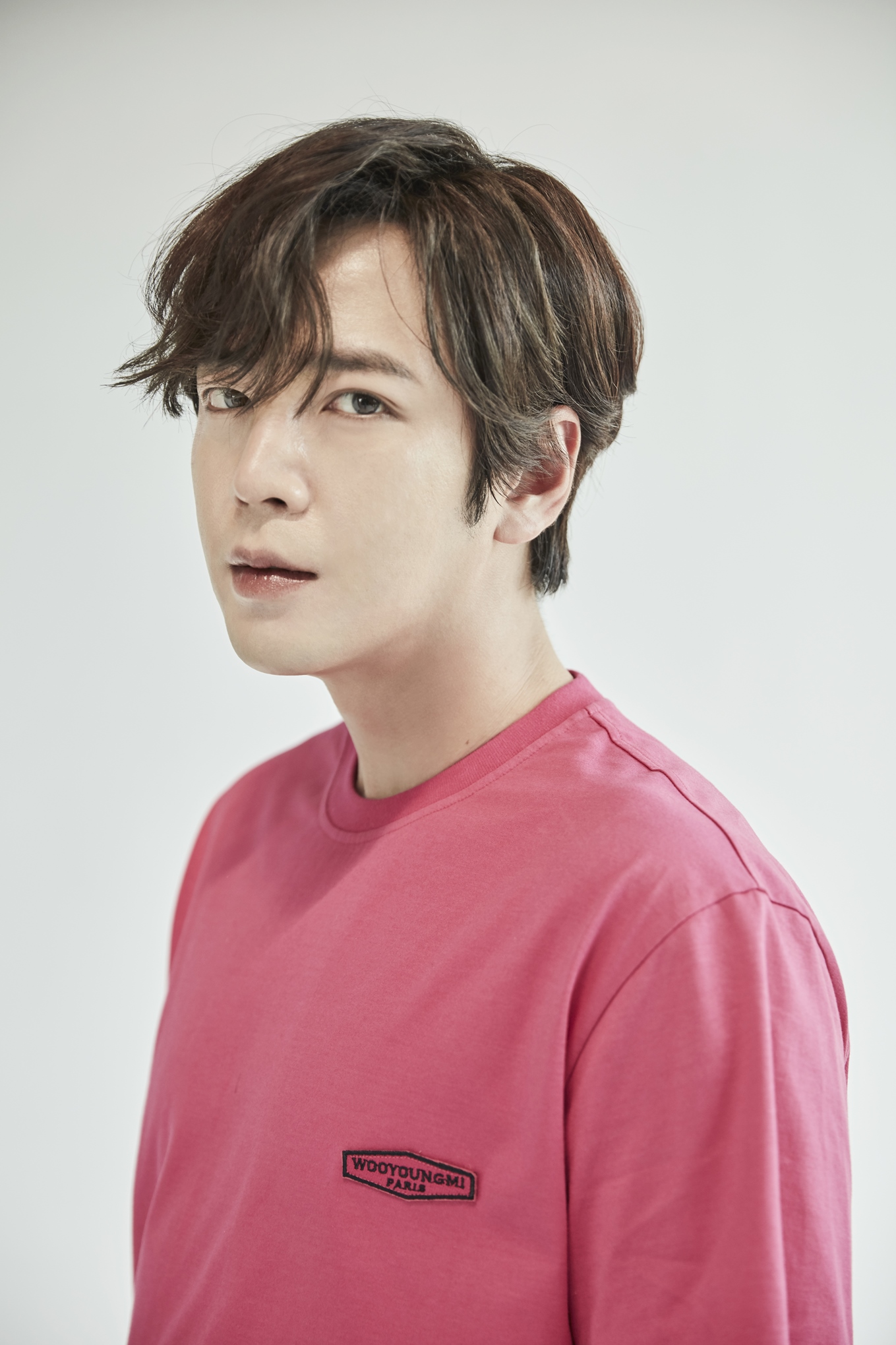 BMB Entertainment (formerly Tree J Company), an entertainment agency founded by Jang Keun Suk's mother, Jeon, lost a lawsuit against the tax authorities to cancel the additional tax imposed on offshore tax evasion.
Tax authorities obtained information about the Tree J Company from the Japanese National Tax Agency in 2016. According to the investigation, about 5.38 billion KRW (about $4.51 million) in 2012 revenue was omitted from their tax report.
Tree J Company voluntarily paid the amount they've omitted after the tax audit, but the authorities notified the company to pay an additional 320 million KRW (about $268,040) as a penalty for underreporting. The following year, Tree J Company changed its name to BMB Entertainment. In March 2021, Jeon stepped down as CEO, and her sister took over the position.
The court judged that while Jeon received corporate income from overseas accounts that were difficult to track, she didn't write down the details in the accounting books and didn't report corporate taxes and value-added taxes, hence evading tax. BMB Entertainment appealed against the ruling.
Meanwhile, Jang Keun Suk halted all his activities immediately after the tax issues regarding his mother and the company hit the wire. In 2018, Jeon was indicted without detention on charges of evading a total of 1.8 billion KRW (about $) in tax and was sentenced to two years and six months in prison, four years of probation, and a fine of 3 billion KRW (about $).
After finishing his military duty as a social service agent in 2020, Jang Keun Suk announced separation from Jeon's company and his decision to manage his own income and assets.
Source (1)
Translator Kim Hoyeun: If you are a fan of K-drama, K-movie, and K-pop, I am your guy. I will continue to provide you with up-to-date K-entertainment news.