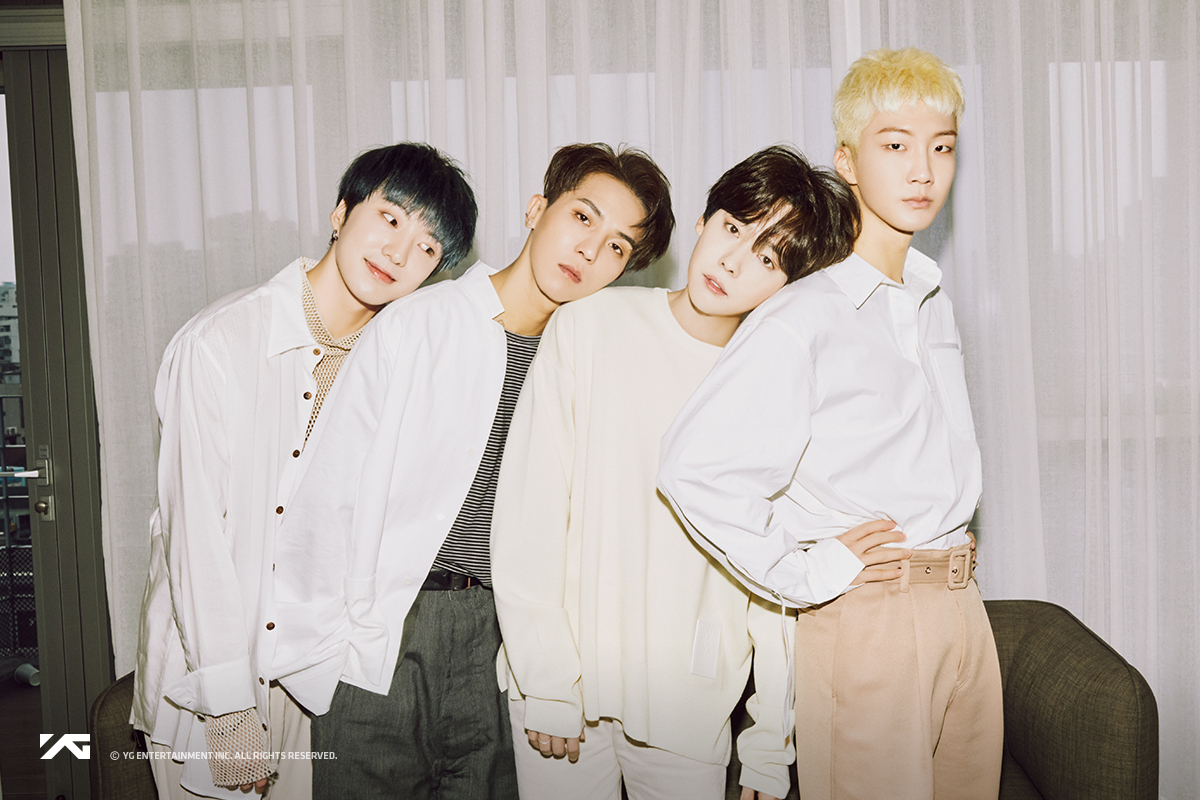 WINNER confirmed their Seoul concert as a whole group.
According to YG Entertainment, WINNER will host a concert (WINNER 2022 CONCERT) at the Olympic Hall in Olympic Park, Seoul, on April 30th and May 1st at 5 PM KST. The first day is offline only, and the second day will be held both online and offline.
This is the first concert WINNER will host after two years, hence high expectations from global fans. "We miss our Inner Circle so much. What we and our fans have wanted and missed the most was the stage," WINNER shared. "We want to share more stories, but first of all, we wanted to tell our fans what they wanted to hear the most. So we planned the concert first."
Tickets for online and offline concerts will be sold separately. Tickets for the online concert will be available on Weverse Shop from March 8th at 2 PM KST. The offline tickets can be purchased from March 7th at 8 PM KST. You can check further details on Weverse or YG's official website.
#WINNER 2022 CONCERT IT'S TIME FOR 'WINNER'⌚공연 및 예매 관련 상세내용은 YG 공식 홈페이지와 WINNER 위버스 공지를 확인해주세요🔔#위너 #2022 #WINNER #CONCERT #20220430 #20220501 #올림픽홀 #YG pic.twitter.com/LMeZdIWWrb

— YG FAMILY (@ygent_official) February 18, 2022
Source (1)
Translator Kim Hoyeun: If you are a fan of K-drama, K-movie, and K-pop, I am your guy. I will continue to provide you with up-to-date K-entertainment news.