Park Ji Hoon will star in the upcoming webtoon-based drama Weak Hero.
On the 16th, Maroo Entertainment announced, "Park Ji Hoon was cast as the male lead in the original Wavve series Weak Hero, slated for release in the latter half of this year."
Weak Hero is the action drama about Yeon Si Eun (Park Ji Hoon), a weak-looking model student in the top 1% grade. The story follows him as he fights against numerous violence both inside and outside school. It's based on the webtoon of the same name, considered one of the best school-action webtoons.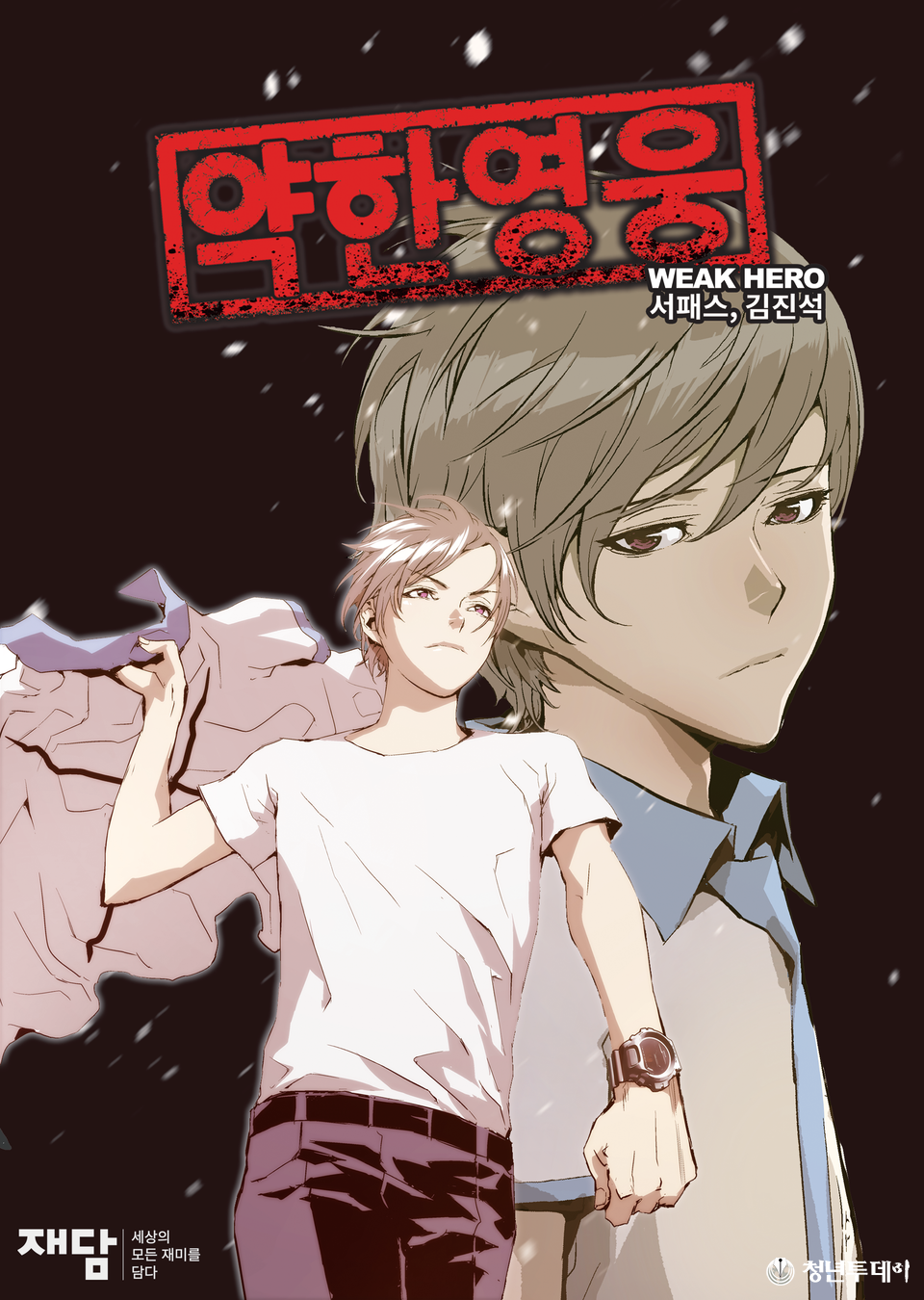 Park Ji Hoon takes on the role of Yeon Si Eun. He was born weak, but he uses his brain, tools, and others' psychology to dominate the jungle-like school. Unlike other school dramas, Weak Hero will present a whole new level of school-action growth drama. Since Park Ji Hoon is highly reminiscent of the original characters, the webtoon fans are already showing high expectations.
While attention focuses on Park Ji Hoon's acting transformation, expectations are also high on Park Ji Hoon's version of Yeon Si Eon's action and growth story.
Meanwhile, Weak Hero, starring Park Ji Hoon, will start filming with the goal of releasing it on Wavve in the second half of this year.
Source (1)
Translator Kim Hoyeun: If you are a fan of K-drama, K-movie, and K-pop, I am your guy. I will continue to provide you with up-to-date K-entertainment news.