The new Netflix original movie 'Love and Leashes' held its online press conference with director Park Hyun Jin, Seohyun, and Lee Jun Young.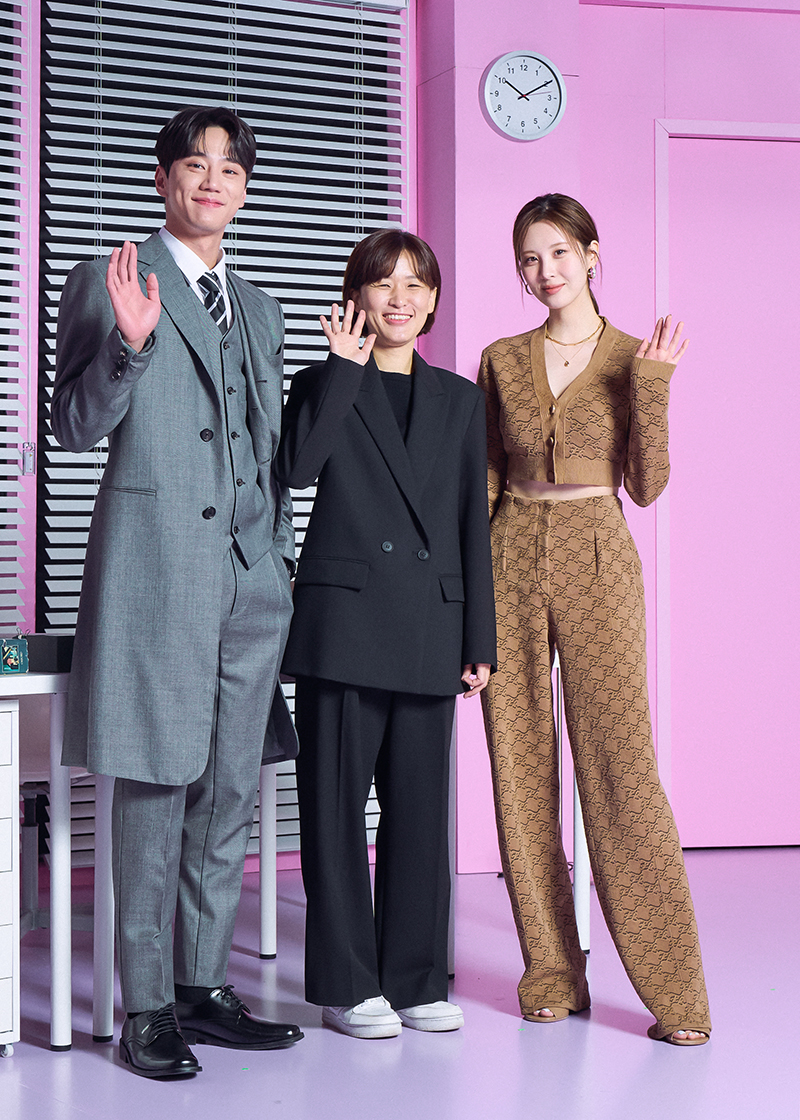 Based on the popular webtoon of the same name, Love and Leashes illustrates the romance between a man with a special sexual fetish and a woman who happens to come across his secret.
"I read the original webtoon after I got the offer, and I had a lot of fun reading it. It deals with sexual fetish. But rather than focusing only on it, the story didn't lose the sympathy and humor, which I found interesting," director Park shared. "And I especially liked the characters, specifically the female lead. She's someone who doesn't smile forcibly, so others consider her blunt. But Ji Hoo tells her that she's awesome. I decided to direct the movie because I thought I could talk about normality because the protagonist has a unique relationship with the woman who breaks away from what's 'expected of a woman.'"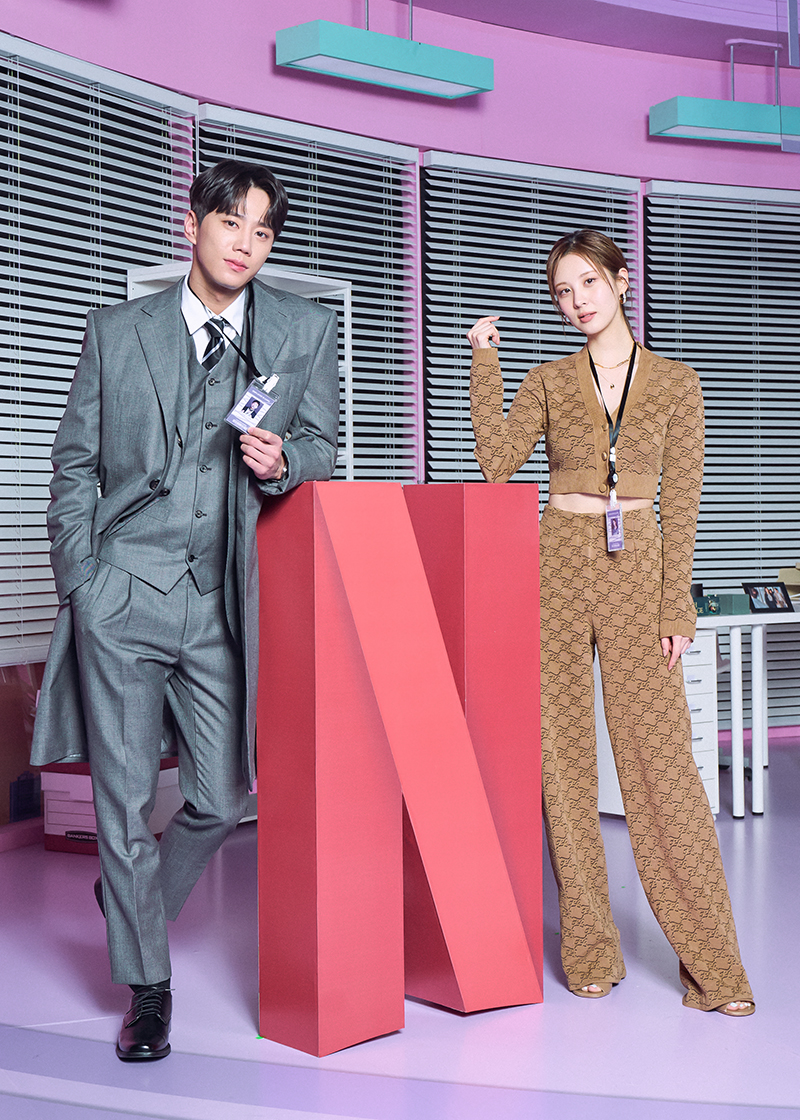 Seohyun also showed her love for the movie. "The topic was so unique, so I wanted to make a challenge as an actress," she said. "It's a movie where you can get to know the other person's features as well as your own in a pleasant way." The actress then introduced her role as a "perfectionist who can be true to her own feelings." She further explained, "She was quite similar to me. So I tried to bring out the Ji Woo within me."
Lee Jun Young has put in the effort of gaining 9kg to turn into the "human golden retriever." The actor explained, "The director said it'd be nice if I looked like a human version of a large dog. So I looked up a lot of golden retriever videos. I ate six meals a day and snacks to gain 9kg."
Seohyun raised expectations, saying, "Love and Leashes is the 'respecting each other's taste' romance that completes 'differentness' with 'specialness.' I hope you enjoy the movie with your friends and lovers."
Meanwhile, Love and Leashes comes from Like For Likes and 6 Years in Love director Park Hyun Jin. It'll be released on February 11th, three days before Valentine's Day.
Translator Kim Hoyeun: If you are a fan of K-drama, K-movie, and K-pop, I am your guy. I will continue to provide you with up-to-date K-entertainment news.