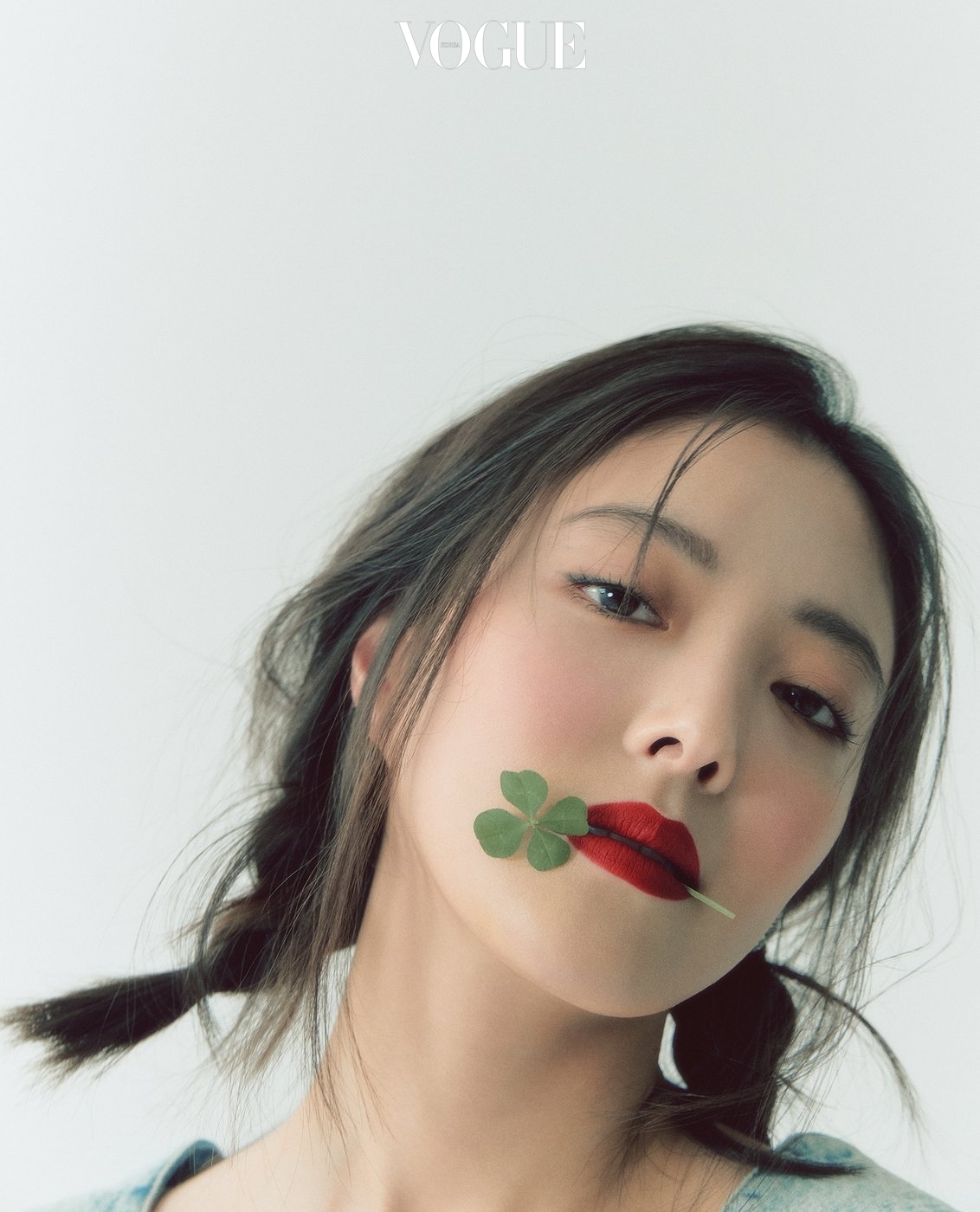 Lee Se Young showed off her beauty in the recent pictorial in Vogue Korea. Then in the interview conducted afterward, she shared honest talks about who Lee Se Young really is as an actress and as a person.
Just last month, Lee Se Young played the female lead in the hit series The Red Sleeve. What does her character Deok Im mean to her? "She was so lovely, and it's such a pity that I can't see her anymore. When the drama ends, I'm often asked a question, 'How do you think your character's living afterward?' But Deok Im died at the end, so that breaks my heart. But people say that the dead knows everything. Deok Im and Yi San will be living happily, without doubting their feelings for each other," she answered.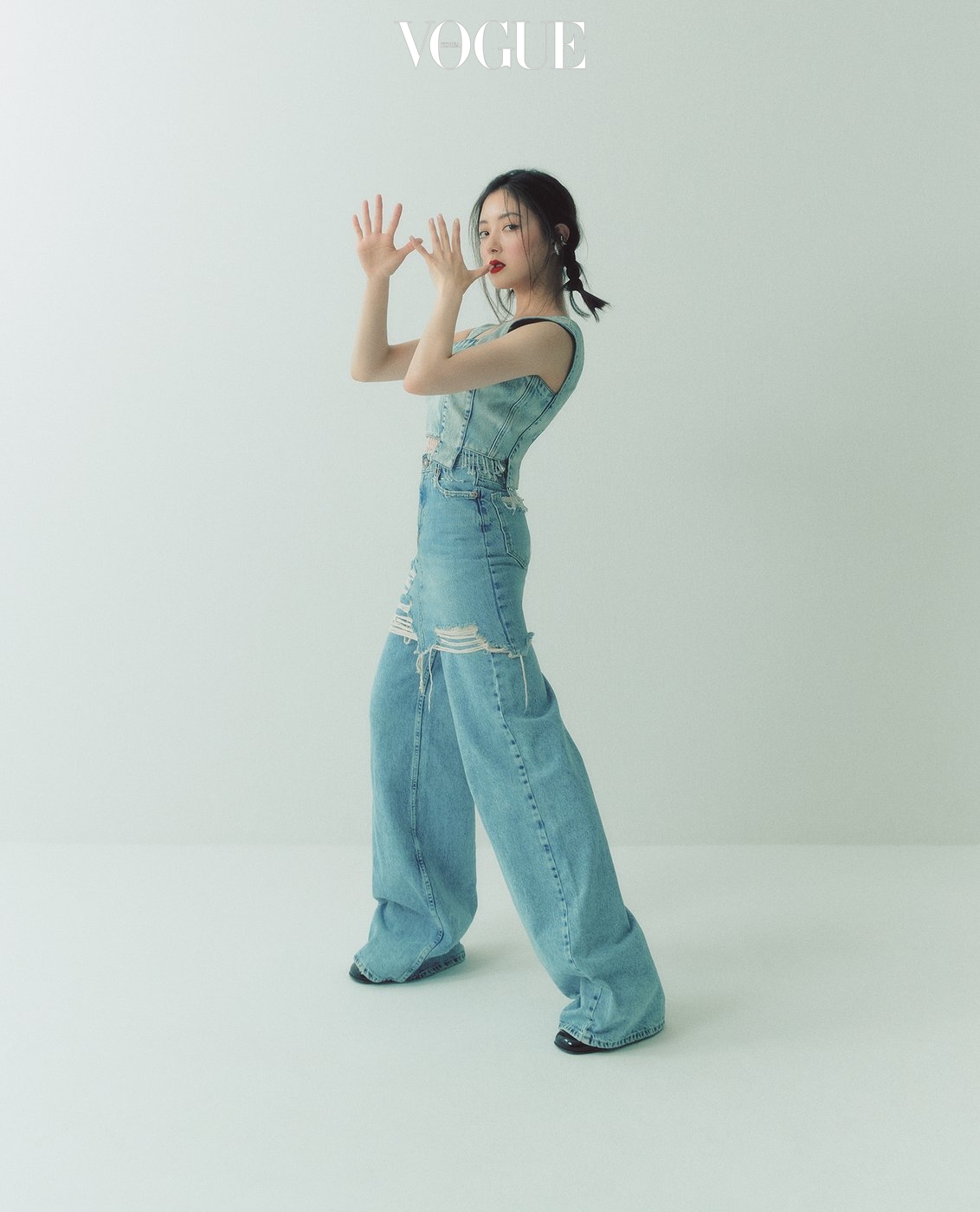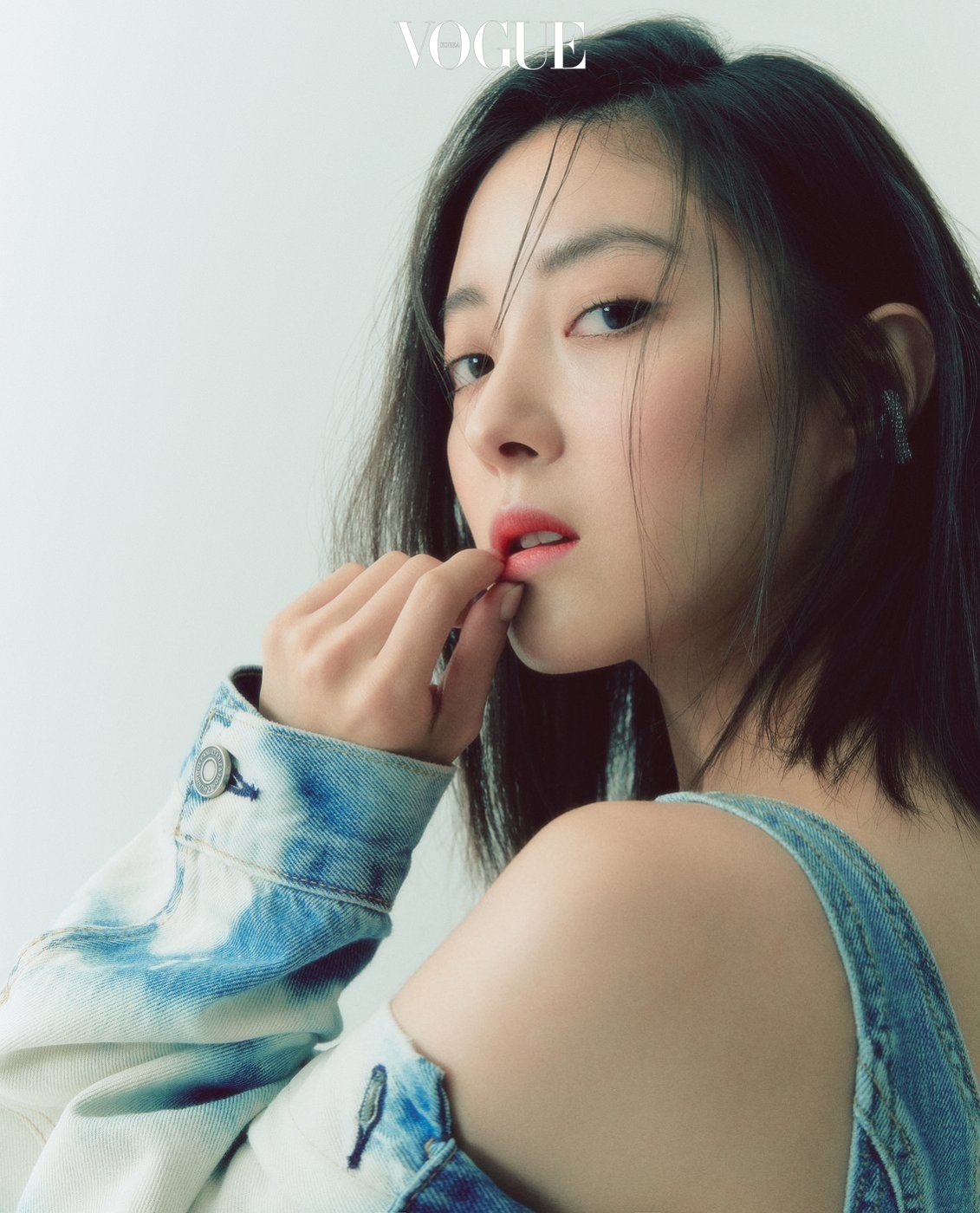 In another question, the actress was asked about mostly playing resolute characters. "No matter how good the characters are, it's meaningless without viewers and audience," she opened up. "The characters need to grow up, and that makes the story more fun. In the end, I think I want to act the characters that I want to see."
Lee Se Young also showed her love for her fans. "I don't have a lot of fans, but they are like my family. We're so precious and affectionate for one another. It kind of feels like, 'I know what you've been through.' Having these fans gives me strength and a sense of responsibility to do better," she shared.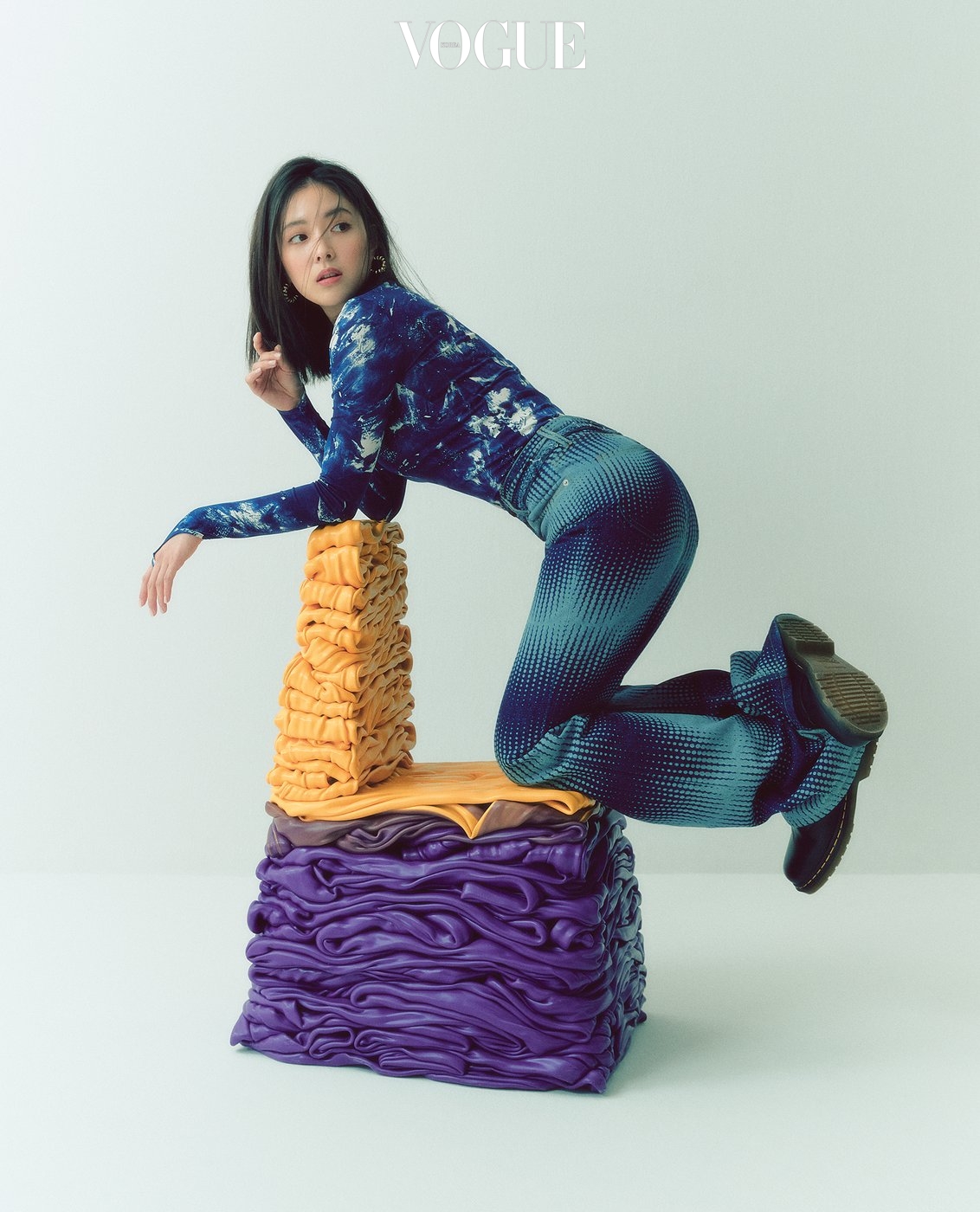 She continued, "Acting is like doing a quest. It doesn't end after reaching a certain level, but this quest continues as I complete each mission. I really like the phrase 'Failure is the mother of success.' I like what I do and want to be good at it, but I know that I'll fail sometimes. But that's just a process."
Translator Kim Hoyeun: If you are a fan of K-drama, K-movie, and K-pop, I am your guy. I will continue to provide you with up-to-date K-entertainment news.