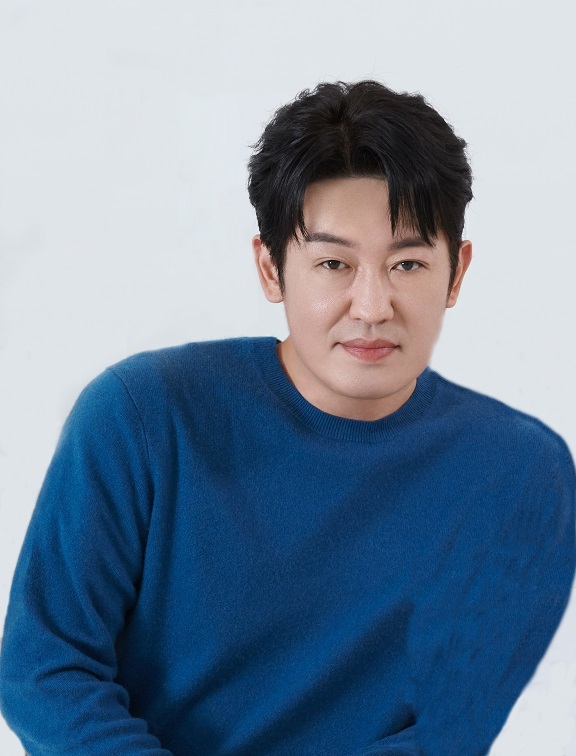 Heo Sung Tae will be starring in JTBC's upcoming drama Insider (literal title).
On January 14th, Hanahreum Company announced that Heo Sung Tae will be playing Yoon Byung Wook in a new JTBC drama called Insider.
Insider is a crime action drama that follows a judicial trainee Kim Yo Han (Kang Ha Neul) whose life turns upside down when he goes undercover to investigate a corrupt prosecutor.
Heo Sung Tae will take on the role of the chief prosecutor named Yoon Byung Wook. Although he seems to be a socially awkward person who finds it difficult to look people in the eye, Yoon Byung Wook is actually a powerful figure in the prosecutor's office who will stop at nothing for his own gain.
The actor received global attention through Netflix's Squid Game last year. He will continue his acting journey with KBS's Red Single Heart (literal title) this year and will be starring in several other films including Boys, Night Journey, and Hunt (literal title).
Source (1)
Translator Changhyun Kim: Hello, K-pop, K-drama, and K-movie lovers! I will provide you with accurate and reliable Korean Entertainment news.