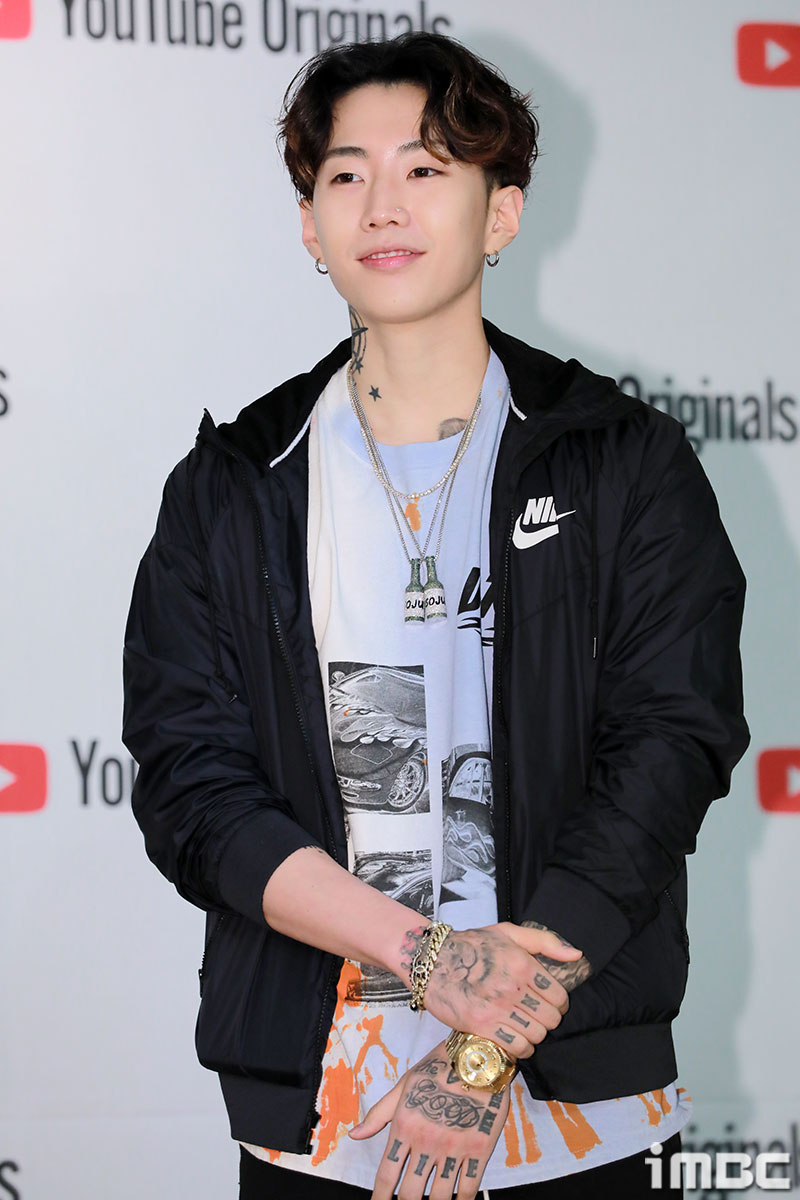 Will Jay Park turn into a K-pop group producer?
According to industry insiders, Jay Park has already begun working on establishing a label for K-pop groups. On December 31st, Jay Park stepped down as the CEO of AOMG and H1GHR MUSIC, the two labels he managed for years. What's more interesting about his new company is that Kakao Entertainment will be joining in as an investor.
In this regard, Kakao Entertainment responded, "Jay Park is an artist demonstrating his talents in various fields as a singer and a producer. And Kakao Entertainment is promoting the music content business through collaboration with various partners in the music industry. Currently, we are discussing forming a business partnership. But nothing concrete has been decided."
In this new label that he'll launch, Jay Park will be producing K-pop groups. If that happens, the singer, who debuted as 2PM's main dancer and lead vocalist in 2008, will be showing his influence in the coming generation of K-pop groups.
The insiders predicted, "JYPE's Park Jin Young has successfully launched K-pop groups with his own color. And just like that, Jay Park will bring a new wind to the music industry with his own version of K-pop groups."
Source (1)
Translator Kim Hoyeun: If you are a fan of K-drama, K-movie, and K-pop, I am your guy. I will continue to provide you with up-to-date K-entertainment news.