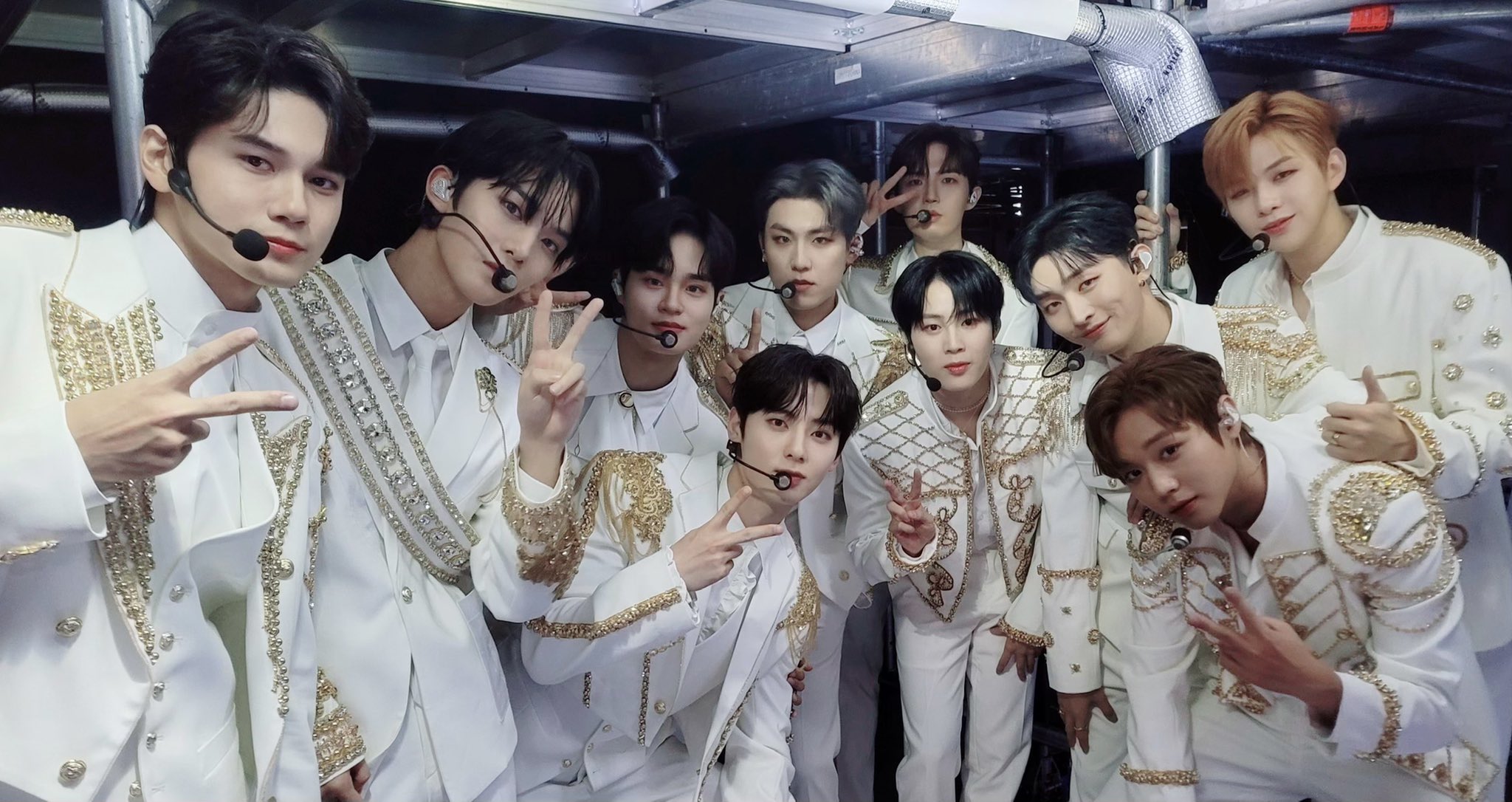 Wanna One will be dropping a new song later this month.
Today, Wanna One confirmed the release of "Beautiful (Part III)" on January 27th. Just last month, the act reunited at the 2021 MAMA, where they performed their new song "Beautiful (Part III)" for the first time. This song is a continuation of "Beautiful," released in 2017, and "Beautiful (Part II)," released in 2018.
It's been 3 years and 2 months since Wanna One released a song as a group. The group wrapped up their group activities in November 2018 with their first full album, 1¹¹=1 (POWER OF DESTINY).
If "Beautiful" sang about 11 members coming together to become one, "Beautiful (Part II)" sang about their destiny to meet and become one again even if they're apart now.
Meanwhile, Wanna One debuted as a project group of Mnet's Produce 101 Season 2, which aired in 2017. Their contract ended on December 31st, 2018, and the group officially disbanded, and the members returned to their respective agencies after the last concert in January 2019.
Source (1)
Translator Kim Hoyeun: If you are a fan of K-drama, K-movie, and K-pop, I am your guy. I will continue to provide you with up-to-date K-entertainment news.