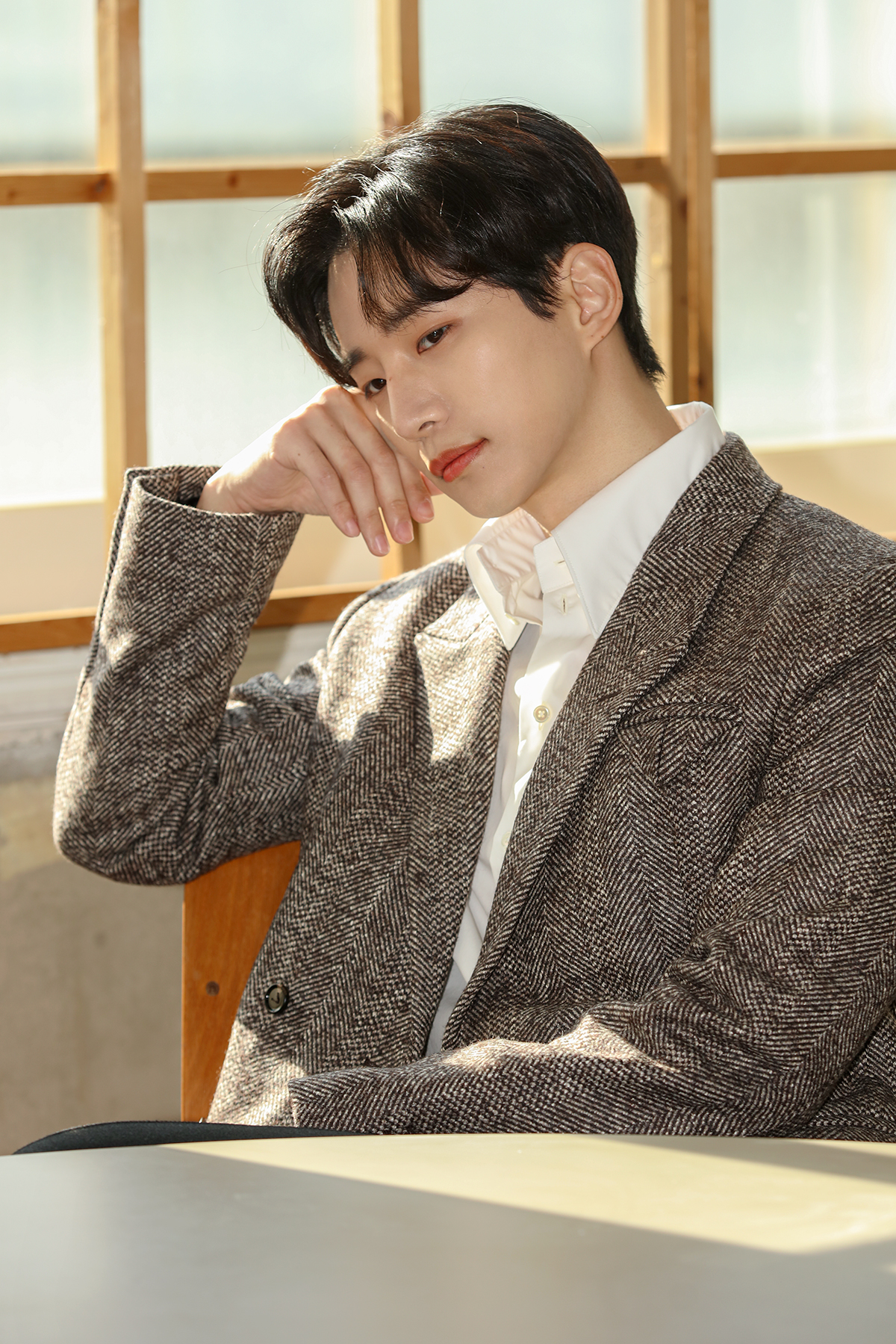 Recently, Junho showed his all-time performance in The Red Sleeve. In a video interview with the media, the actor talked about finishing the drama.
Q1. 'The Red Sleeve' finished on a great note. I'm sure you feel different.
I really didn't want the drama to end. I've put in so much love and had so much fun on the set. We couldn't stop laughing while filming, and all of us had so much fun. And the viewer ratings showed a spike. We started at 5% and ended at 17%, and I'm just grateful for all the love we received.
Q2. What are you going to do about the viewer ratings pledge?
I promised to dance in the dragon robe (a robe that the king wore) if we surpassed 15% ratings. Other actors also made their own promises, but we all think that it's only meaningful if we do it together. I'll meet up with actors whenever we have time to keep our promises.
Q3. Have you realized your popularity as "actor Lee Junho"?
I still don't know if I have realized it yet. But just looking at the ratings, I can feel how so many people loved our drama. As for me, the difference that I feel is how my grandmother enjoyed the show and called me after every episode (laughs).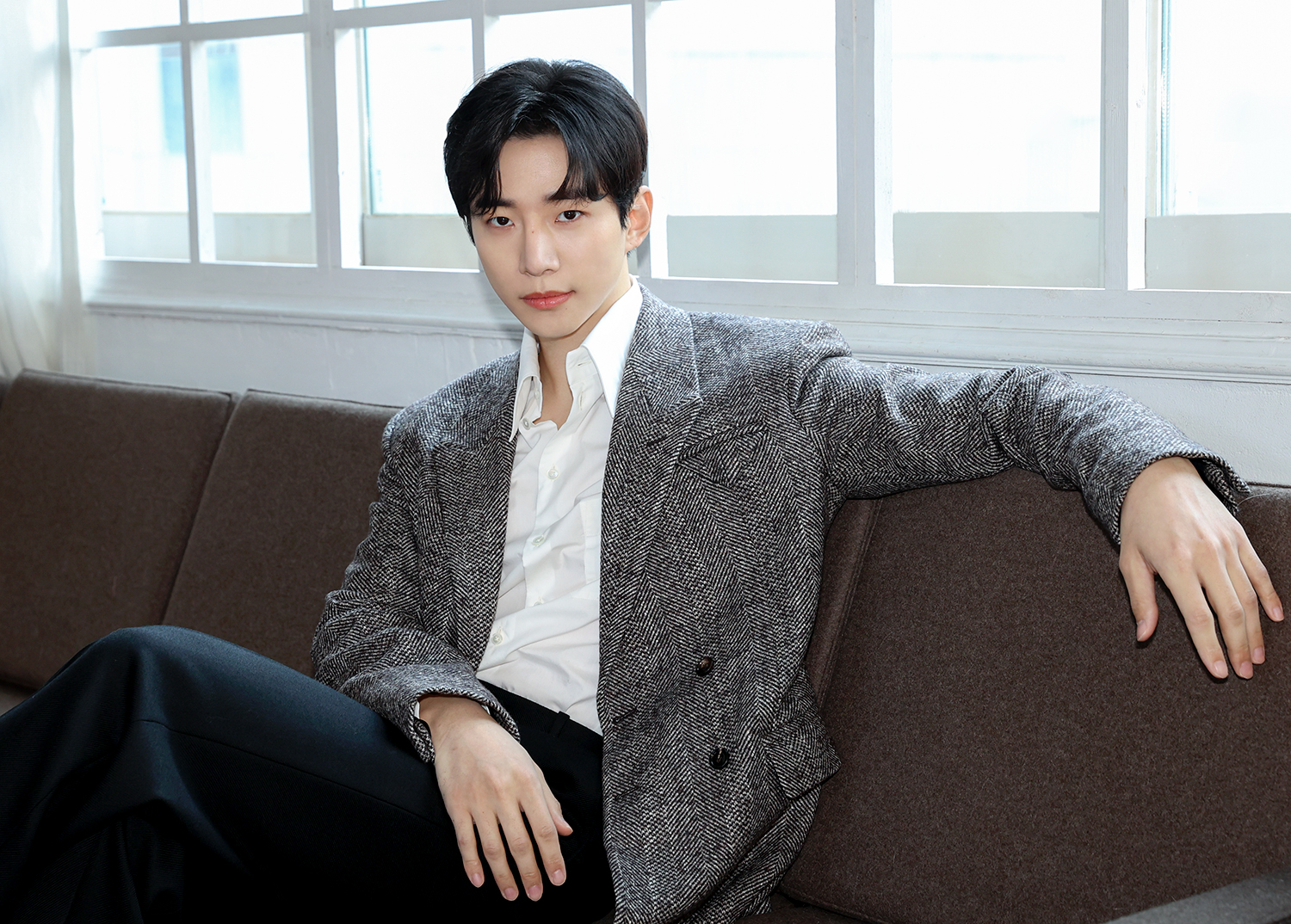 Q4. Why did you choose 'The Red Sleeve' as your comeback project?
I loved the scripts. I kept imagining how I could play the character of Yi san. Like that, I grew interested in drama. Above all, Se Young was already in talks to play the female lead, and I wanted to act so bad. So I chose it.
Q5. You won two awards at the Drama Awards. Did other 2PM members contact you?
Our members just said, "Congrats." That's our relationship (laughs).
Q6. What does this drama mean to you?
I still haven't been able to let go of it. For some reason, I still feel lonely and sad. It's not that I still feel like I'm King Jeongjo, but my heart feels empty when I think about San and Deok Im. I'm going to need more time. Only after some time will I be able to let it go.
Q7. What are your plans from now on?
I won't be able to do anything until I finally let go of Yi San. I want to take time to soothe my heart and let him go as soon as possible, so I can do other activities. I want to work hard as I did in 2021. I'm preparing for a fan meeting as well. Just being able to meet my fans face to face after all this time means so much to me. I know I'll have a good time, so I'm really looking forward to it.
Translator Kim Hoyeun: If you are a fan of K-drama, K-movie, and K-pop, I am your guy. I will continue to provide you with up-to-date K-entertainment news.