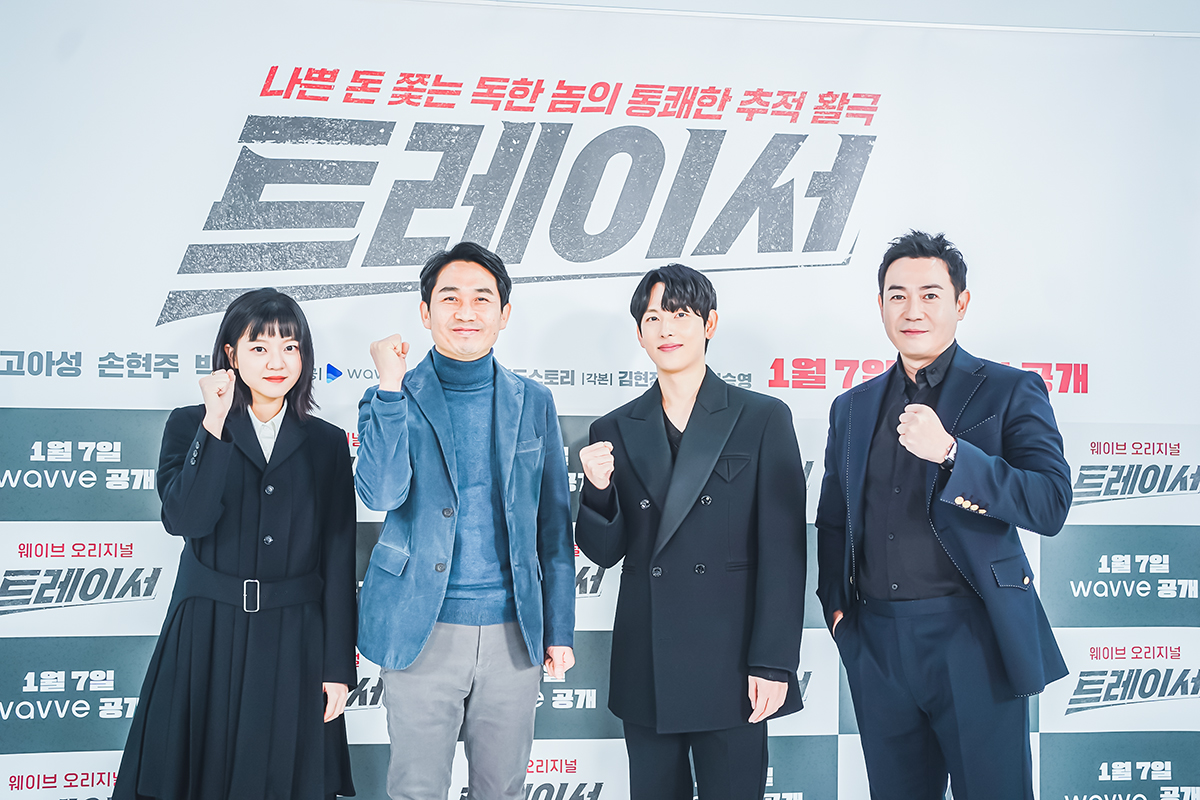 Tracer is a suspenseful new Wavve series that revolves around the new team leader of the 5th division of the Investigation Bureau of the National Tax Services, aka the "dumping ground" that many fear more than the prosecutors or judges. Today, the series held its online press conference, which the leading actors and the director attended.
Director Lee Seung Young shared, "It's a story of people who are pushed out of the National Tax Service because the agency couldn't handle them anymore. Together, they chase after the bad guys and the money they have." He added, "I cast cheerful actors to break the stereotype of our drama being too stiff."
Im Si Wan commented, "I tried to break away from the stereotypes of the tax auditors. Hwang Dong Joo's words and actions are witty, exhilarating, and there is this thing about him that scrapes the itchy places."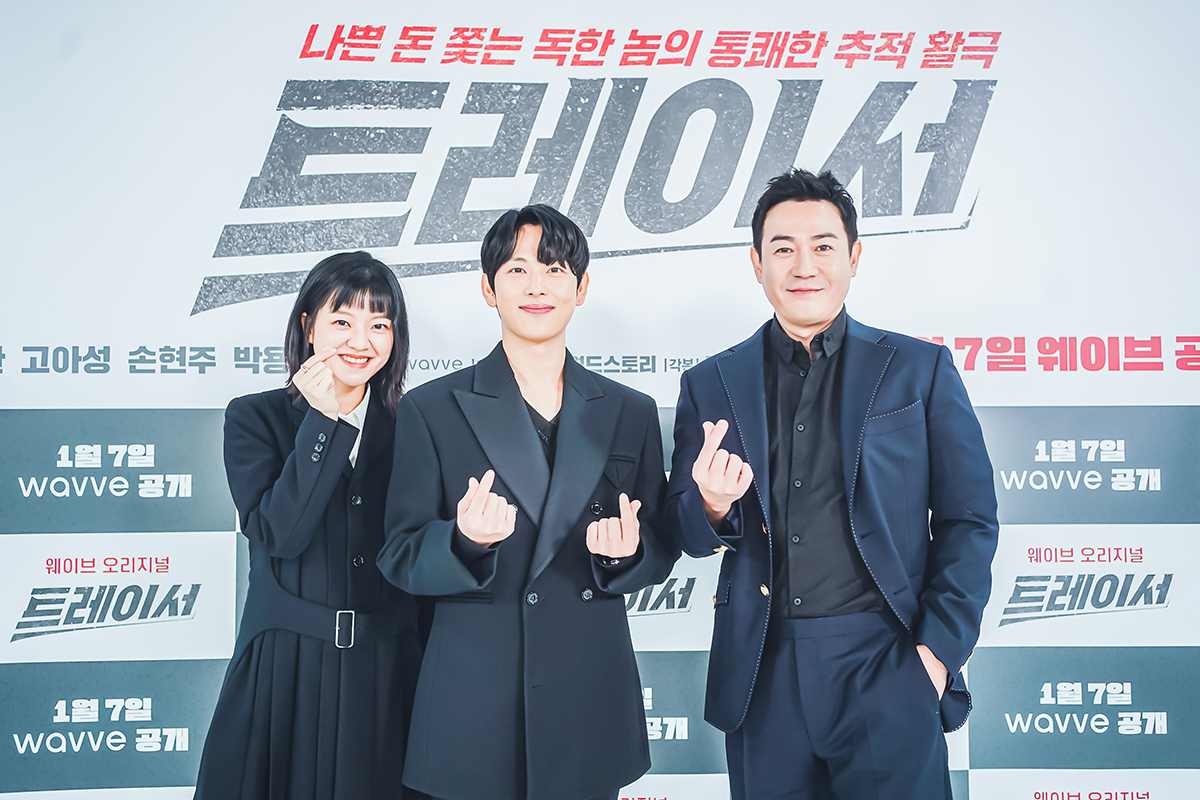 Park Yong Woo talked about the well-knit plot, raising expectations. "The 5th division itself is very fun and has people anyone can relate to. There are these unexpected conflicts, so you'll be able to enjoy them."
Go Ah Sung introduced her character as someone "different from the office workers I've played so far." She then added, "It's set against the National Tax Services. But I wanted people to enjoy the show even without having prior knowledge of the agency. You will have no choice but to fall in love with the story and actors' chemistry."
Meanwhile, Tracer will air on MBC on Fridays and Saturdays at 9:50 PM KST.
Translator Kim Hoyeun: If you are a fan of K-drama, K-movie, and K-pop, I am your guy. I will continue to provide you with up-to-date K-entertainment news.