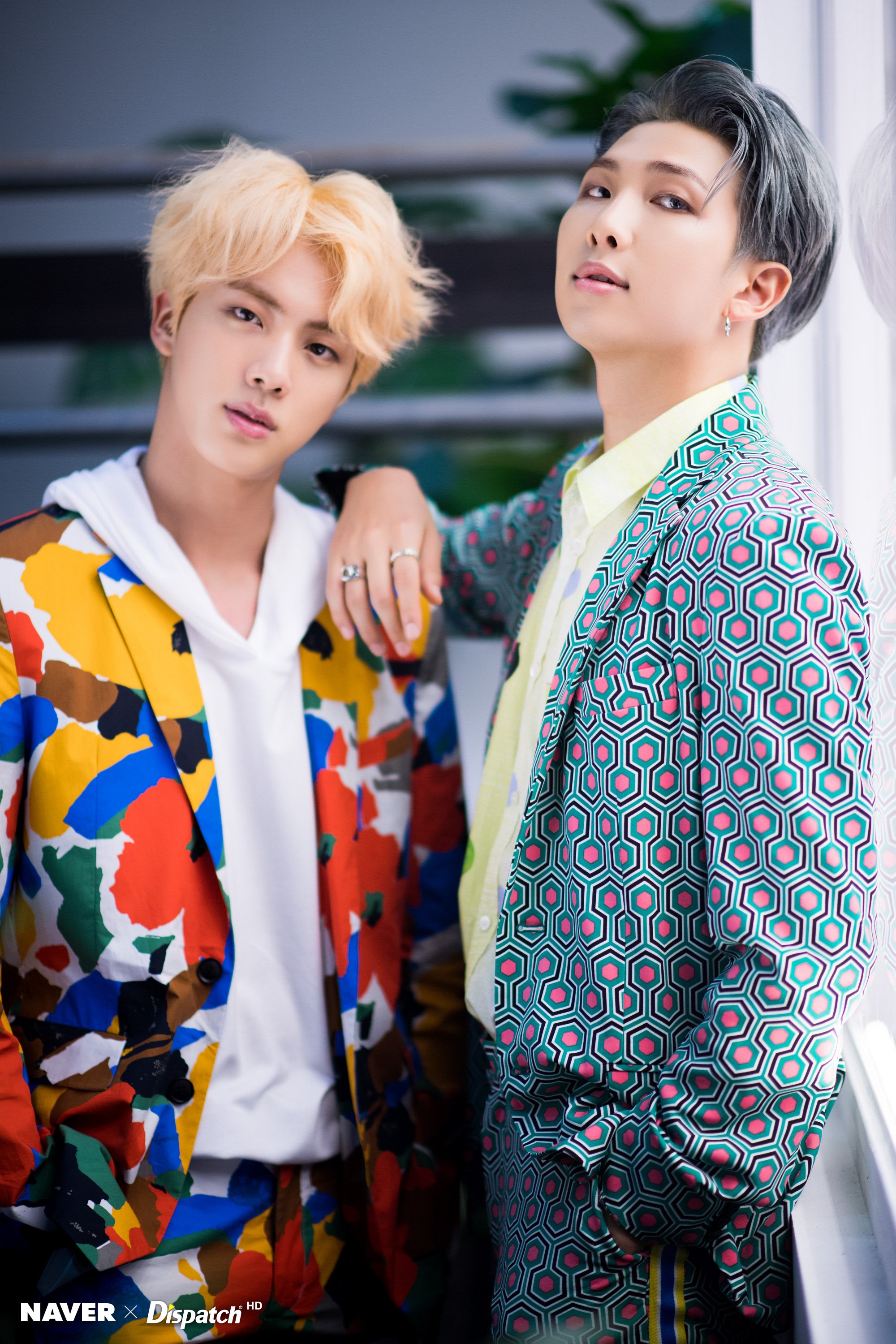 BTS members RM and Jin have fully recovered from COVID-19. Previously on December 25th, the two idols were diagnosed with the virus and started their quarantine.
"Hello, this is Big Hit Music.
We want to inform you that BTS members RM and Jin have been released from quarantine as of noon today (January 4th) as they have fully recovered from COVID-19.
RM and Jin, who received at-home treatment for 10 days since December 25th (Saturday), have returned to their daily routines starting at 12 PM KST today.
During their quarantine, neither RM nor Jin showed any particular symptoms. In the case of Jin, he showed minor symptoms, such as mild fever, in the early stages of receiving home treatment. However, he has now fully recovered.
We'd like to thank the fans for worrying about the artists' health and the medical staff members who worked hard to help them overcome COVID-19.
We will continue to prioritize the health and safety of our artists and faithfully comply with quarantine guidelines.
Thank you."
Source (1)
Translator Kim Hoyeun: If you are a fan of K-drama, K-movie, and K-pop, I am your guy. I will continue to provide you with up-to-date K-entertainment news.