The celebrity couple Park Shin Hye and Choi Tae Joon will officially tie the knot this month.
According to YTN Star's report on January 3rd, Park Shin Hye and Choi Tae joon will hold their wedding ceremony on the 22nd in a church located in Seoul. Both actors known to be devout Christians, the pair announced to take their first step toward a new future in a Christian church. With this, the couple is finally tying the knot after 4 years of dating since 2017.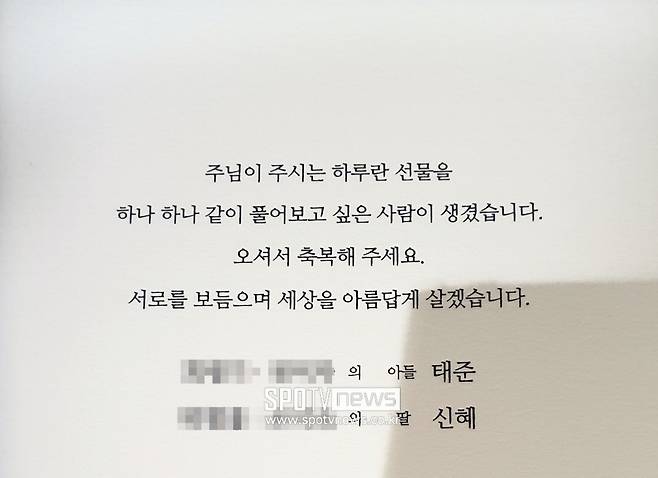 Earlier in November, Park Shin Hye announced her marriage with Choi Tae Joon after revealing the fact that she is pregnant with his child through her official fan website. She said, "I'm going to marry a guy whom I've been dating for a long time. I will start a new life as a wife of this man who has been always there for me even in times of trouble."
Park Shin Hye's agency Salt Entertainment asked for understanding from fans and reporters as the wedding will be held privately in line with the wishes of the family.
Choi Tae Joon's agency, Santa Claus Entertainment, also stated, "We would like to keep everything in private, except for the date of our wedding."
Translator Changhyun Kim: Hello, K-pop, K-drama, and K-movie lovers! I will provide you with accurate and reliable Korean Entertainment news.