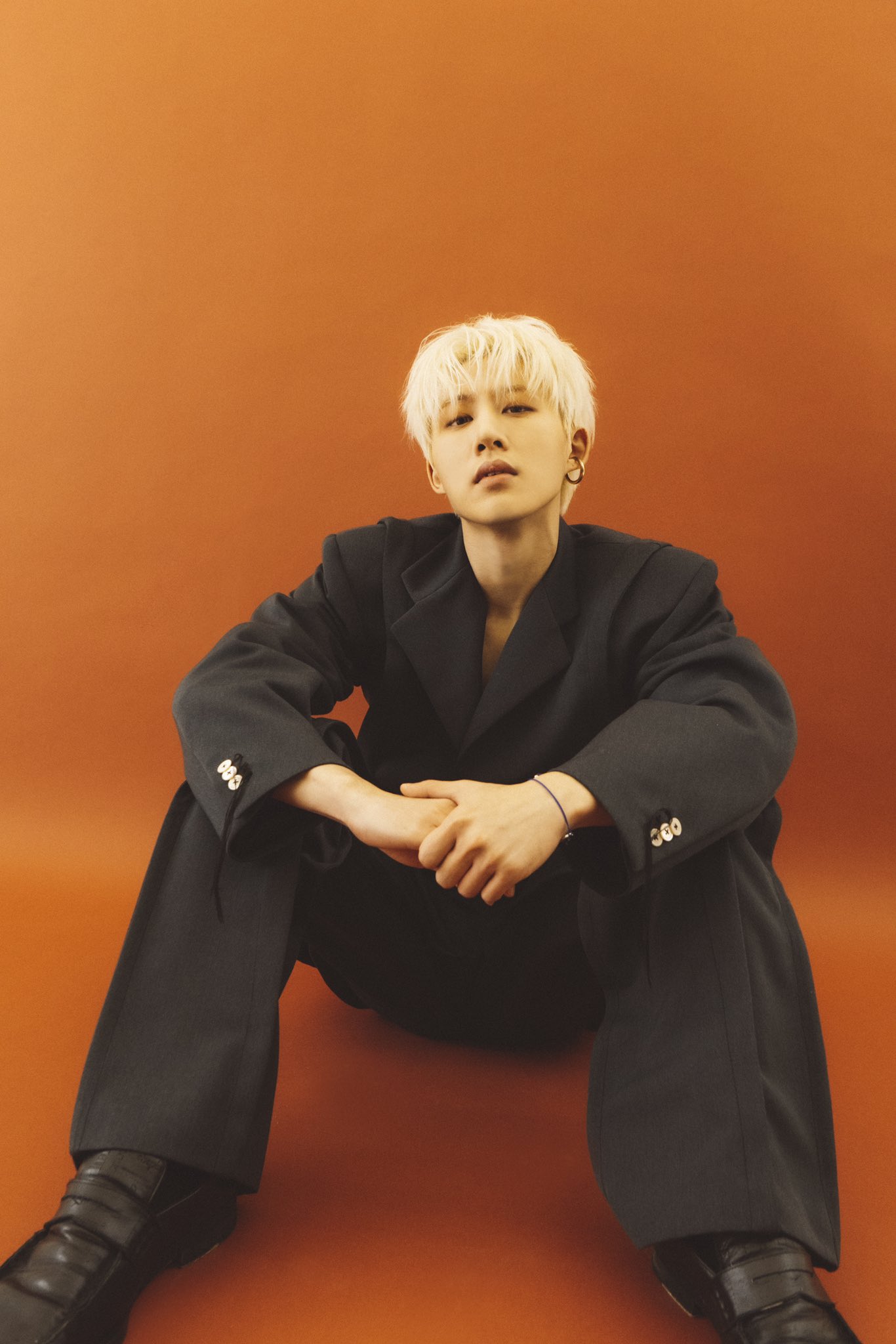 B.I became the first Asian and K-pop artist to perform at the new concert series "GRAMMYs Global Spin."
According to OSEN, B.I will perform solo at the "GRAMMYs Global Spin," set to premiere on January 4th next year.
"GRAMMYs Global Spin" is a performance series produced by the GRAMMYs to promote global music. Since last year, the GRAMMYs has launched several projects in order to include diverse music from all around the world. As a part of this attempt, they have changed the name of the "Best World Music Album" to "Best Global Music Album" to transition from its exclusive image.
Since last September, various global artists have performed live performances at the "GRAMMYs Global Spin." Here, B.I will be the first K-pop artist and also the first Asian artist to perform.
Recently, B.I's first full album, WATERFALL, was the first album introduced in TIME's "The Best K-Pop Songs and Albums of 2021" list. The artist will be reaffirming his global influence through the "GRAMMYs Global Spin."
B.I's performance will be released on the GRAMMY official homepage and social media on January 4th at 1 PM EST.
Source (1)
Translator Kim Hoyeun: If you are a fan of K-drama, K-movie, and K-pop, I am your guy. I will continue to provide you with up-to-date K-entertainment news.