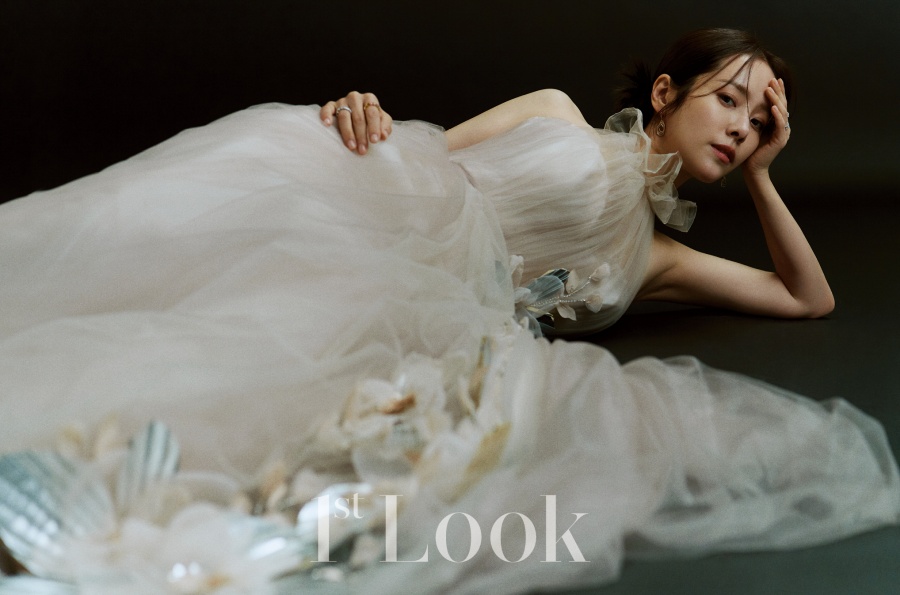 Han Ji Min recently participated in an interview and pictorial with the 1st Look magazine.
In the interview, she talked about her new role and her upcoming rom-com, A Year-End Medley. The exciting new rom-com centers around the people who come to Hotel Emross, each with their own stories. Han Ji Min plays hotel manager So Jin, who is struggling with her feelings for her long-time friend.
The photoshoot is themed after a queen who brings happiness to people. Han Ji Min gave off an elegant avant-garde vibe with a variety of outfits, including a pure white gown, a colorful frilly dress and an off-shoulder jumper.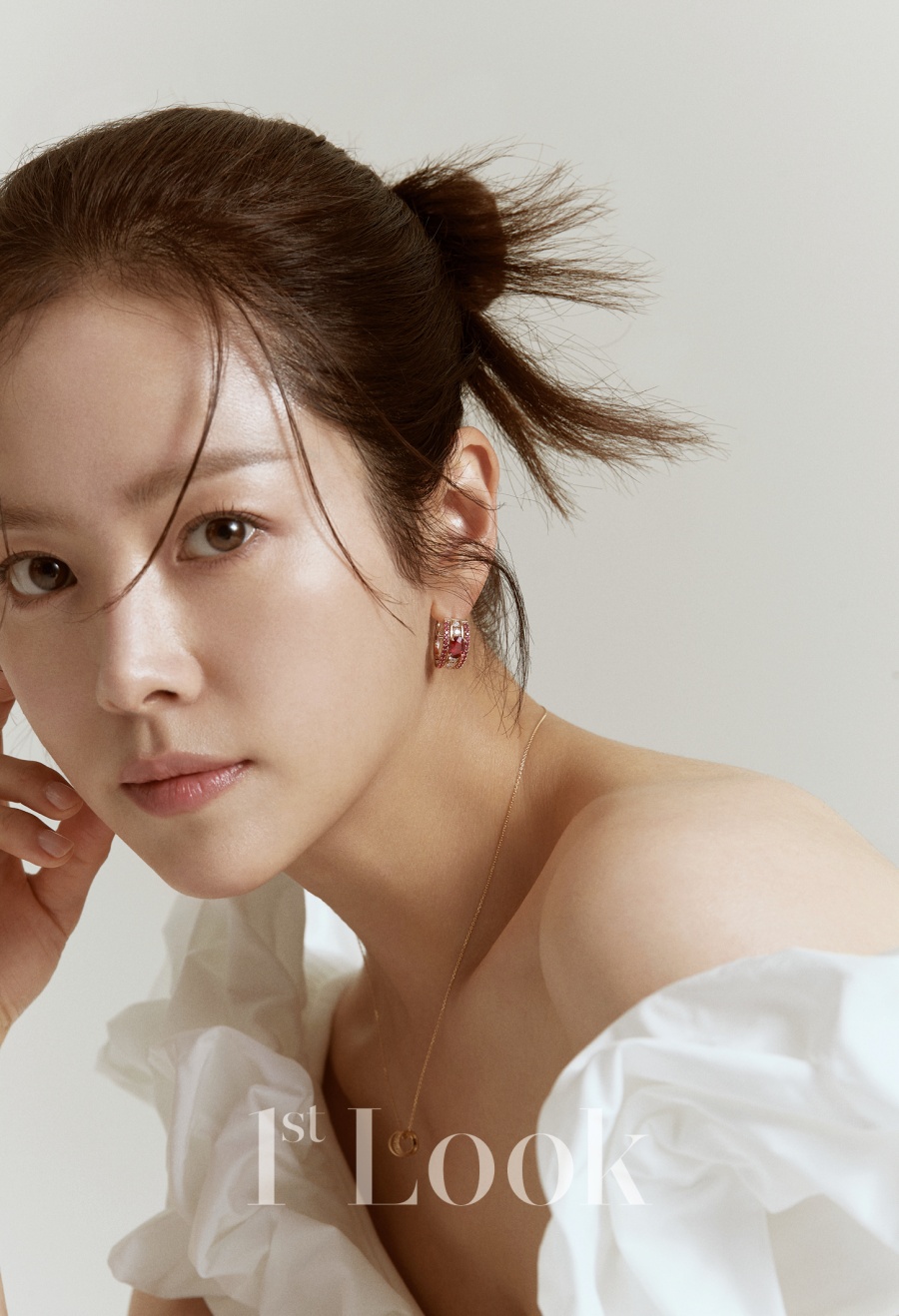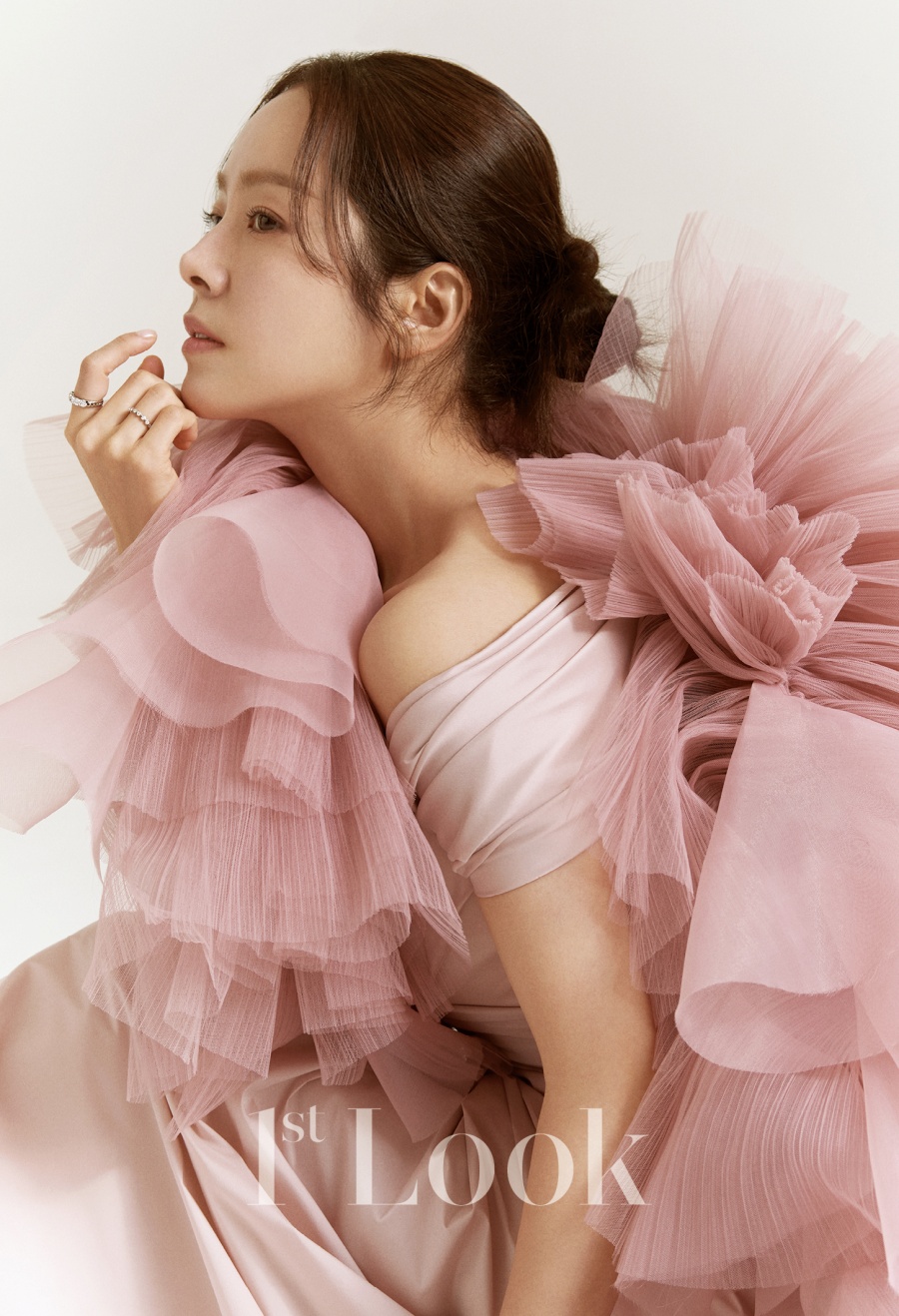 When asked what made her star in this upcoming movie, she replied, "A Year-End Medley is not just about a romance between a man and a woman. It tells an interesting story about those who care for others and their feelings. There will be many relatable, colorful moments in the film as it features more than just one storyline. This upcoming movie would be a great romantic comedy movie to close out the year."
Han Ji Min's newest movie arrives in theaters and TVING on December 29th.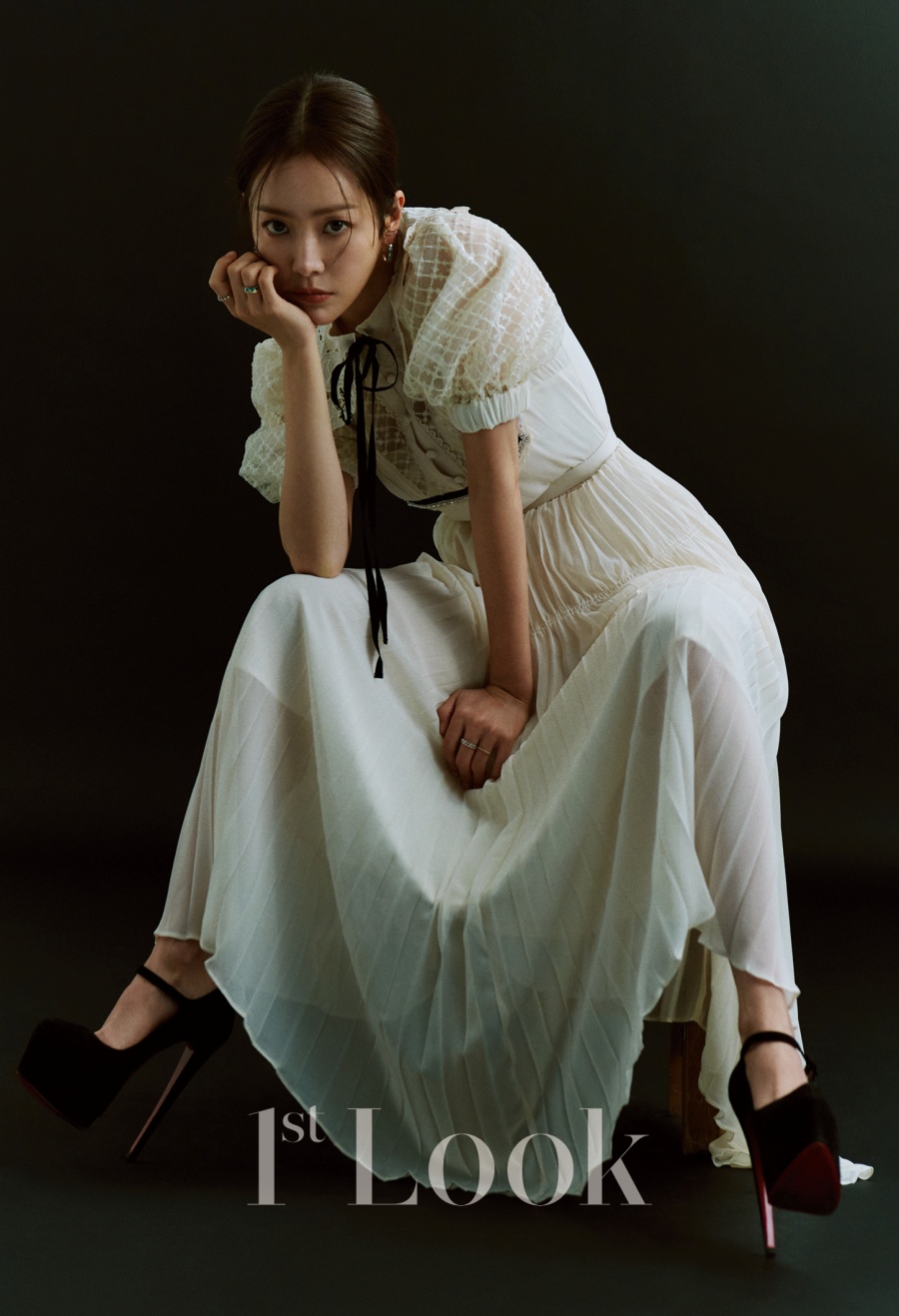 Source (1)