'Snowdrop' director Cho Hyun Tak expressed regret over the constant controversy.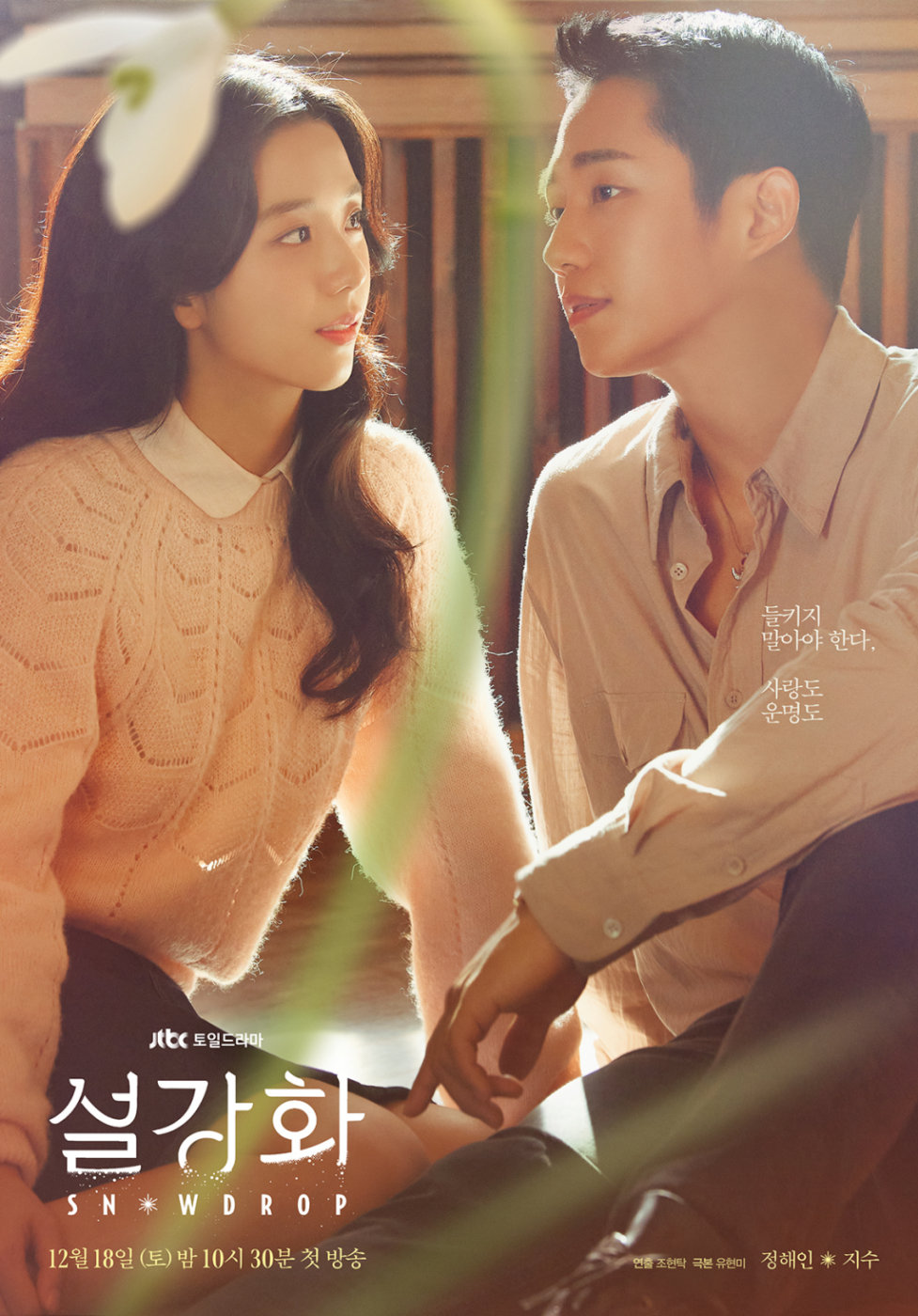 On the 16th, Snowdrop held a press conference, which Jung Hae In, Jisoo, and director Cho Hyun Tak attended.
Snowdrop is set against the backdrop of the 1987 Democracy Movement. One day, Young Ro, a cheerful and lovable student, discovers Su Ho all covered in blood. Despite facing danger under close surveillance, she hides him in her dorm room and treats his wounds.
Many months before the premiere, the drama came heavily under fire when a synopsis was leaked and controversy over history distortion surfaced. Even now, the controversy is still one of the hottest topics in online communities. Regarding it, director Cho shared, "Snowdrop is set against that era, but all the characters and settings other than the military regime are fictional creations." He stressed, "We wanted to tell a tragic love story of a young man and woman, Lim Soo Ho and Kim Young Ro. Everything else is fictional."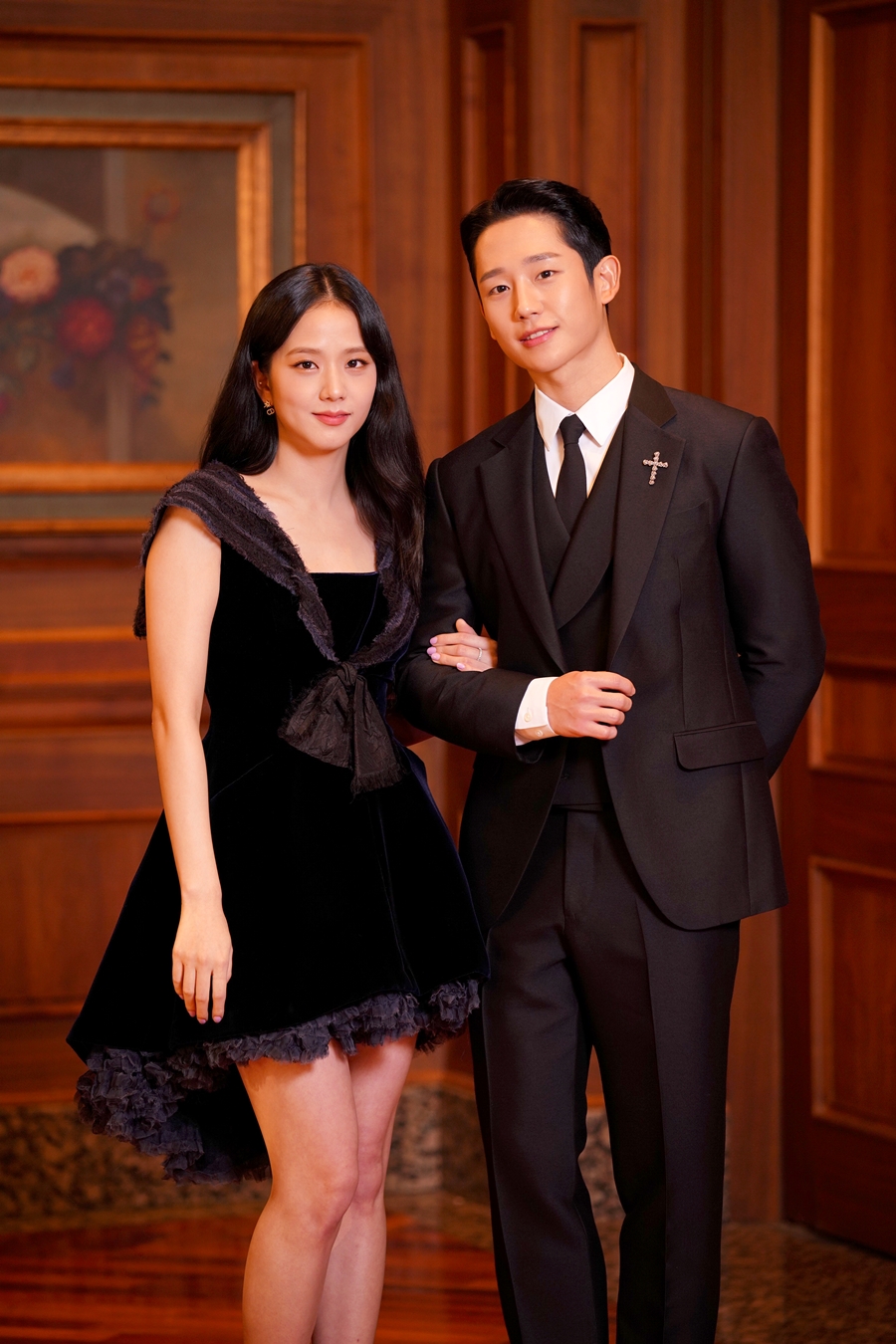 "A few phrases (from the script) leaked out. When people combined them in their own ways, they became facts," he continued. "But this is my first project in three years. And the writer feels responsible. What people think is completely different from why we created this project. It's premiering soon, so please check it out yourself."
However, people are still showing mixed reactions. While a minority of people are saying to "watch the show before criticizing," the majority of people are still criticizing the drama for trying to "glamorize" the worst moment in modern history.
Here are some of the comments: "What he said was a bunch of BS." "Then you shouldn't have used the Agency for National Security Planning in your story." "They used actual names from history, and now they're saying it's all fictional?"
Source (1)
Translator Kim Hoyeun: If you are a fan of K-drama, K-movie, and K-pop, I am your guy. I will continue to provide you with up-to-date K-entertainment news.